20+ photos highlighting the UK's breathtaking and diverse landscape
From the salty surf and rugged cliffs of the Cornish coast to the snow-capped peaks of the Scottish Highlands.
Latest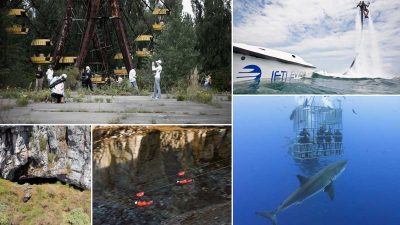 Looking for something a bit different for your next adventure? We've got you covered.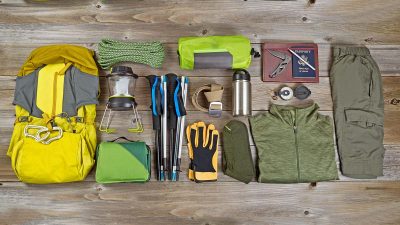 Earn a living by turning your passion for outdoor gear into an online business.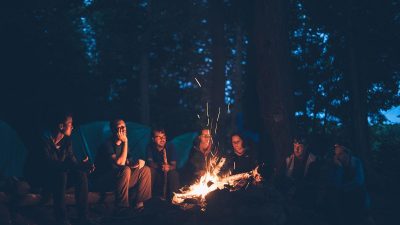 A bad night's sleep can dampen the spirit of any adventure trip. Add this gear to your kit and you'll be sound asleep in no time.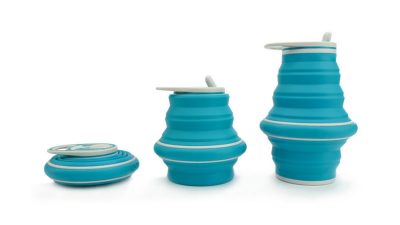 The HYDAWAY is 100% leak-proof and can be expanded to carry up to 850ml of water.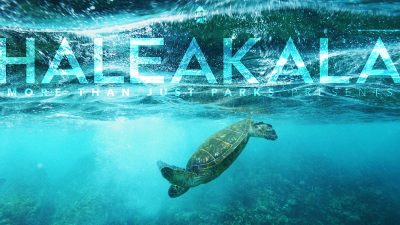 Haleakalā National Park get's the MTJP treatment.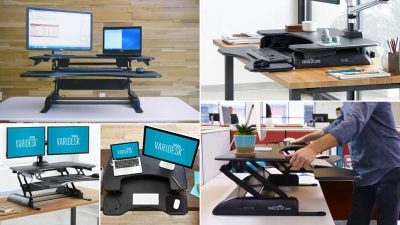 Is Varidesk's most popular standing desk converter worth the money?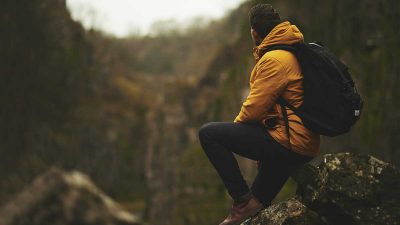 When it comes to being environmentally friendly, there are a lot of ways to make better use of old, or worn outdoor wear.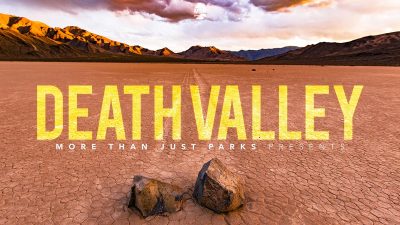 This outstanding piece of cinematography highlights a world full of diverse life and colourful landscapes awaiting in the hottest place on earth.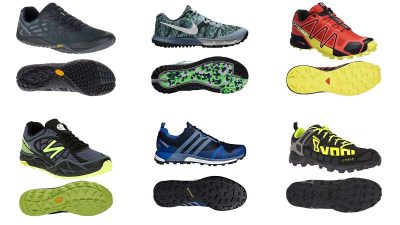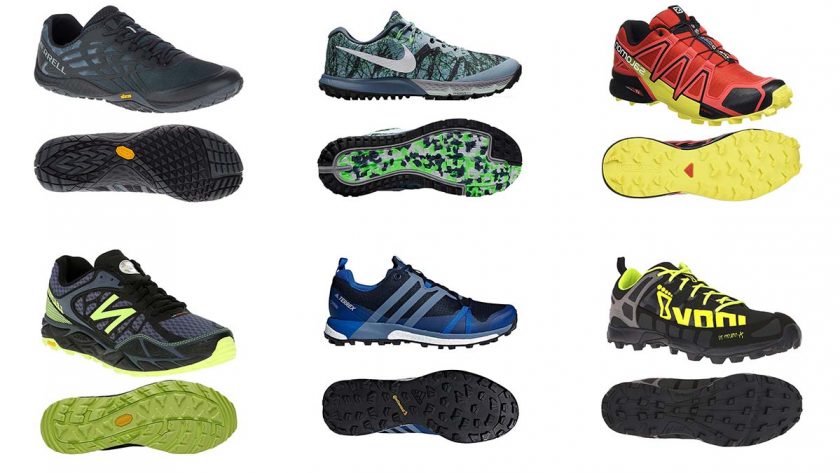 From local trails to rugged mountain terrain, here are the year's top trail runners.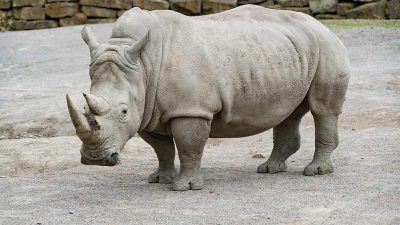 Why has it taken until the effective extinction of this ancient lineage of giants for people to care?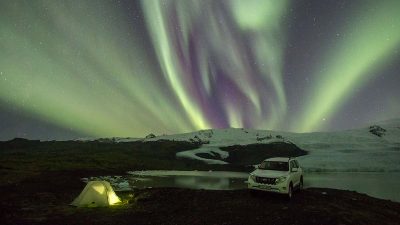 Anyone planning a camping trip to Iceland is spoilt for choice when it comes to choosing camping spots.