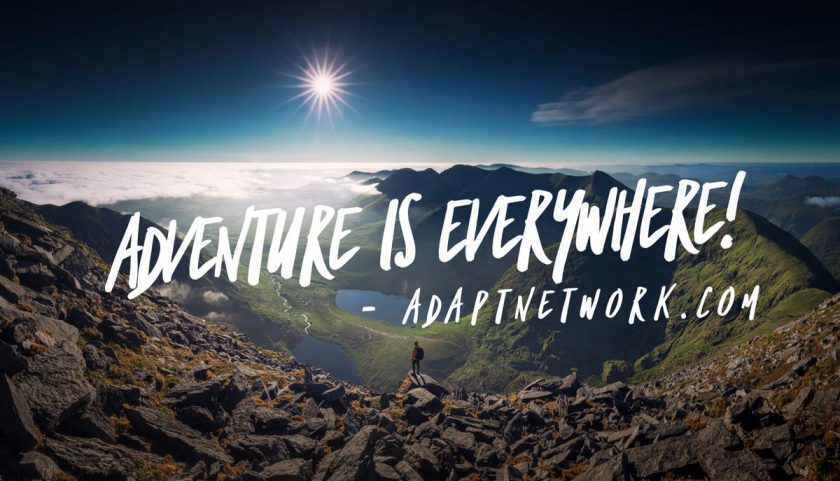 ADAPT Network is an online adventure lifestyle magazine, based in South West UK. Founded in 2014, the site now reaches over 250,000 monthly readers from the UK and beyond and aims is to inspire adventure wherever you are.
Adventure is everywhere.That's our ethos
Join the community
Join our growing community on social media >> Facebook,  Twitter and Instagram.
Subscribe to our newsletter to receive regular updates.
Become a contributor
Our goal is to bring together a network of brands and bloggers to highlight people's passions, from around the world. If you run a blog that you would like to feature on ADAPT Network, then please get in touch.
Featured image: Courtesy of Max Malloy