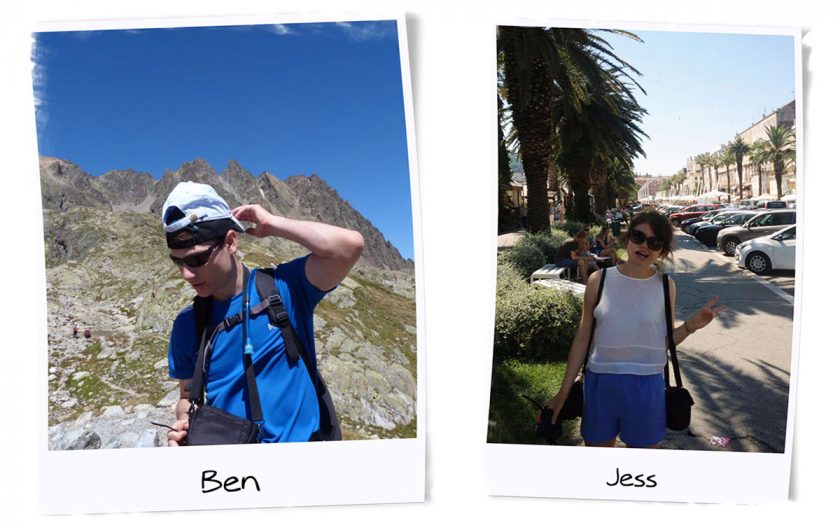 Welcome to ADAPT Network. Let's start off with a big thank you for joining us and a little reminder that you are awesome. Nice work!
Now, down to the nitty-gritty…
ADAPT Network is an independent adventure lifestyle blog founded by brother and sister duo Ben and Jess Gray. Growing up in South West UK, we've been adventure seekers ever since we could walk.
We believe that adventure can be found anywhere and seek to share this ethos in the content that we cover.
Join the ADAPT Community
Join the growing ADAPT Community on social media.
You can find us on Facebook, Twitter, Instagram and Pinterest. You can also catch our latest videos on our YouTube channel, and subscribe to our newsletter to receive regular updates.
"Life's an adventure… live it!"