Starting a business can be daunting. There are so many things to do, and it can be hard to know where to start. This article will outline some of the most important steps you need to take in order to start a successful small business.
Tips to start a successful small business
Get the right equipment
You need to be sure that all the equipment necessary for making your products is completely functional and reliable, especially when crafting hats. Many milliners (hat makers) are using a heat press machine for hats as it's a much more efficient method. You will also need a good quality computer, internet connection, and printer. Be sure to have all the software required for your particular business as well. Maintaining a budget is important for any small business so that you don't overspend on unnecessary things.
Always learn as much as you can about the mechanisms required for the business you want to start. It's also a good idea to have a solid business plan in place. This will help you focus on your goals and maintain a clear vision for your company. If you're not sure where to begin, there are plenty of resources available online and in libraries to help you get started.
Find the right niche
You have to find the right niche in order to devise a thorough business plan around it. This can be done by finding an unfulfilled need in the market and then seeking to fill it. If you have a skill or passion that you think could be turned into a business, that's a great place to start.
But don't limit yourself to just your personal interests. Look at what other people are passionate about and see if there's a way you can help them. Look for niches that have passionate, engaged customers who are willing to spend money on solving their problems.
The best way to find a niche is to start with something you're interested in and then research it to see if there's a demand for it.
Research the industry
As was briefly mentioned, nothing can be done without good research. To find out everything you need about an industry, do the following things:
Look up books from the library
Read industry reports
Search the internet
Talk to experts in the field
After you have gathered all of this information, you will be able to make more informed decisions about your business. You will know what opportunities are available to you, and which ones are not worth pursuing. Additionally, researching the industry will help you develop a business plan and marketing strategy. All of these things are essential for starting a successful small business.
Fund your project
Once you have everything in place it's time to start funding your project. A lot of people will try to go the traditional route and take out payday loans from the bank. But this isn't always the best option and can often lead to more debt than you started with.
There are other options available that can help you get the funding you need without putting yourself in debt. You could look into crowdfunding or grants, both of which have helped many small businesses get started.
Crowdfunding is another great way to get funding for your project without having to give up any equity in your business.
Hire the right people
You will, of course, need to find workers you can trust and rely on to help you run your business. But hiring the right people is about more than just finding someone with the skills to do the job. It's also about finding someone who shares your vision for the company and who will be a good fit for your company culture.
To find the right person for the job, start by writing a detailed job description that includes not only the skills and experience you are looking for but also the qualities you value in an employee. Then, use that description as a guide during the interview process to help you weed out candidates who are not a good fit.
Find a good location
You need to set up shop in a high-traffic area to ensure potential customers will see your business. Look for a location with good foot traffic and plenty of parking. If you're starting an online business, make sure your website is easy to find and navigate. You want potential customers to be able to find you easily and learn more about your products or services.
Another important factor in finding a good location is the rent. You don't want to overspend on your space and have little left over for other expenses. Look for a place that's affordable but also visible and accessible.
Register your business
Forming an LLC in any state, such as an LLC in Texas, will generally be a straightforward process. This is true of Texas where LLC owners can also enjoy other benefits such as a lack of corporate and personal taxation. However, this process still requires precise execution, which means that entrepreneurs should be prepared before they file with the state. This resource has all the information you need to start an LLC in Texas.
End note
Starting a business is a huge leap toward achieving your dreams of being rich and independent so make sure to gather the right equipment for the job. Find a profitable niche and research the industry thoroughly. Make sure to find investors for your little project and hire the right people to help you out. Finally, find a good location where your business will be able to thrive!
Pin this post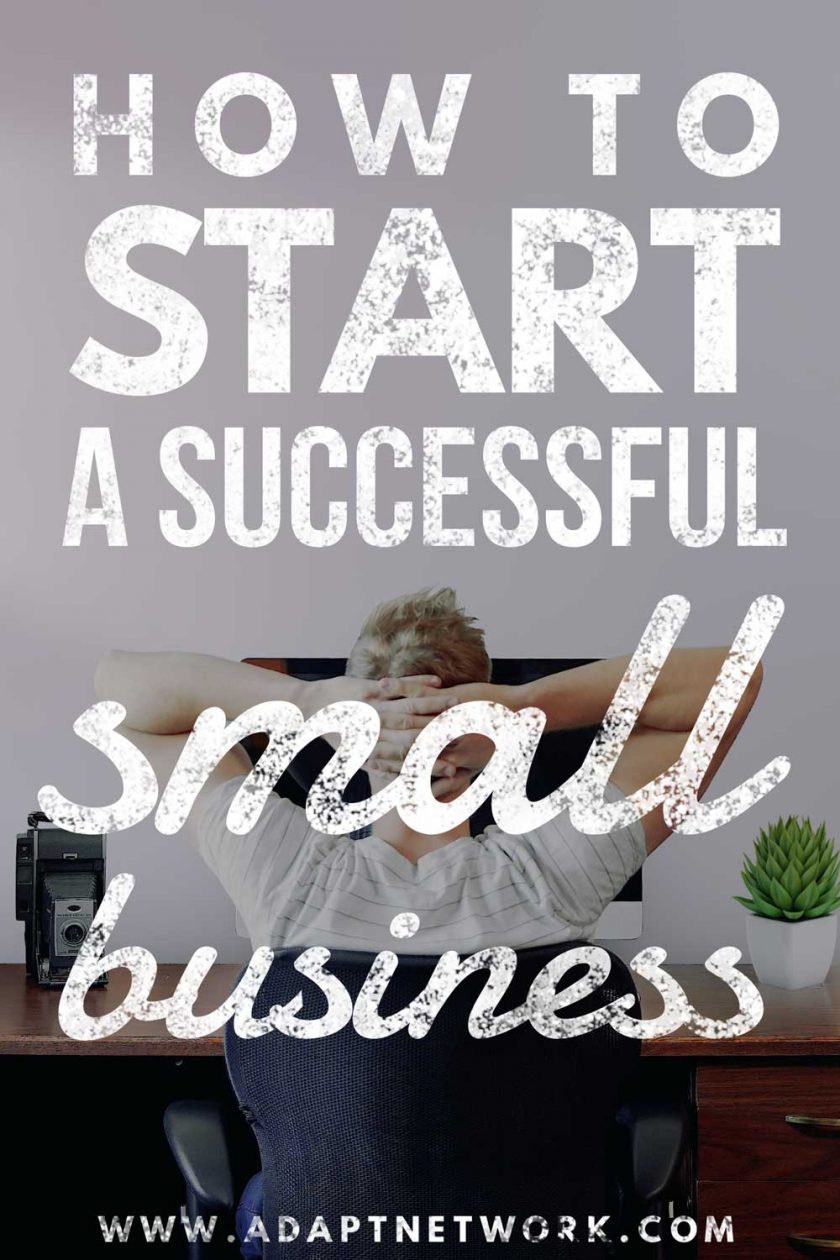 Featured image: Created using photo from Jason Strull/Unsplash