20+ photos highlighting the UK's breathtaking and diverse landscape
From the salty surf and rugged cliffs of the Cornish coast to the snow-capped peaks of the Scottish Highlands.
Latest in Explore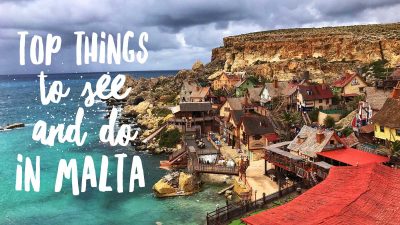 From breathtaking scenery, bucket-list diving, charming fishing villages and historical sites, our Malta travel guide has you covered.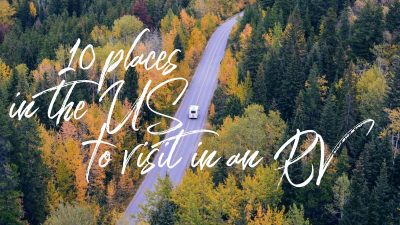 Whether you're a veteran camper or a road-trip rookie, these 10 RV destinations should be marked on your map.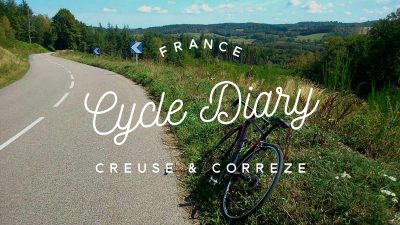 Set in the green heart of France, the Creuse and the Corrèze are ideal for exploration on two wheels.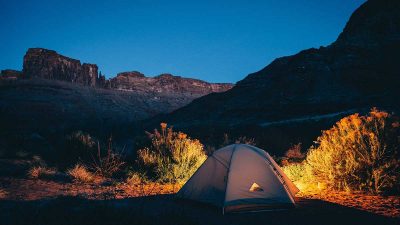 Where are the best places to camp? When is the best time to visit? What to pack? We've got you covered with this handy guide.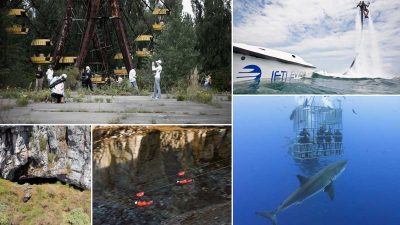 Looking for something a bit different for your next adventure? We've got you covered.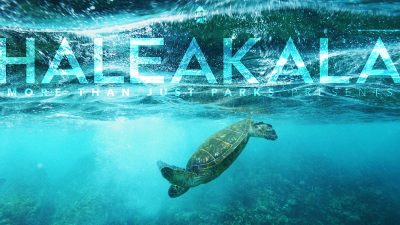 Haleakalā National Park get's the MTJP treatment.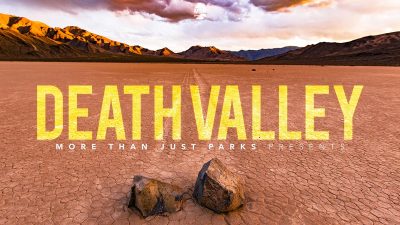 This outstanding piece of cinematography highlights a world full of diverse life and colourful landscapes awaiting in the hottest place on earth.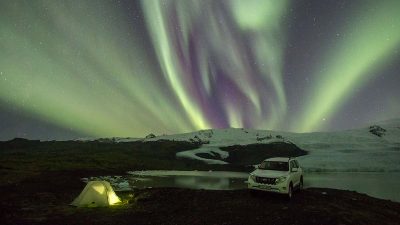 Anyone planning a camping trip to Iceland is spoilt for choice when it comes to choosing camping spots.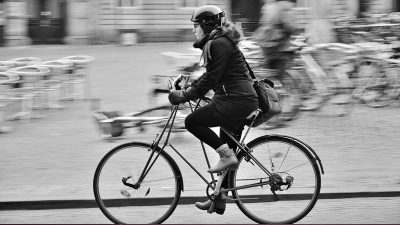 Cycling in cities is a fantastic way to see the sights while keeping fit and having fun.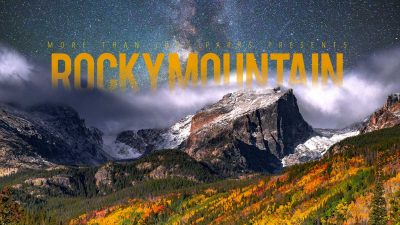 Experience all four seasons of life high in the wild heartland of the continental divide.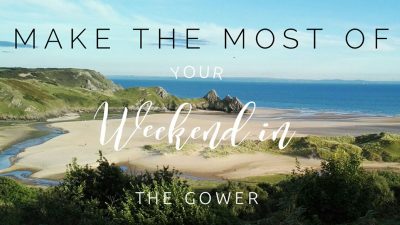 A four-day itinerary of things to do on the Gower coast.