Fishing is renowned as one of the world's most relaxing sports. For many, fishing is a time to unwind, connect with nature, and forget the stresses of the world. Fly-fishing is a sport that can be practised in both fresh and saltwater. This means that there are countless beautiful destinations across the world where you can practise fly-fishing.
If you are new to the world of fly-fishing, this type of sport basically entails using a light-weight lure to catch fish. This technique involves uses artificial flies as bait and is conventionally practised in moving water. The basic equipment that you will need includes a fly rod, a fly reel, a fly-fishing line, and of course, a few flies. If you are eager to start fly-fishing, TackleDirect offers all the equipment and apparel you could possibly need to get started.
The Amazon (Brazil)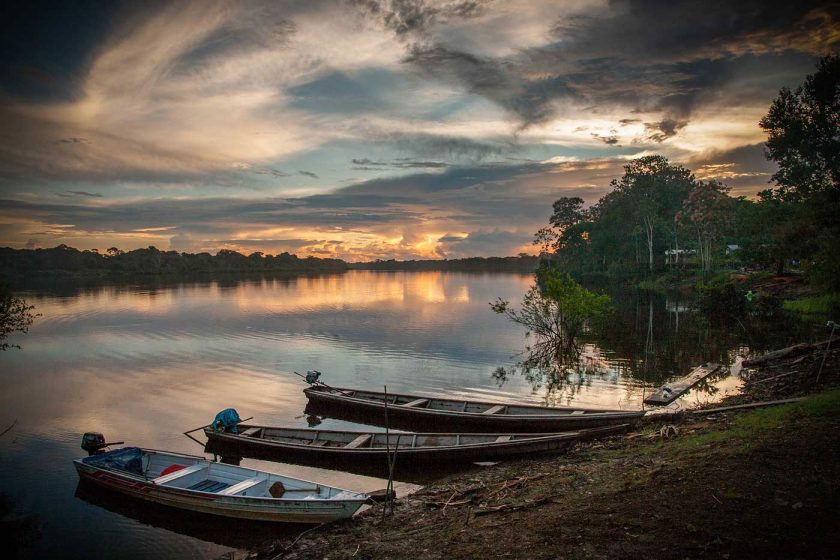 Brazil is home to the largest river of South America which makes it an ideal spot for fly-fishing. A quarter of all the world's freshwater begins in the Amazon basin, making this area the perfect breeding ground for hundreds of exotic species.
Despite the vast size of the Amazon river, this region is a great place for beginners to practise fly-fishing. If you are looking for a well-rounded fishing trip and a weeklong stay in the world's largest rainforest, look no further than the Amazon.
The most common species found in the Amazon River are the peacock bass, surubim catfish, and arowana. The fishing season in this area typically runs from June to November, with weeklong tours averaging at around $4,000 per angler. Not only will you see a wide range of exotic fish, but you will also witness a plethora of other species. The region is home to 30% of the world's flora and fauna, including animals like sloths, macaws, and spider monkeys.
Midfjardara River (Iceland)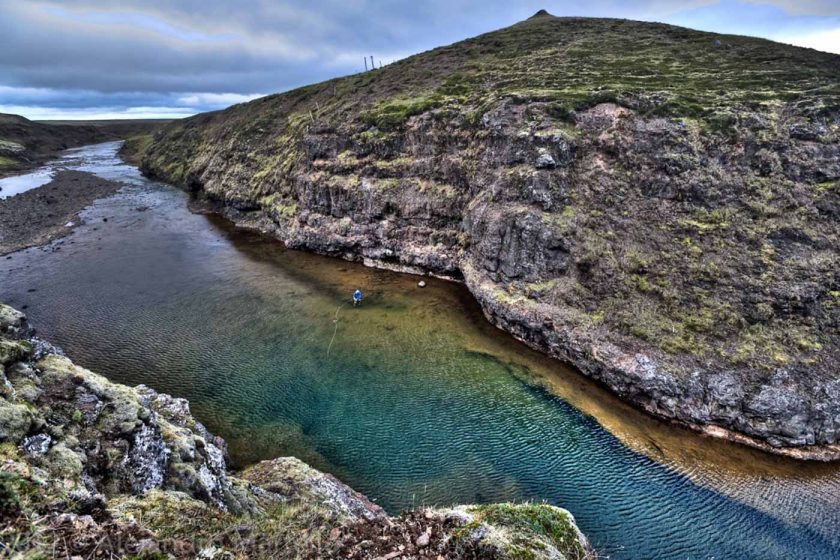 If you are looking for a combination of great views and fantastic fish (but within Europe) look no further than Iceland. The Midfjardara River, known in Iceland as 'The Queen of Rivers' is one of the world's hotspots for fishing salmon. However, there are also many brown trout circulating in the water.
The river is found in the north-western region of Iceland and boasts of over 200 named pools. The area is only a three-hour drive from Iceland's capital city (Reykjavik) making it rather accessible for incoming visitors.
The best time to visit is from mid-July until the end of August, although the fishing season begins in June and ends in September. Whilst you are there make sure you book a trip to see the Northern Lights as this is an experience that you can't miss!
Patagonia (Argentina)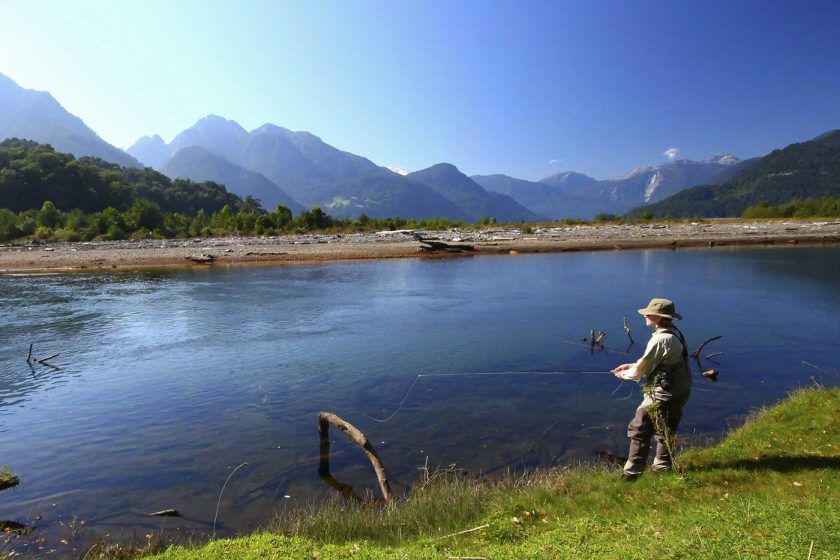 Located amongst the southernmost area in South America, between Chile and Argentina, is the incredible region of Patagonia. With the Andes Mountains as your backdrop, this landscape is full of picturesque blue lakes and rivers.
The Argentinian side of Patagonia offers a great selection of rainbow and brown trout for fishing. There are a ton of specialised lodges and tours for you to enjoy during your fly-fishing holiday. However, this destination is more suited to experienced fly fishers as the infamous gusts of Patagonian winds can often interfere with your casting.
Alphonse Island (Seychelles)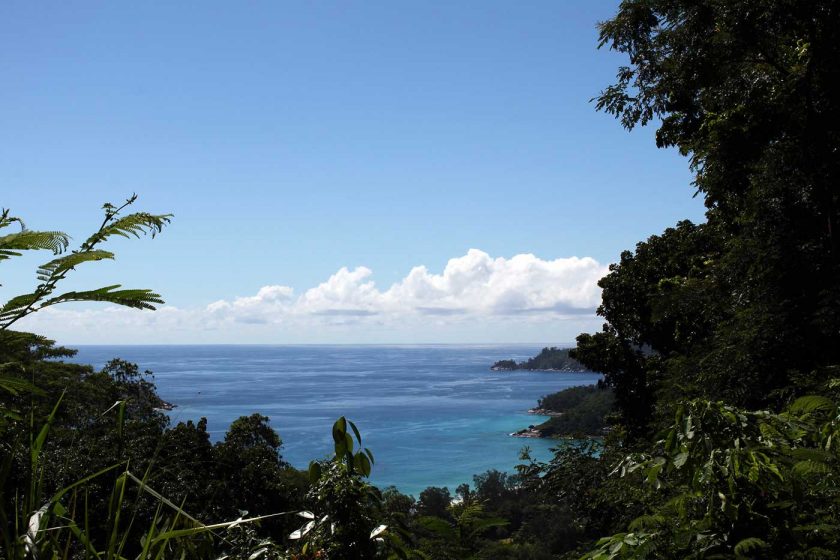 The tropical destination of Alphonse Island is one of the most beautiful places that you could go fly-fishing. The clear waters, sandy beaches, and lush greenery makes the Republic of Seychelles one of the top destinations on everybody's bucket list.
However, a trip to this set of archipelago islands in the middle of the Indian Ocean won't come cheap. A weeklong trip, without factoring in flights and equipment can cost you around $13,000 per person.
However, here you will be able to find an amazing variety of fish, such as barracuda, milkfish, yellowfin tuna, Indo-Pacific sailfish, snapper, and countless other tropical species. This is the perfect destination if you wish to experience saltwater fly-fishing in all of its glory.
Glenwood Springs (Colorado, United States)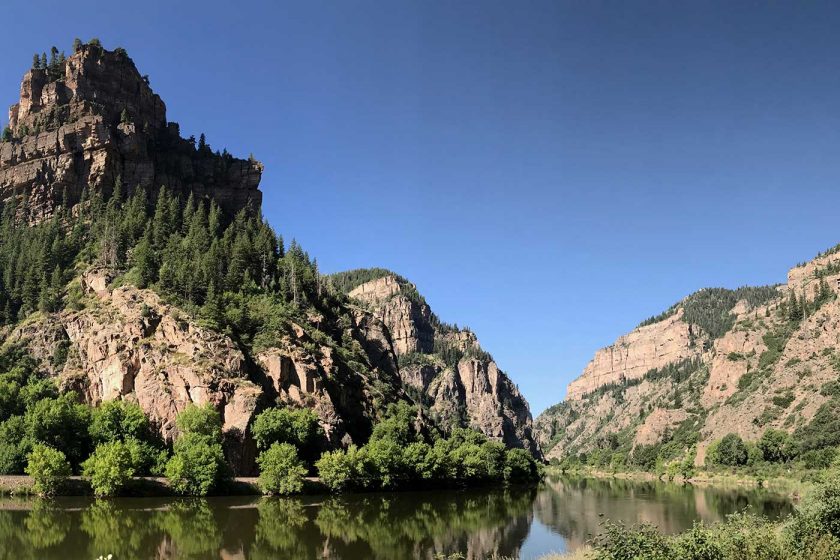 If you are looking for something beautiful but a bit closer to home (at least for our US readers), why not head over to the Glenwood Springs in Colorado? This location is a favourite amongst fly fishers precisely because of its proximity to the Roaring Fork River, Colorado River and San Juan River. There are plenty of fish all year-round including bass, pike, catfish, and rainbow trout every Spring.
This is a great place to bring the family because there are so many other activities you can do other than fishing. Glenwood has many rafting and kayaking tours, mountain biking paths, and rock-climbing adventures for the whole family to experience. For the family members who are not as sporty, there is plenty of shopping and entertainment for them to enjoy as well.
Kenai River (Alaska, United States)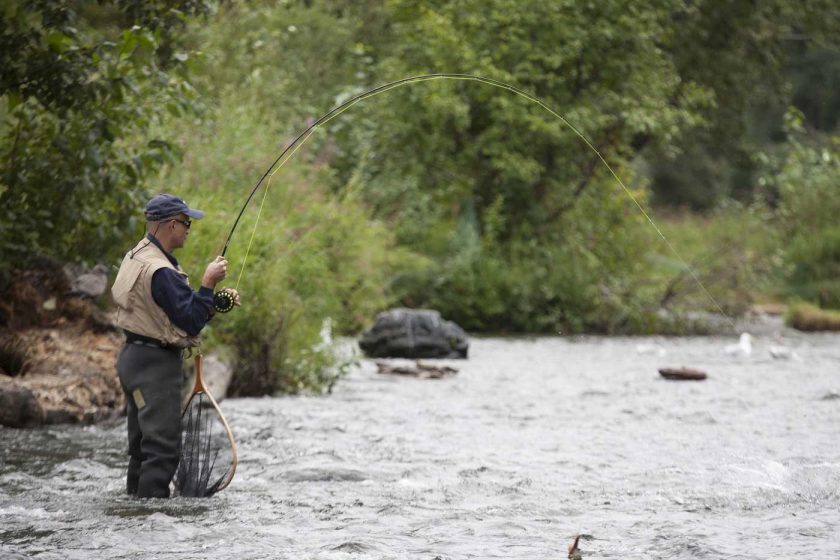 Another popular destination for fly-fishing in the United States is Alaska. The Kenai region is renowned for its beauty, as well as for its abundance of fish. The prime time to catch sockeye salmon in Alaska starts during the latter half of July. There are countless of other species like silver salmons, king salmons, rainbow trout and steelheads during the rest of the year.
If you are looking for an authentic Alaskan experience, you have found the right destination. Whilst fishing on this river you are likely to be surrounded by moose, waterfowl and even bears. This is a great place to start if you are new to the world of fly-fishing, just watch out in case a bear comes to swipe your salmon!
If these breath-taking destinations aren't enough to convince you to gear up, here are five other reasons why you should take up fishing. You won't become an expert in a day but part of the joy of fly-fishing is being able to get out and practice. Enjoy the experience and soak up the beauty of the nature that surrounds you.