What do you immediately think of when asked about a particular country? For us, the UK would be beaches, walks, fish and chips. Say Italy, we say art, history, pizza and Canada would be bears, mountains and snow. While our different experiences alter what first comes to mind, there are usually a few key things that most people agree on.
To put this theory to the test, US based travel agency Exeter International used Google's autosuggest function to find out what we really think about the other countries of the world. The results ranged from the bizarre to the insightful, highlighting interesting things about places that we certainly never knew.
The world
Interestingly, food and drink, sports and holiday resorts are the most common themes. However, the results also threw up some curve balls.  The US is mostly associated with its universities rather than anything else, Malaysia is known for its hair and the Netherlands has ranked higher for its Fifa 17 players than its abundance of beautiful tourist attractions.
Likewise, who knew that Latvia is known for its jokes, Kuwait for its dating sites, or Guyana for its world famous sponge cake? While we understand the global status of Aussie soaps Home and Away and Neighbours, we're amazed they've outranked Australia's stunning coastline, beaches and reefs. Let alone its connection to surfing!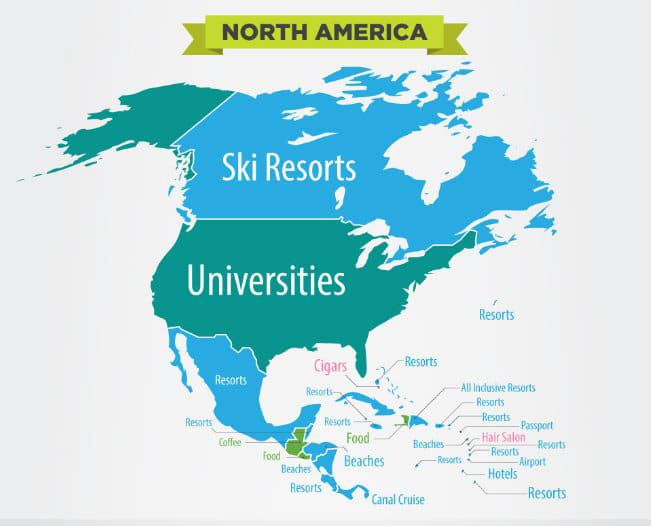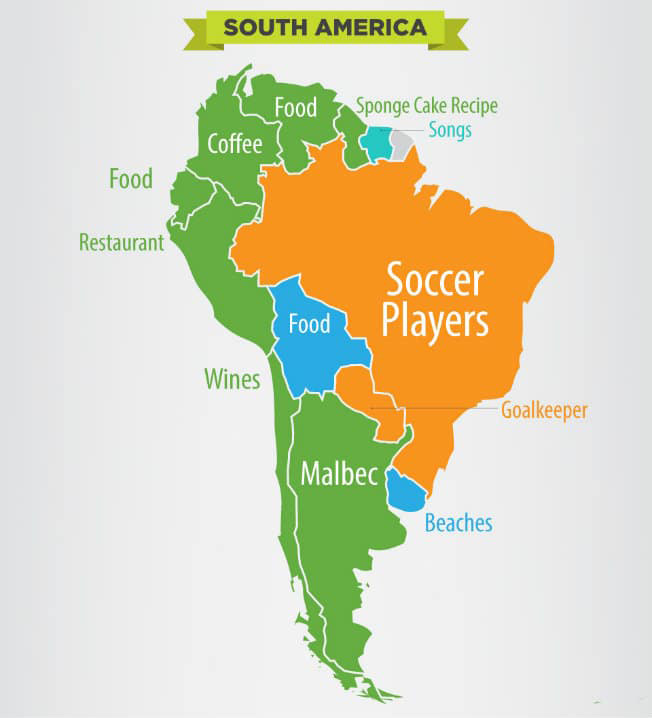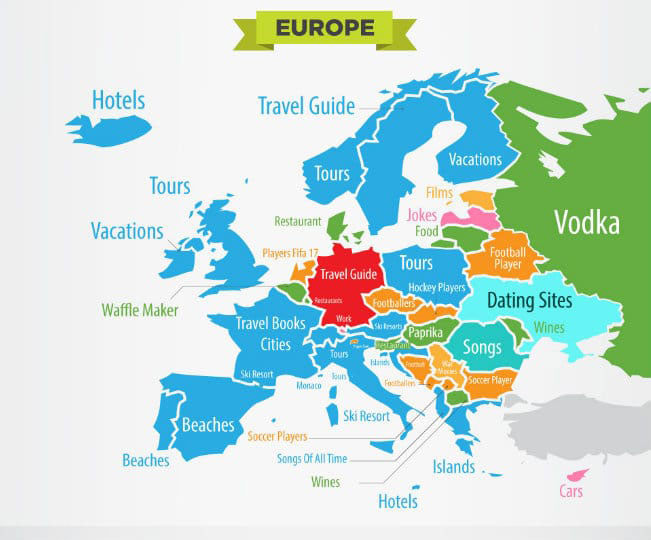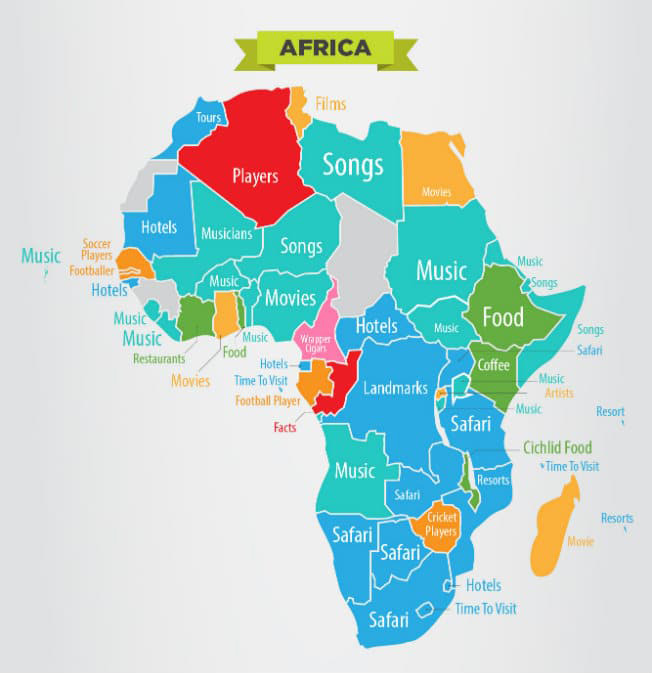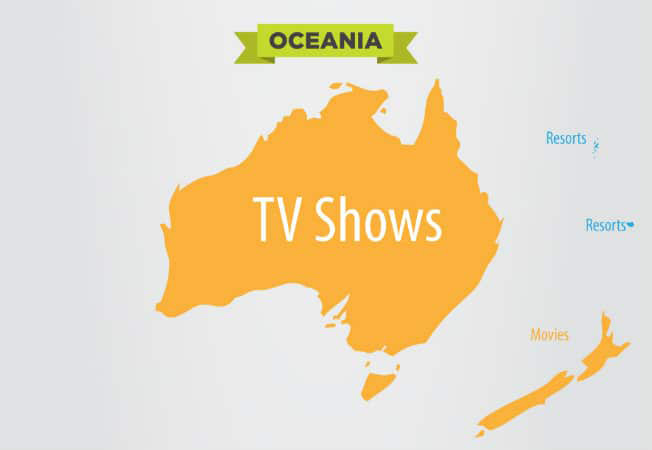 What result are you most surprised about? Let us know in the comments below.