These outdoor-inspired games will inspire any
Finding fun ways to fill our spare time is something we all like to do. A lot of people like to play video games when not busy with work or study. Whether you rock an Xbox, PlayStation, Switch, or PC, video games can provide hours of fun. Excitement is not all they can offer. The best video games can show you a new world and inspire you to make changes in your life.
A great example of this idea in action is how the best outdoor themed video games can make you want to explore nature when you finish playing. That makes games like this perfect for helping more people to get into an adventurous, healthy lifestyle and explore the world around them. Next to the best outdoor-themed documentaries and films on TV, video games are perhaps the most effective media in terms of doing this. There are some great games around with this in mind—but which are the best to check out?
Minecraft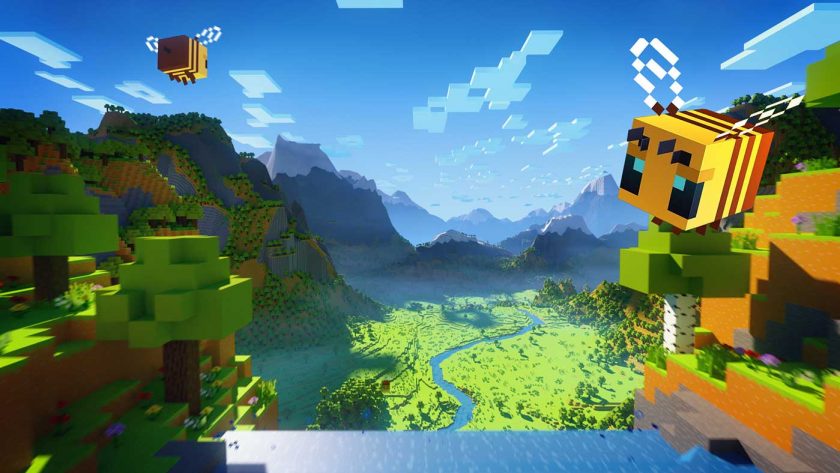 Perhaps THE most significant game of recent times which encourages you to explore the great outdoors is Minecraft from Swedish developers Mojang. First released in its early stage of completion on TIGSource Forums in 2009 as Minecraft Classic, it got a full release in 2011. Since then, it has gone on to sell millions of copies and has become a bona fide video game craze. It is the ideal title to inspire people to head outdoors, as this is where all the action takes place.
Players wander around huge open worlds and mine blocks to build whatever they like. This has players roaming across many types of terrain, such as forests and deserts, while also climbing snow-capped mountains. It is also possible to fly in this game, which is pretty cool!
Firewatch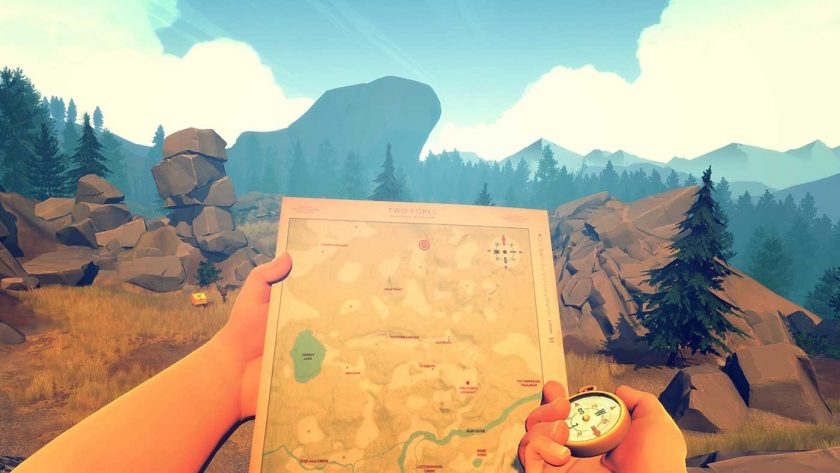 Few open-world titles set in the outdoors capture the sheer beauty of the natural world like Firewatch. The graphics, sounds, and motion tracking are excellent, which instantly makes you feel like getting out there too. It is particularly good for showing people how amazing taking a walk through peaceful, gorgeous forests can be.
In Firewatch, you play as Henry, a ranger in the backwoods of Wyoming looking out for fires. You only have a radio to contact your supervisor should you spot anything amiss as you wander through the perfectly rendered game world. Although there are no bad guys to fight, it is still very playable. Much of this is down to the outdoor setting and the fabulous landscapes it takes you through.
Elder Scrolls v: Skyrim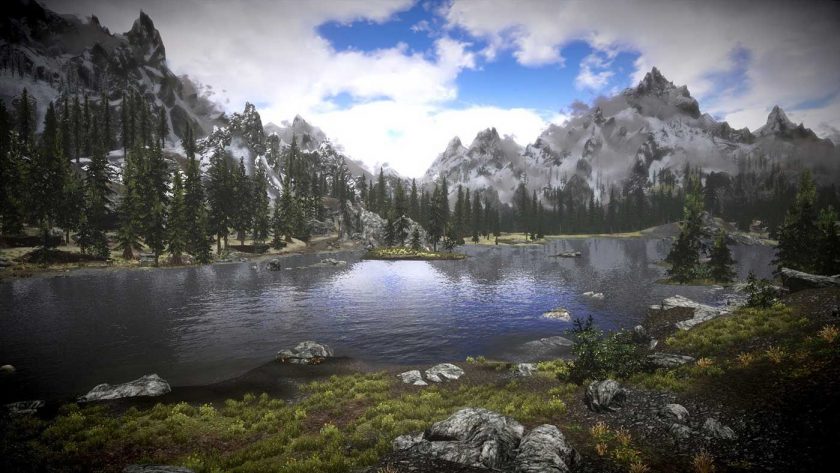 If you want a game that offers deep gameplay with a vibrant outdoor setting, Elder Scrolls V: Skyrim is your go-to choice. To say this video immerses you fully in its world is an understatement! Players can explore lush forests, huge mountains, and flowing rivers as they go about their business. When you have finished your gaming session, you will undoubtedly be reinvigorated to get outside in real life as a result.
A sprawling fantasy game, it is sure to appeal to fans of the outdoors as well as those who have loved the other installments in the Elder Scrolls franchise. The fantastical creatures which show up are also amazing and help spark an interest in the natural world you can take back into normal life. Skyrim is a true open-world title too – you can do whatever you like, whenever you want!
Steep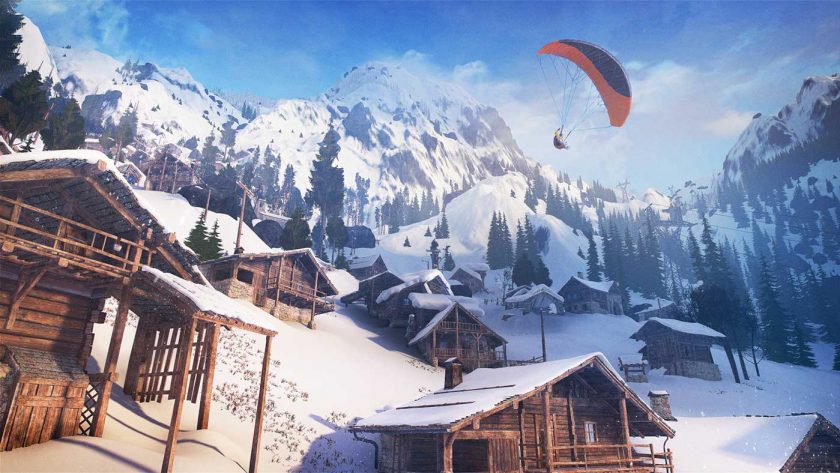 Heading outdoors is not all about hunting, fishing, and wandering around national parks. Many people love to explore the great outdoors through snow sports, like skiing or snowboarding. These activities get you right into the heart of nature and see you enjoying some seriously cool slopes and mountain views. Steep is an extreme snowsports simulation and does an outstanding job of showing how exciting snowsports can be.
You will be all pumped up and ready to head out to your nearest slope after playing this! This title has been a hit for its brilliant gameplay but also the stunning outdoor backdrop it comes with. So impressive are the tree-lined slopes and mountains you ride through, players compete to upload the most jaw-dropping screenshot on social media.
Video games can help inspire outdoor fun
While playing video games may not seem like it could help encourage you to explore outdoors more, it can work. The games above not only give you an ideal break from regular life but also inspire you to get into nature once you finish playing. Whether it is Minecraft, Steep, Skyrim, or Firewatch, the above games give the great outdoors newfound appeal.