Inspired by the classic 90's gaming console the Super Nintendo, a custom sneaker brand created a pair of sneakers to look like the official controllers. But, they became such a hit that fans were bombarding the brand's email address and website asking for a pair.
FreakerSNEAKS
Founded in 2005 by U.K. born artist Jonny Barry, FreakerSNEAKS is a company that creates one of a kind hand-painted custom sneakers. Alongside custom designs, their sneakers also feature designs based on popular culture including TV shows, board games and classic video games: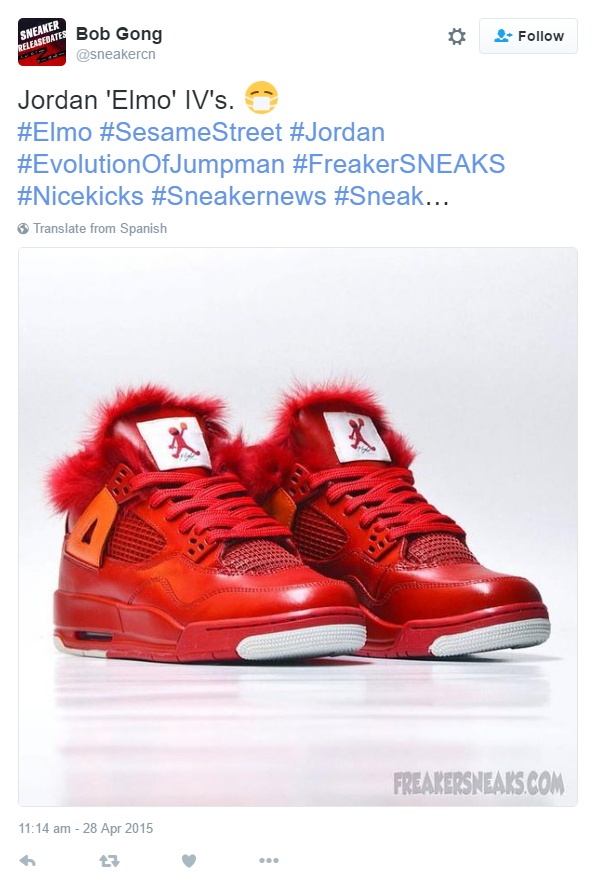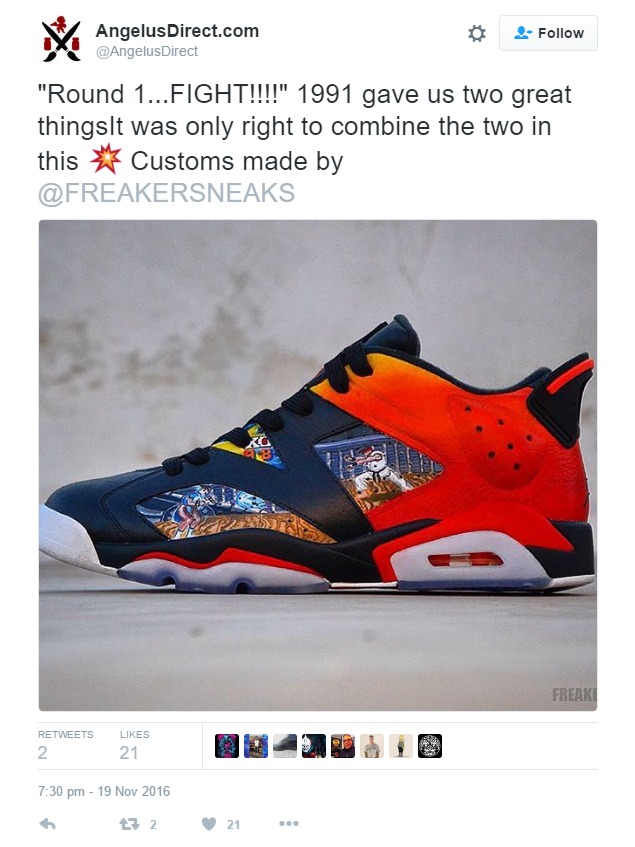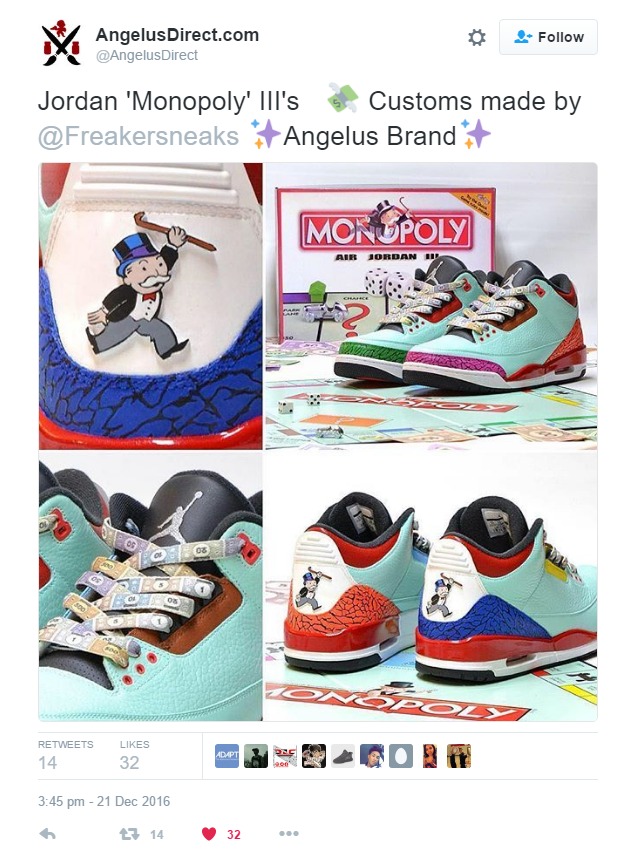 But, his latest pair proved such a hit that his website shut down from all the traffic: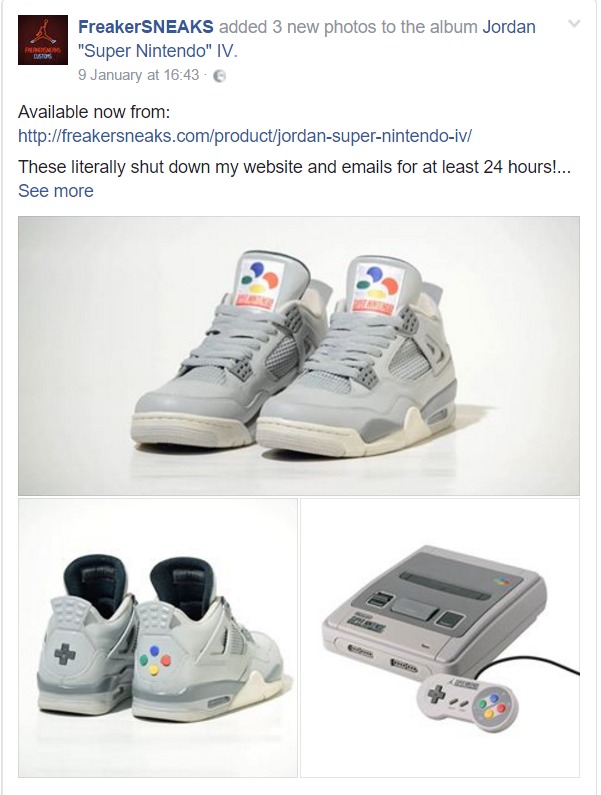 Each pair is made using official Super Nintendo controllers (Japanese and European versions) and the buttons and the control pad are actually press-able!
Entitled "Jordan 'Super Nintendo' IV", each pair is custom made, and only a limited number of pairs are available to order at a time.
While these sneakers are super cool, due to the craftsmanship involved they come with a hefty price tag—$950.00/ £774.
"Mama Mia!"
Featured image: Jordan 'Super Nintendo' IV. Photo: FreakerSneaks