With the government enforced lockdown, following the coronavirus outbreak, closing skateparks around the country, you've got to take wins when you can. On that note, here's a welcome blast from the past courtesy of the one and only Tony Hawk!
Announced on the Birdman's Insta earlier this week, the original Tony Hawk's Pro Skater (THPS) games are coming back (see the trailer below). Whether or not you're still as passionate about skateboarding as you were in 1999 (when the first game was released), there's no denying that the THPS series has had a massive impact on skate culture. So, are we stoked? Err…yeah, just a bit.
The rerelease is a compilation remake of the first two THPS games, being worked on by Vicarious Visions (VV)—the studio behind the recent Crash Bandicoot remake. The remastered version (as it's been dubbed) will be released for PS4, Xbox One, and PC via the Epic Game Store on September 4 this year, with preorders offering fans early access to a demo of the iconic Warehouse level.
Controls, soundtrack and levels – Here's what we know
IGN spoke with Vicarious Visions studio head Jen Oneal to learn more, but here are some of the key takeaways.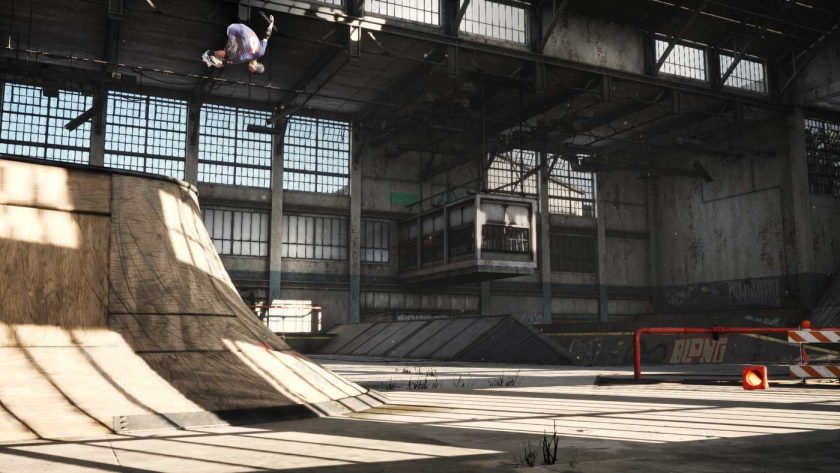 Tony Hawk's Pro Skater 1 and 2 remastered will introduce some new moves not featured in the original games, like reverts, and the controls have been modernised to utilise control sticks. However, the devs have employed the original handling code so that it retains a familiar feel for veteran players, who can opt for a classic control scheme to utilise muscle memory.
"We started with Neversoft's original handling code," Oneal said. "We started with that as a foundation and then layered on what we needed to do to modernise it."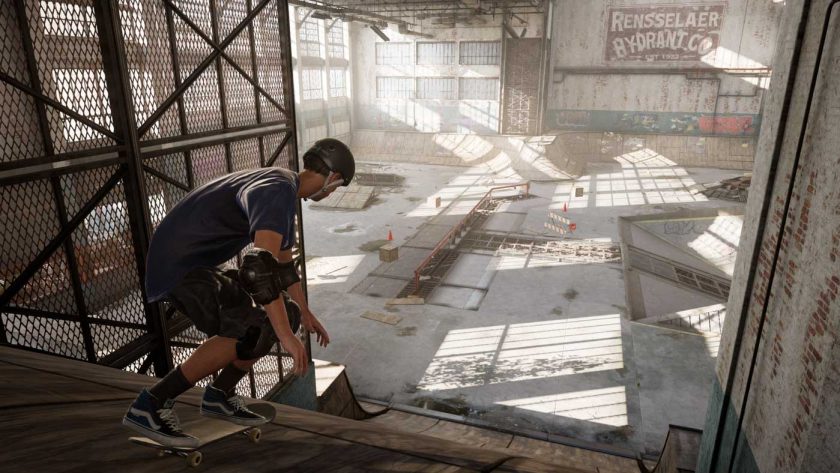 The remake will also take advantage of online play (dude…it's crazy to think of a time before the internet). THPS will support bother competitive online and split-screen multiplayer.
Online functionality will also extend to the return of the Create-a-Park and Create-a-Skater modes. Players will be able to share their creations online, and VV is hoping to give players a wide array of options to build their dream skate parks.
However the studio has been careful not to change too much and has been able to bring back most of the original soundtrack.
"Most of the songs made it into the game. There's only a small handful that we just couldn't get the licensing rights for. It's a pretty full soundtrack and you'll get to hear your favourites, like 'Guerrilla Radio' is in there, 'Superman,' which is kind of like the anthem of THPS, is in there."
Care has also been taken in terms of level design, with Vicarious Visions painstakingly replicating each skatepark inch by inch.
"The other thing that we looked at was the geometry because we wanted to match inch by inch the geometry so that those lines feel exactly the same that they were before."
THPS Remastered vs Original – Comparison screenshots





More screenshots