Bike thieves are one of the biggest banes of any cyclist's life. Very often you won't see the thief in action—unlike this guy who had to chase his culprit through the streets of Lisbon. So a bike lock is essential. But not every lock has to be a standard chain and hook device, as a new company from South Korea has proved. It's developed the Bisecu, a smart bike lock that can be locked and unlocked via your smartphone.
Bisecu
The Bisecu smart bike uses Bluetooth LE to wirelessly communicate with an iOS/Android app on the user's phone. When the rider walks away from the parked bike, the lock is automatically activated as their phone's Bluetooth signal decreases, keeping the front wheel from turning. When the rider returns, the lock senses their phone's Bluetooth signal and disengages, allowing the wheel to turn again. If the rider is staying close to the bike, so that the lock isn't triggered automatically, it can also be locked and unlocked manually via the app.
The app can also track performance metrics, like distance travelled, speed, and slope, while you're riding.
Safety features
An added safety feature, thanks to Bisecu's unique design and the fact it's made from aerospace-grade aluminium alloy material, is that the lock cannot be physically cut. Should anyone try stealing the bike, a motion sensor in the lock sets off a 100-decibel alarm, and will also notify the user via the app.
However one major downside is that the lock doesn't actually prevent anyone carrying the bike away. The company market the lock as the most convenient, hassle-free way to secure your bike. But it's not until you attach the connectable mount cable, that it cannot be physically moved. Many would argue the bike's wheel locking and noisy alarm would prevent most thieves though, which is probably true.
Extras
Bisecu's powered by a high capacity lithium ion battery that lasts up to six months. It can be recharged via a micro USB cable. As well as this, apart from MTB, it fits onto most bikes. This includes road, hybrid, and pixie.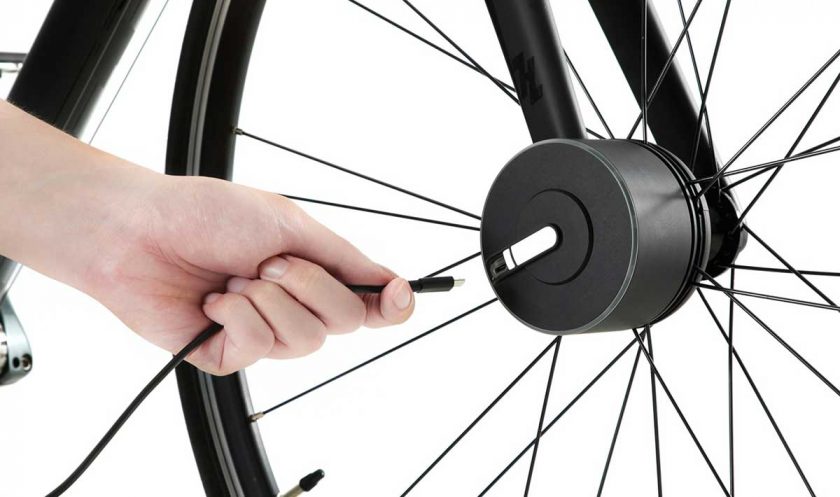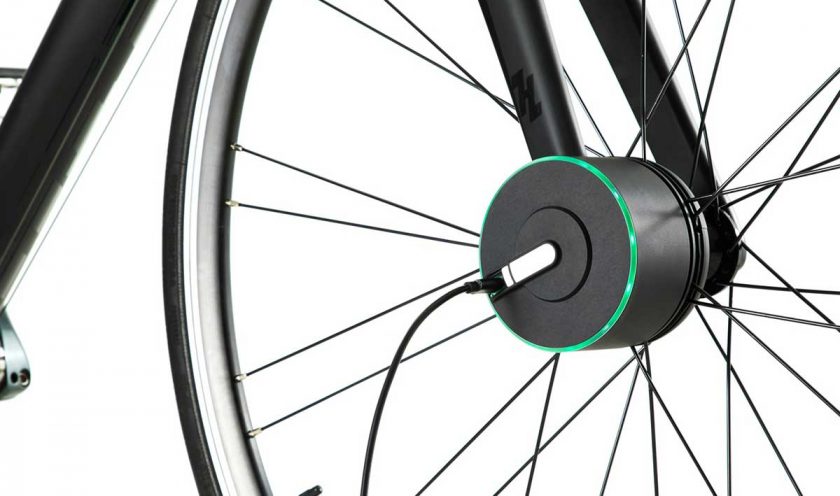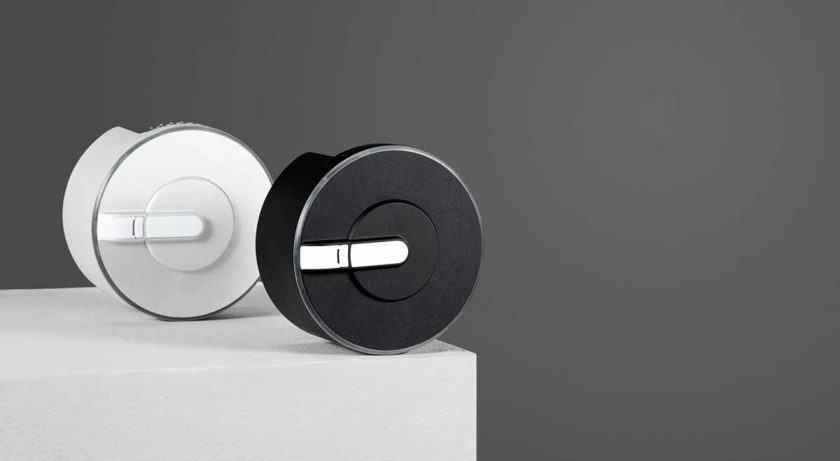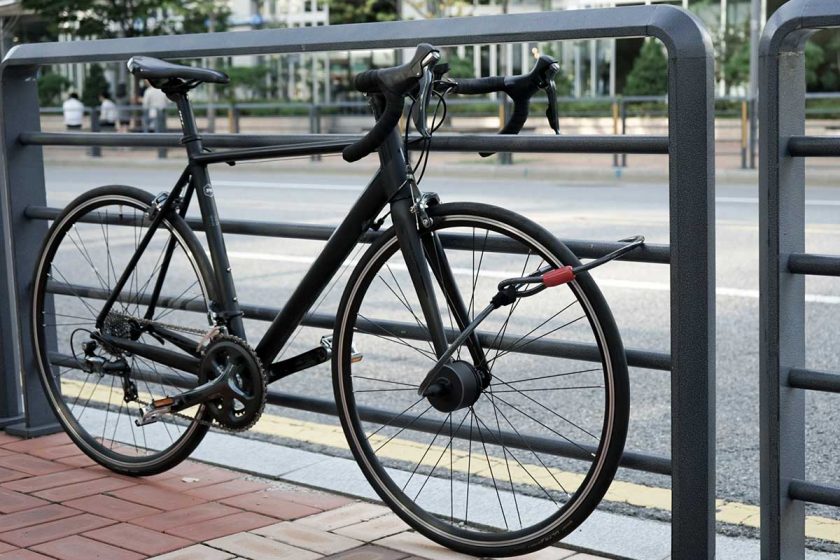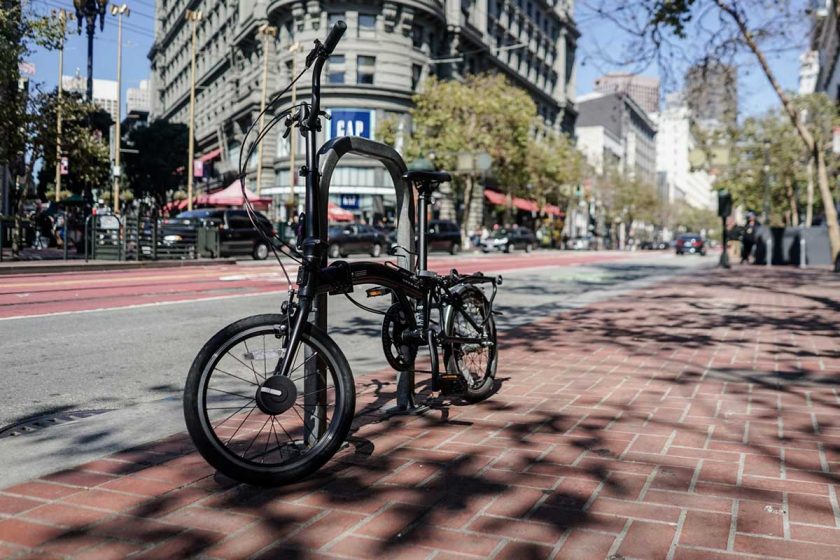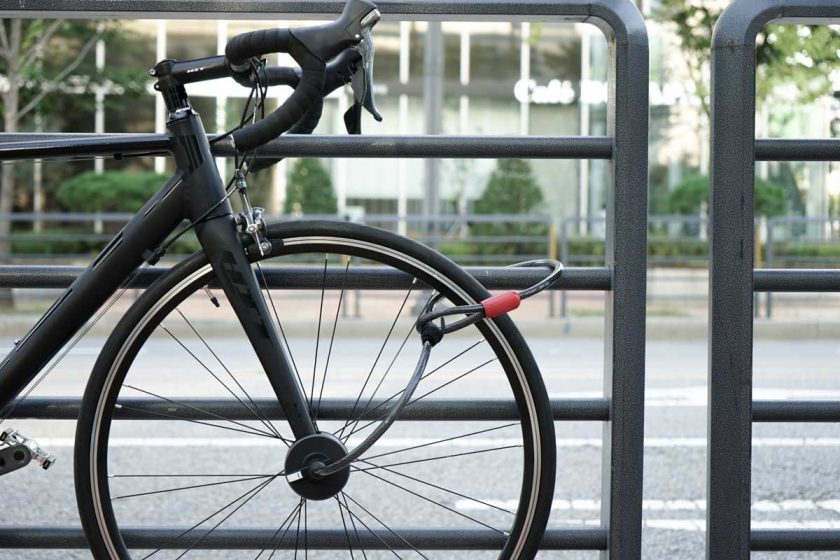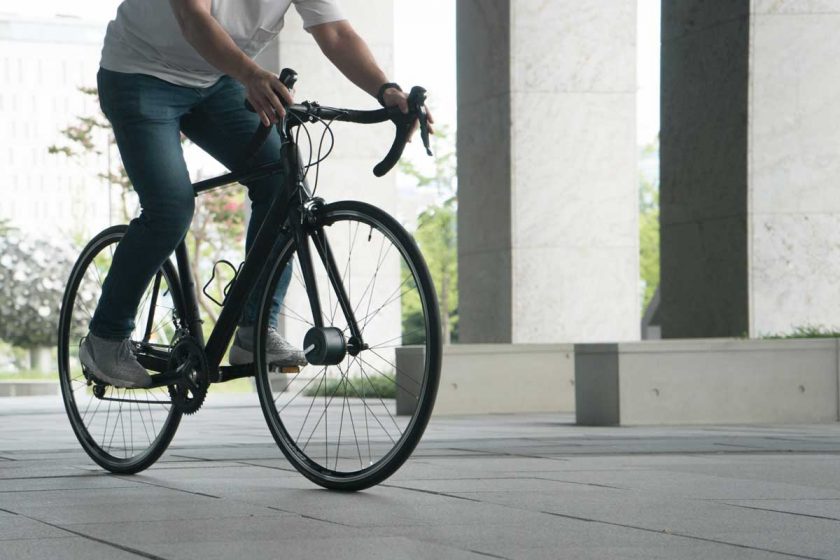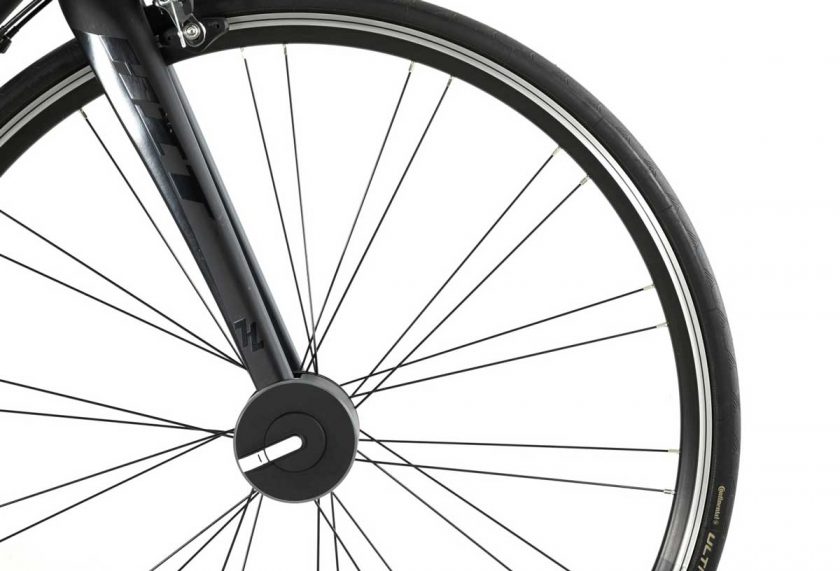 You can find out more information about the smart lock here.
Featured image and photo: Bisecu