HELIO is solar camping light with a social agenda. 100% of the profits from its sale will be used to provide light and power to those with limited access to electricity.
Features
Its design is based on a simple idea. To provide light and power anyone could use for adventures and emergencies, and that others in need would use daily. Powered 100% by solar, HELIO is ideal for camping and hiking. It's ultra-efficient and can be used as a solar flashlight, lantern, and a power bank capable of charging anything from smartphones and tablets to speakers, and cameras with the unit's USB charging port.
The stand lets you angle the device for maximum solar energy and to get light where you need it. In its low light settings for flashlight, white lantern, or red lantern you get one month of light from a single charge. 
100% solar. 100% heart
While HELIO looks itself to be a great product, perhaps its best feature is that each one sold will help someone in need. The light's maker Makers4Good has partnered with three nonprofits in the service of its social mission: Global Brightlight Foundation, Lalafofofo, and One Million Lights. These community-based organisations have helped thousands living in energy poverty.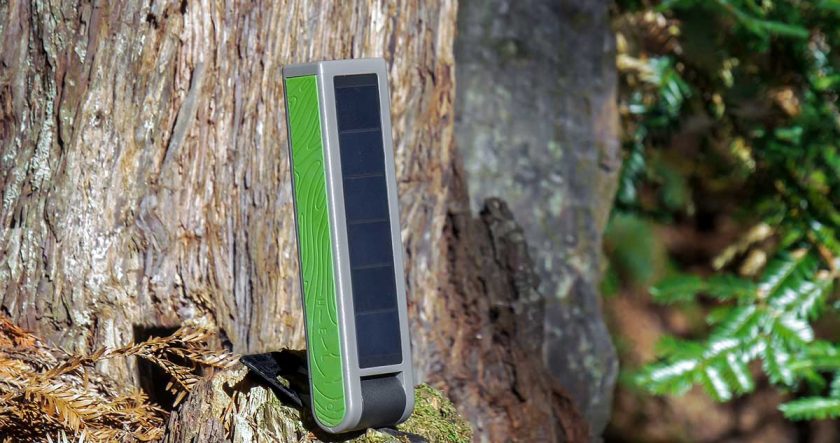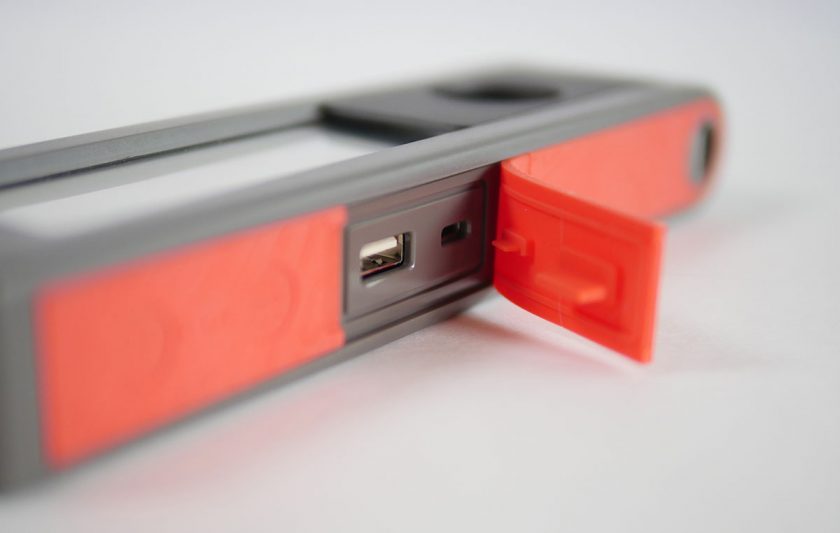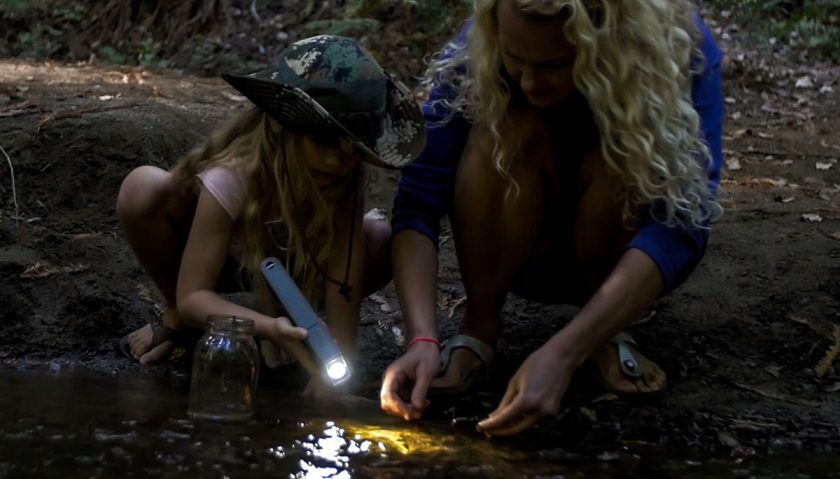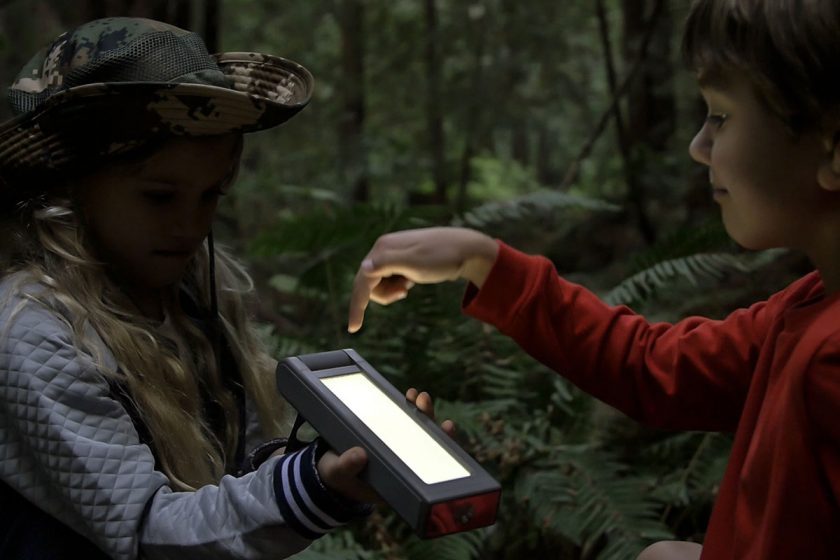 Find out more about the HELIO on its Kickstarter page. You can still back the project for a limited time, and the lights are expected to be delivered by December 2017.
Featured image and photos: HELIO