The main reasons for giving a gift are traditional occasions like Birthday, Christmas, St. Valentine's Day, etc. However, unfortunately, often, these traditions may even discourage people from giving full attention to the process of choosing a present.
The thing is the need to come up with gift ideas for a significant number of friends and acquaintances by a specific deadline can be stressful and perceived more as a commitment than a joyful event.
On the contrary, an unexpected gift out of traditional holiday will give you back the inspiration to surprise your loved ones. Such a present will be even more pleasant because the recipient does not expect it and does not think that you should give something this particular day. Thus, your sincerity is beyond any doubt.
So, here are some non-obvious occasions which can be a reason to present the best gifts:
Memorable date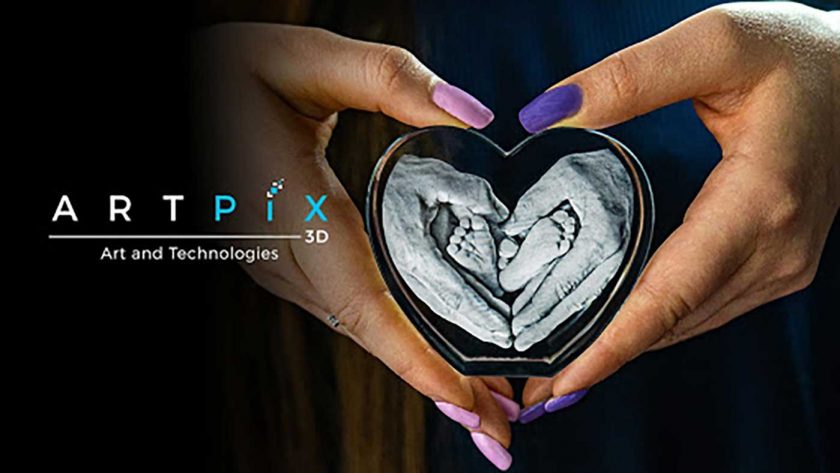 An example of such a surprise for no reason can be a souvenir, with a photo and message referring to some memorable date, anniversary, or another event you want to capture with grace. 3D crystals from ArtPix 3D will be a great option. A wide range of crystal types and shapes which can be ordered at ArtPix crystals online can suit any occasion and convey any message.
Just visit the website, choose the size, shape, and image you would like to transform 3d crystal photo, and you may also add some words from your heart. ArtPix 3D is also one of the fastest ways to order a personalised 3d crystal in the USA. Creating a unique item takes no longer than three days, the same as shipping.
Cheer up
People need pleasant emotions and impressions not only on holidays, when joy is in the air but also, especially on routine grey days. For example, there is a difficult situation at work, you have a lot to do but feel already tired, and there are still several long months before the vacation. Along with it, all friends are also always busy, and every day becomes a copy of the previous one. Just imagine what it would be like to receive a surprise gift on one of these days!
If one of your friends went off the grid due to workload, do not be upset and offended, but rather show empathy and brighten up his or her day with a beautiful small present!
A good luck wish for a new job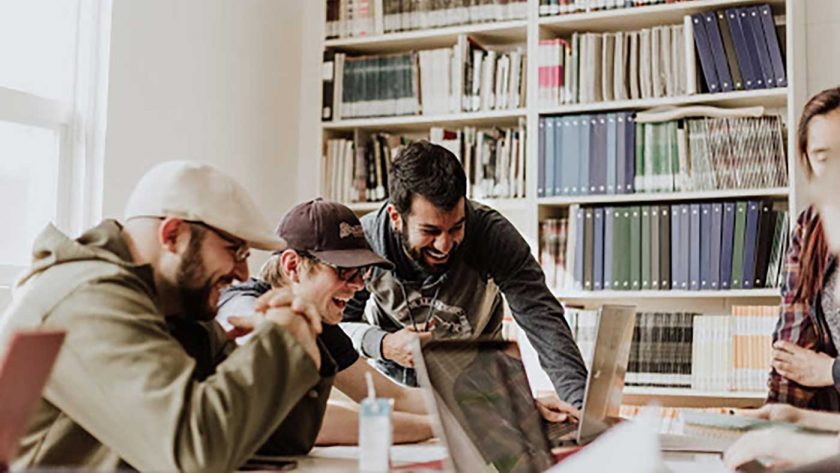 Starting a new job is an exciting experience and a great reason to choose a creative and inspiring gift to wish someone success in their modern workplace.
It is a good idea to present a stylish travel coffee mug, tech gadgets that can come handy at work, a funny alarm clock, planners, journals, and notebooks, a new bag, etc. When choosing a present, it is worth starting from the specifics of the friend's work and lifestyle.
Help to overcome breakup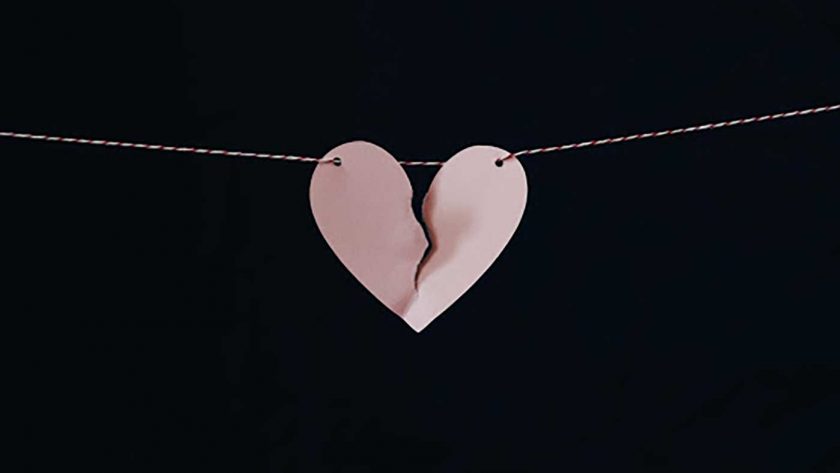 Breakup is always tough. If your friend is going through it now, support him or her with a beautiful, encouraging gift.
Different people deal with stress in their way, and you need to be mindful of what works for a particular person, without imposing your vision.
Someone grieves by eating a ton of ice cream and watching movies, while someone runs to the gym, and someone plans to travel. The main thing that such a gift should show is that you are there, you are always on his/her side, and you support any undertakings of your friend and believe that the new stage of his/her life will be amazing.
Housewarming gift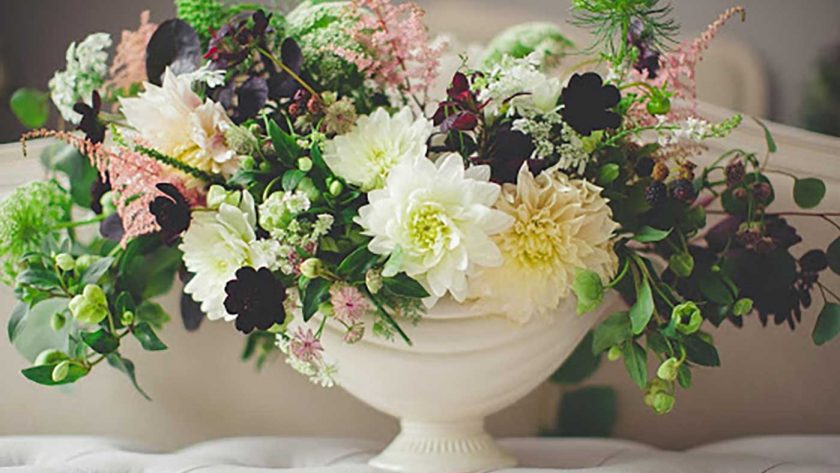 A housewarming gift (or, for example, in honour of the end of a house renovation) can be given not only if the hosts are throwing a party.
It does not matter if they are not going to celebrate this event, or even if they live in another city or state, your friends or relatives would be happy to receive a gift.
You should think about family gift ideas, like something that will complement the interior or be useful in a new place if not all organised yet.
Such a surprise will show that you are attentive to the news they share, and you celebrate with them. If you send a gift by mail, be sure to attach a greeting card with best wishes.
Preparing for the journey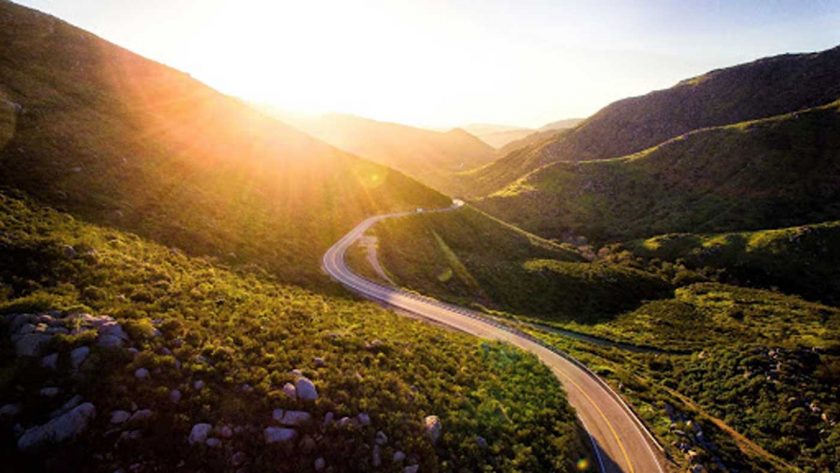 For someone who has been planning a dream vacation for a long time, a gift associated with this event will bring great joy. Depending on what type of travel your friend has chosen, you can choose camping equipment, travel packing organisers, portable tech devices like headphones, travel router, power bank, and so on, travel accessories, and much more.
Inspire new achievements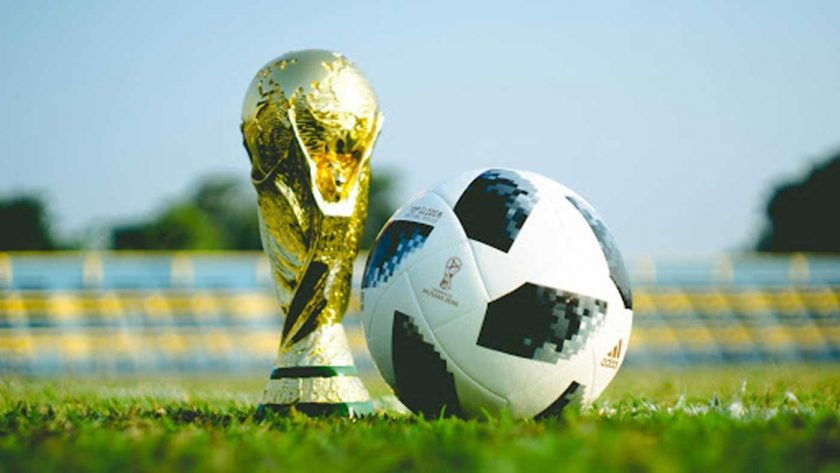 People often talk a lot about the fact that they want to master a new hobby or skill, but do not dare to take the first step towards their dream.
A real friend can always support and push one to take a bold step, so that a small present associated with a particular activity will say: "Go for it, I believe that you will succeed!" Suitable gifts may include a certificate for some masterclass or online classes, the necessary equipment, devices, accessories or materials, a book dedicated to your friend's new interest.
Just to say you miss them
This year, mandatory self-isolation has shown us how important it is to see our loved ones, spend time together, and support each other, sharing joyful and challenging moments in life.
Send cute souvenirs to your friends to appreciate them, miss them, or organise a reunion party if you manage to meet.
Unexpected presents cheer up not only the recipient, but also the one who gives them, and they will tell about true feelings better than any words.
Even if you often forget to wish a happy birthday or anniversary, people will understand that they are dear to you.