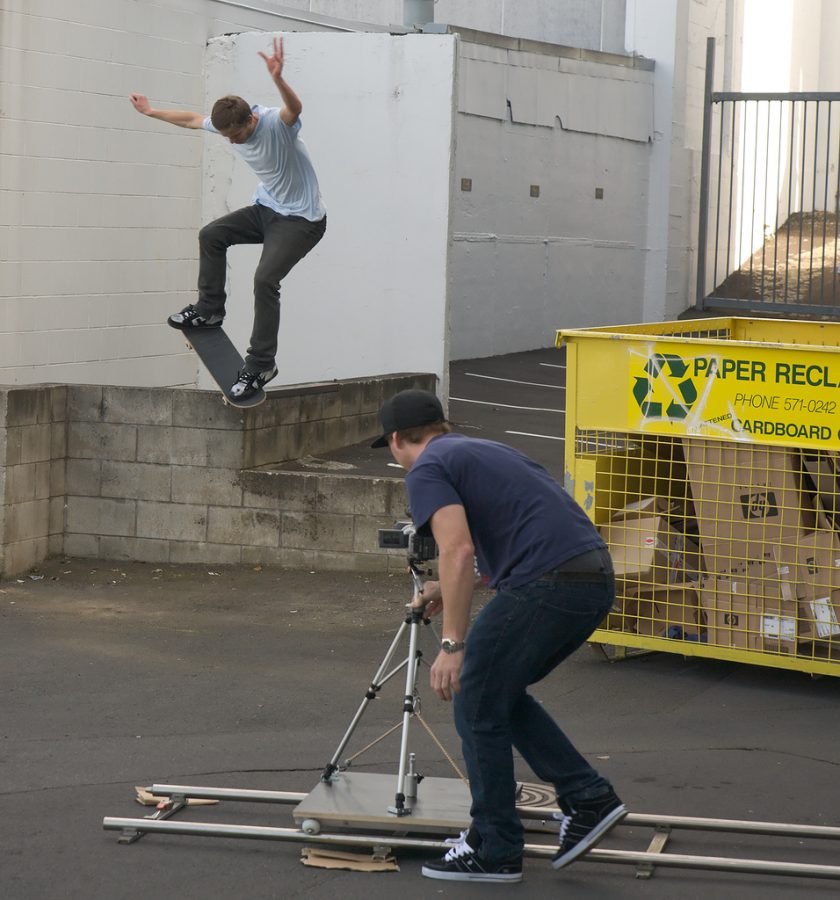 Independent action sports and outdoor adventure videos have become more and more popular thanks to increased online exposure through streaming websites, like YouTube and Vimeo. Of course the same can be said for other types of video content but the pure energy that can be captured through adventure sports films, makes the watching and making of them equally addictive.
For aspiring filmmakers, the possibilities are endless, whether it's an hour-long documentary of an adventure trip, filled with breathtaking drone-filmed shots and sweeping fast tracking footage, or a skateboarding blooper-real filmed on a smartphone, there is an audience on YouTube for it.
So far the only way to monetize your work is through ads, which many YouTube users find disruptive to their experience and in order to make any real income you need a LOT of views.
A new monetization opportunity for filmmakers may change things however. Google have announced that uploaders will soon be able to add a facility to accept donations from viewers. It's said that when a video has been viewed, an icon will appear on screen allowing viewers to make donations. These funds can then be accessed through Google Wallet.
Initially, the service will only be available to users in Australia, Japan, Mexico, and the US. However, there is talk of rolling it out to other nations, including the UK, if the initial trials are a success, we hope so. As with the ad program, Google will take a cut of all money donated, this amount will change depending on where you are in the world but is around five percent, according to Google.
Whether or not anyone will be able to make any real money out of it is unclear. Viewers are now so used to accessing video content for free, why would they decide to pay now? In practice the money earned through this new montization stream will probably be similar to that earned through ads, but in theory there are no limits and you could soon be calling yourself a professional filmmaker!