Last week saw the 12th annual Guinness World Records Day being celebrated all over the globe, with upwards of 600,000 people hoping to secure their place in the history books.
The Guinness World Records Day was first launched to celebrate the day the Guinness World Records book sold its 100 millionth copy.
This quintessentially British world record was definitely our favourite of the day. Simon Berry teamed up with Experience Days, in Berkshire, UK, to mark the annual celebration the Guinness World Records, by enjoying a nice cup of tea.
The world record attempt was more 'James Bond' than 'tea with the Queen', though. The 24-year-old thrill seeker decided to attempt the Highest bungee dunk ever—a title which saw the challenger throw himself from a platform at Bray Lake Watersports and aim a chocolate hobnob into a mug of tea, just as the bungee rope reached full extension.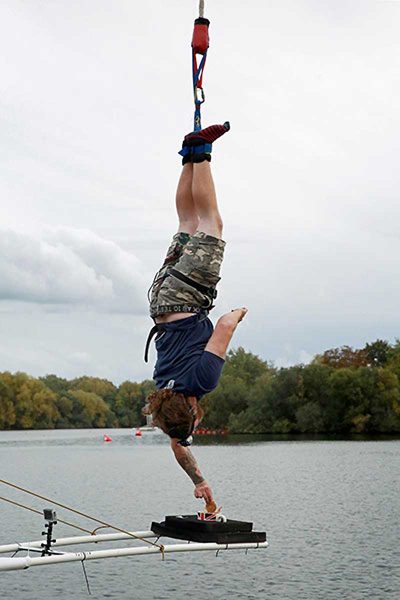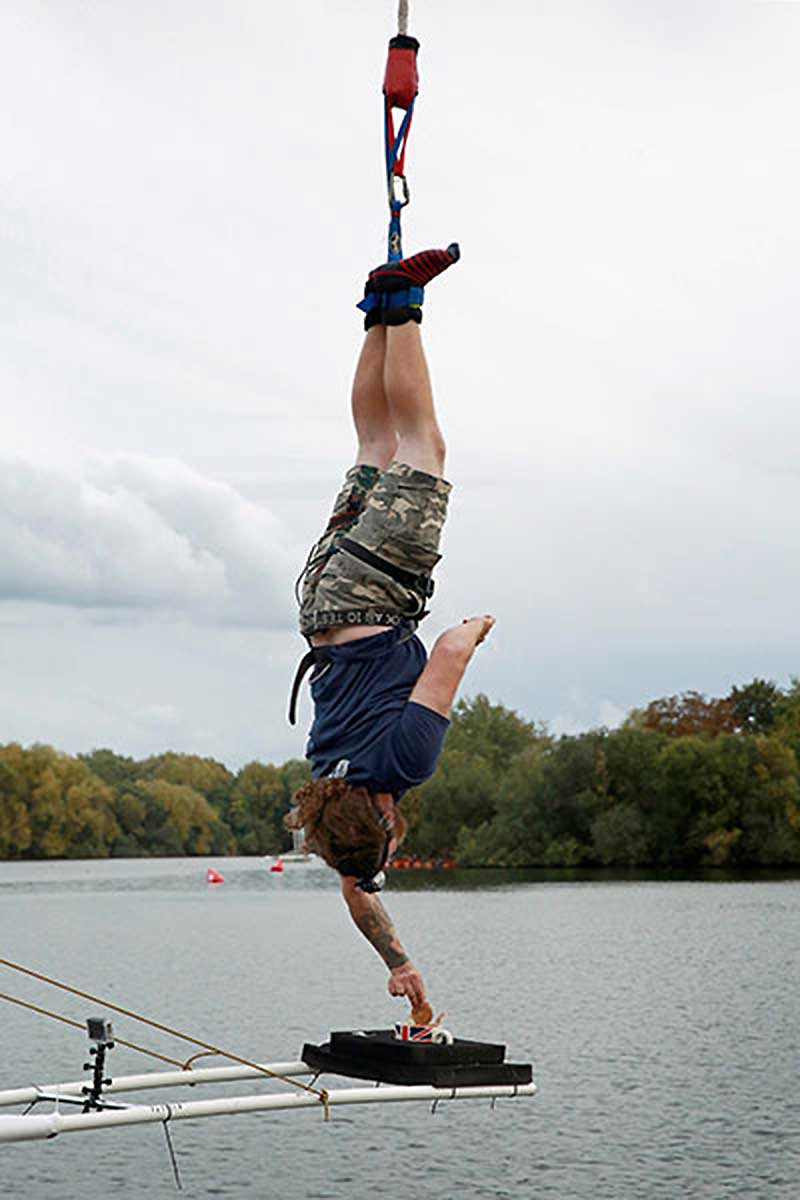 Simon and the team smashed the record with an incredible 73.41 metres (240 ft 10 in) bungee dunk, significantly bettering the previous record of 60.553 metres (198 ft 8 in) that was achieved by Ron Jones (USA) in 2013.
Official Guinness World Records adjudicator Sofia Greenacre was on hand to officiate the extreme challenge and was thrilled to announce it a soaring success.