Keeping healthy is important for a number of reasons. Not only does it help protect your vital organs and protects against diseases, but it makes you feel and look great. Over the last 10 years, more and more people are realising the importance of eating healthy, cutting back on the sugar and saturated fats, reducing red meat intake and consumption of animal products. In Britain alone, the number of vegans has risen by 360% in the last decade.
While everyone deserves a treat, it's really good for your physical and mental health to get into a healthy eating routine. While some may argue it is time consuming, with a little bit of preparation healthy eating is a doddle. There are also some fantastic blogs including Minimalist Baker and Jaime Oliver's 15 minute meals, that contain really nutritious recipes that are quick and easy to make.
With this in mind, we've highlighted some key health trends to look out for in 2017. Look out for theses products in supermarkets, wholesalers and health food shops. If you're buying in bulk, sourcing them online is always a fuss free solution.
Teff
After the success of bulgur wheat and quinoa, the latest grain on the block is teff. Teff is a very fine grain, that comes in a variety of colours, from white and red to dark brown. It predominantly grows in Ethiopia and Eritrea. It can be eaten as a grain, baked into savoury snacks, sweet cookies and also ground into a flour for breads and cakes.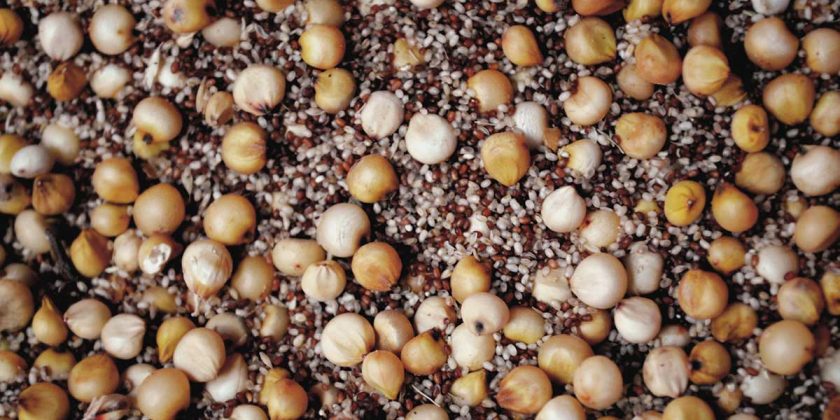 In terms of nutritional content, teff leads the way. It contains a high level of calcium, (a cup of cooked teff offering the same amount of calcium as a half-cup of cooked spinach), is high in resistant starch, protein and amino acids.
The grain has a very mild, nutty flavour and is easy to incorporate into meals. You can substitute oats for teff in porridge, as well as flour for teff in cakes, and even add it to chilli and stews for an added nutritional punch.
Turmeric
Turmeric has been used in the Middle East for centuries. Incorporated into meals for taste and flavour, it has also been used as a medicine for its anti-inflammatory and antibiotic properties. In the Western world, turmeric has been incorporated into meals, but less people are using it for its medicinal, healthy powers. Many experts regard turmeric as a natural wonder, with some claiming it is an effective cancer preventer and treatment.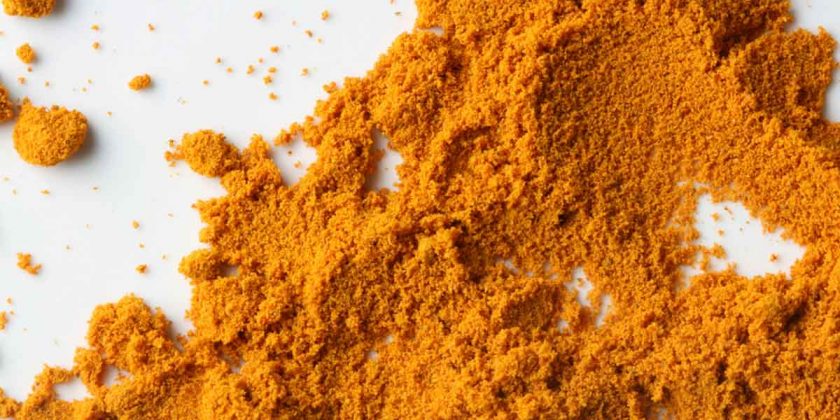 It's easy to incorporate turmeric into the diet. Alongside adding it into foods like stews, curries, rice, grains etc, some health professionals swear by a turmeric concoction called golden paste. The paste can be made at home and is just a mixture of turmeric, water, coconut oil and black pepper. It can then be eaten after a meal every day as a kind of supplement.
Jicama
Jicama is set to be the next superfood on the block. A relatively unknown vegetable native to Mexico, jicama is a root vegetable which boasts incredible health benefits and fewer calories and carbohydrates than potatoes. The slightly sweet vegetable tastes like a mixture between potato and apple, and one serving contains the same fibre as eight cups of oatmeal, the same vitamin C as two oranges and the same potassium as two bananas.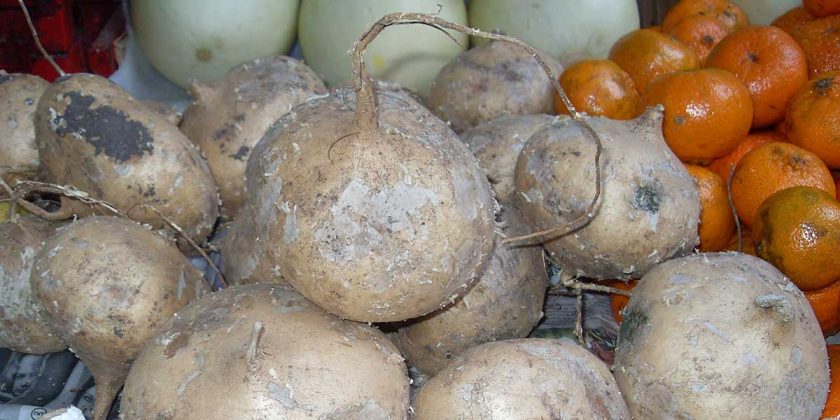 It's a really versatile food and can be incorporated into a range of meals, sweet and savoury. At present, jicama is more widely available in the US rather than Europe.
Tigernuts
Tigernuts, once popular in the 1950's and 60's, are making a comeback. Eaten raw or ground into flour, these 'nuts' aren't actually nuts at all but a vegetable— a tuber of a grass-like plant called the yellow nutsedge. They are incredibly high in iron, potassium, magnesium and vitamins C and E.  Likewise, unlike other starchy vegetable tubers, tigernuts are a good source of healthful fats—having a fatty acid composition similar to olive oil.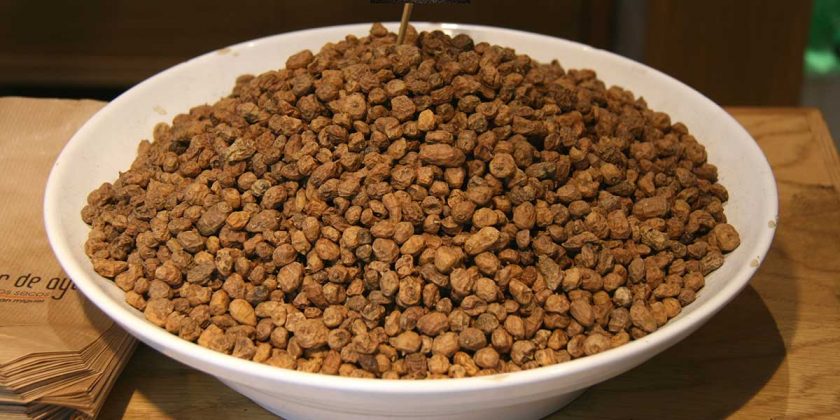 One of the main reasons these tubers are making a comeback, is because they are the highest whole food source of resistant starch. Resistant starch is a highly beneficial prebiotic which feeds the good bacteria in your digestive tract. This means they aid digestive health, improve insulin sensitivity and lower blood sugar levels. Pretty awesome stuff.
So if you're looking to get healthy in 2017, or are just planning to continue on the health train, remember to keep an eye out for these natural products. See if you can incorporate them into your diet.