Riding around a golf course in this would be so much fun. This Tumbler golf cart has been heavily customised to look just like the Batmobile. It's got to be the coolest golf cart on the planet and you can own it. The Batcart is being sold by Prestige Imports in Miami, Florida for $49,950 (£29,500) – I bet that's more than Bruce Wayne payed for his Batmobile.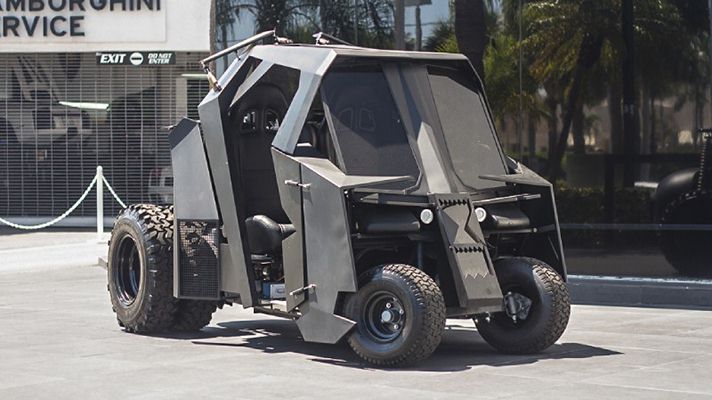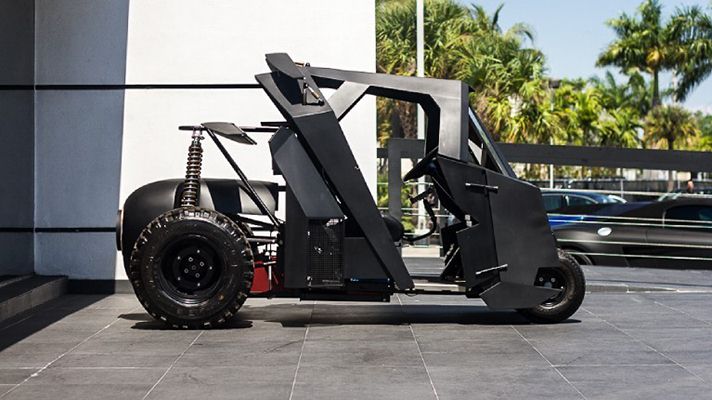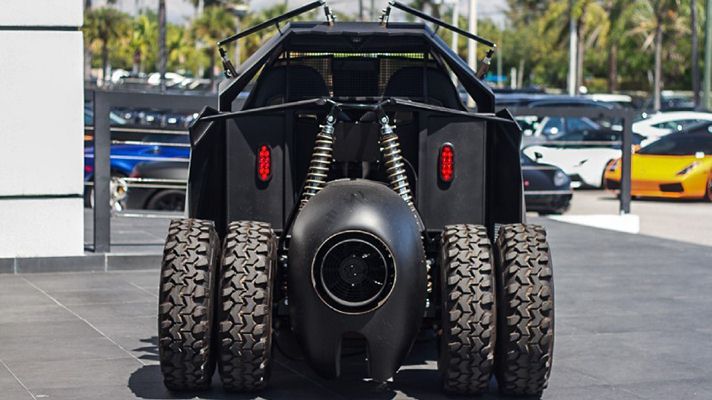 The Batcart sports quad rear tyres, a pretend, but still awesome-looking, turbine exhaust system and the trademark slick matte black paneling. The cart also features mounts and fins positioned to mimic the Batmobile design from the recent Christopher Nolan Batman trilogy.
Unfortunately there wasn't enough room to squeeze the 400bhp 5.7-litre Chevy V8, from the full-sized Batmobile, into the tiny cart so you're stuck with the original little electric motor and automatic transmission – that's still enough to tear up a golf course though.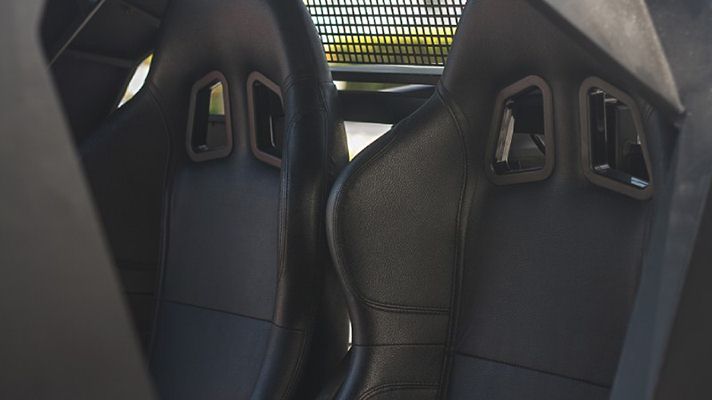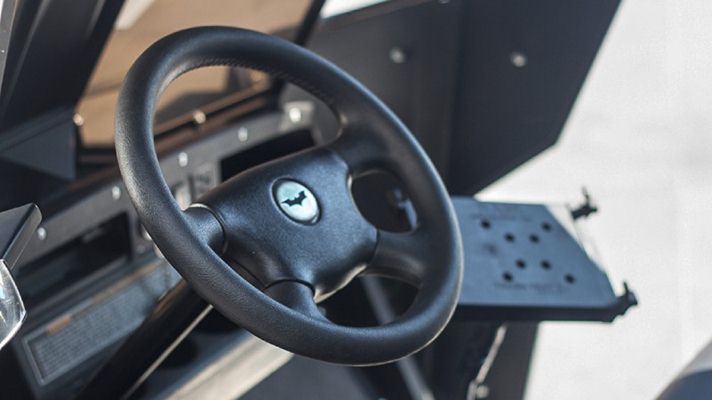 Other upgrades include a pair of bucket seats and a steering wheel complete with Bat logo in the centre cap. Visible suspension mounts and coils on the exterior give the Batcart a dune-buggy-like character. I really want to drive this thing and thrash it around an off-road course.
If you want a Batmobile parked on your drive for less than $50,000 (£30,000) then visit Prestige Imports listing here. Dunna nunna nunna nunna dunna nunna nunna BATMAN!
Photos from Prestige Imports.