What's the difference between a Supercharger and Turbo?
These interactive 3D models explain the difference between Superchargers and Turbochargers.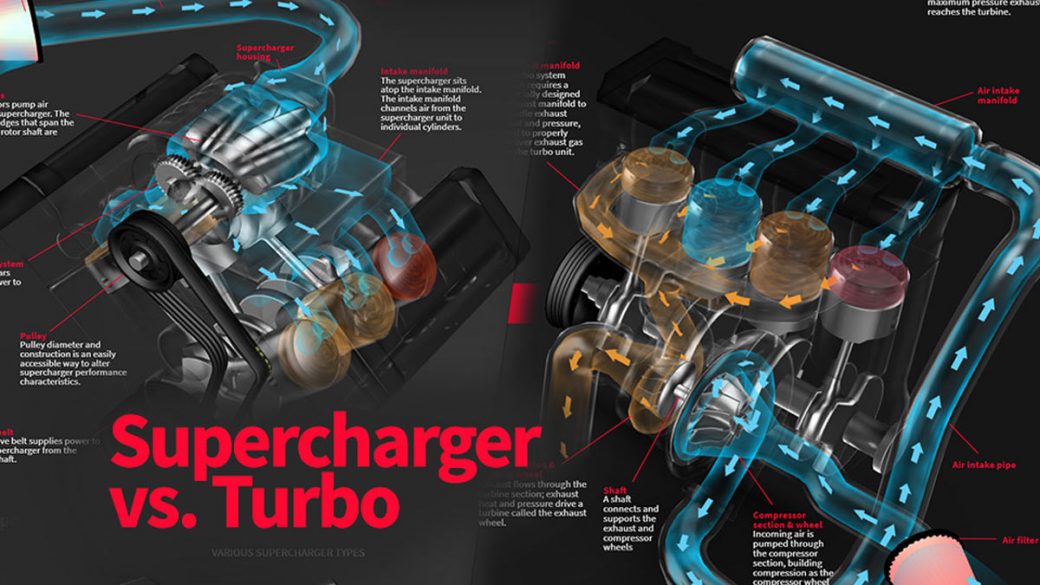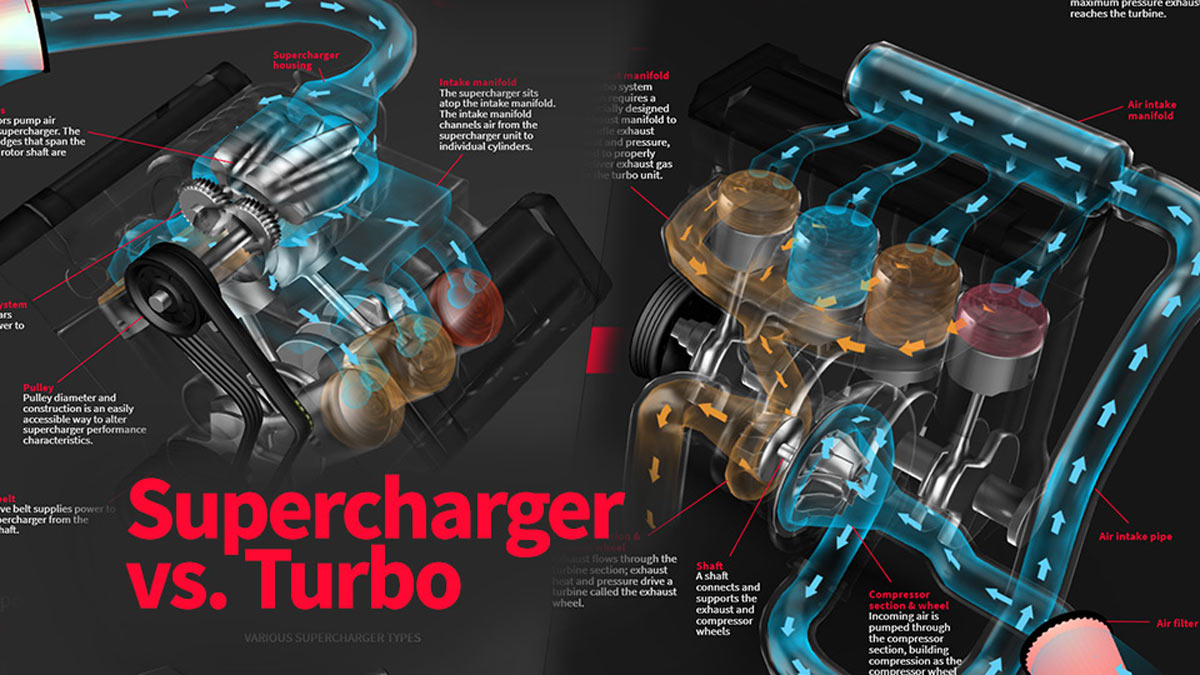 Latest in
Motor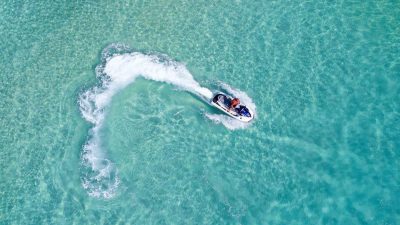 Which type of watercraft is right for you?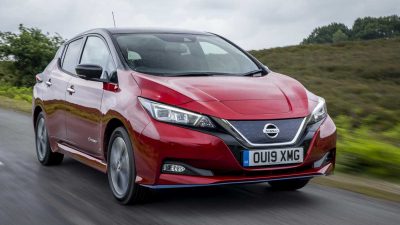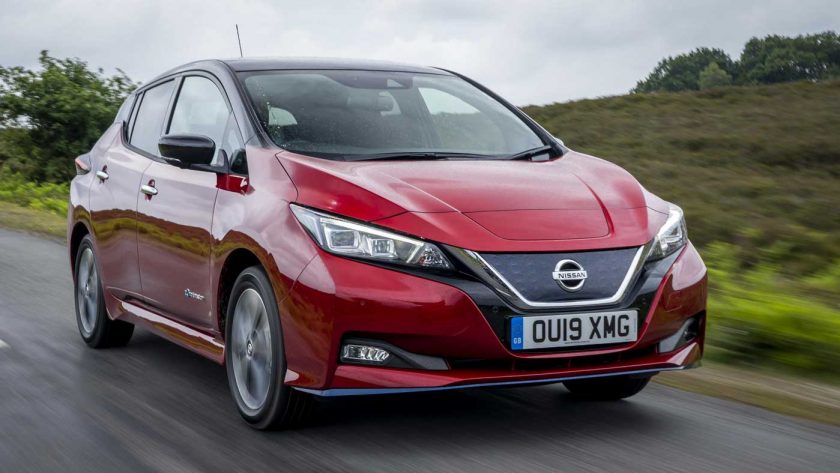 Thanks to the internet, it's now much easier to buy cars over long distances without even going to look at them in person.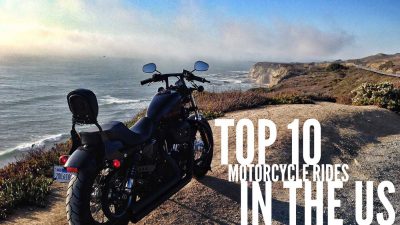 Explore the best roads in the United States for spring motorcycling.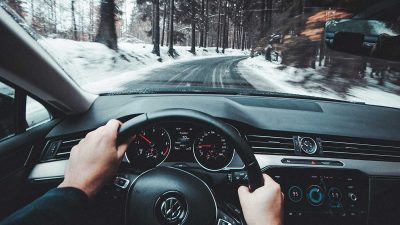 Protect yourself, your passengers, other drivers, and pedestrians with these simple tips.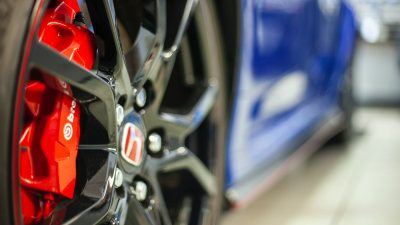 Simple car mods to improve overall performance.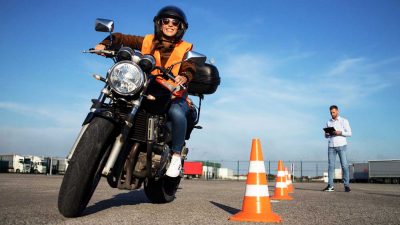 Everything you need to stay safe on the open road.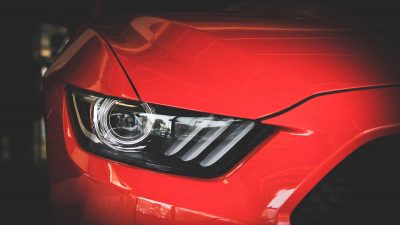 Everything you need to know about registering your vehicle.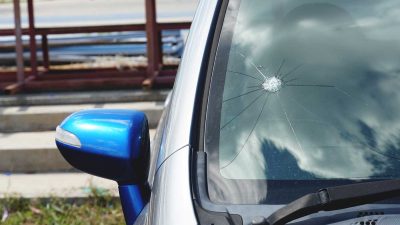 How to fix that chip without breaking the bank.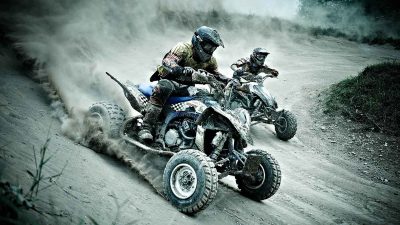 These four types of off-road vehicles are all capable of tackling challenging terrain. Which one will you choose?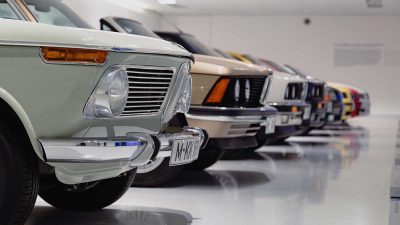 Here's the ultimate guide to what's happening in the world of motor vehicles today.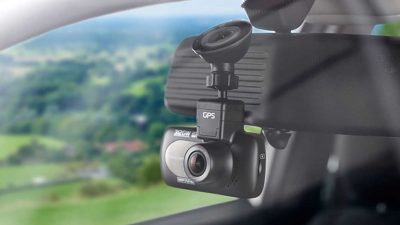 Using a dash cam can be more useful than you might think.