Daniel Britton is a musician and designer. When he contacted us about one of his recent projects, I thought it was more than rad and wanted to feature it on ADAPT.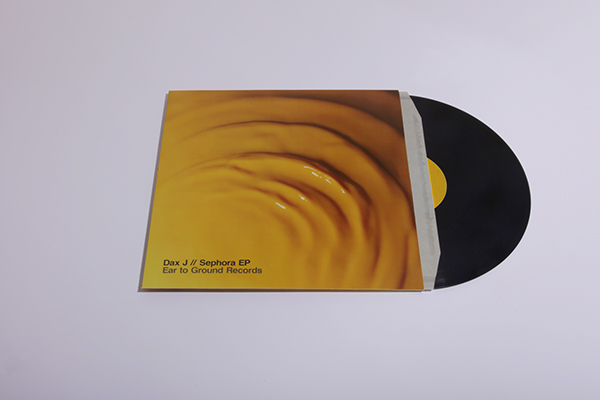 Using a relatively simple process, that at first glance looks more like a weird cake bake recipe, Britton created an insightful image to use as the cover for Dax J's Sephora Mix record. Check out the process in photos below: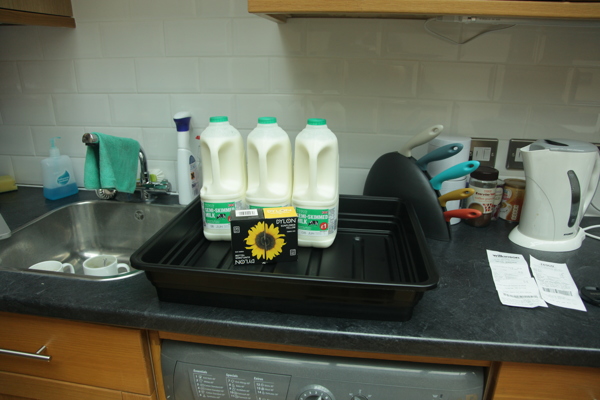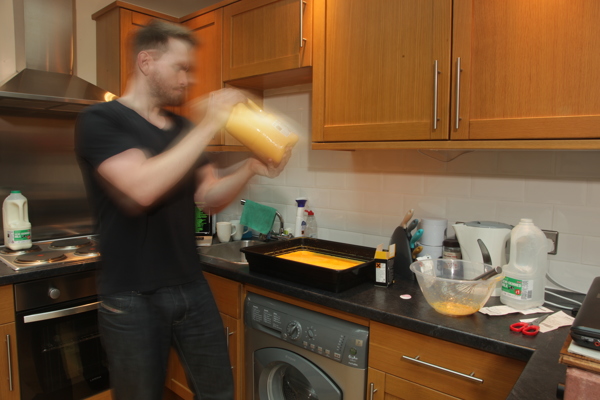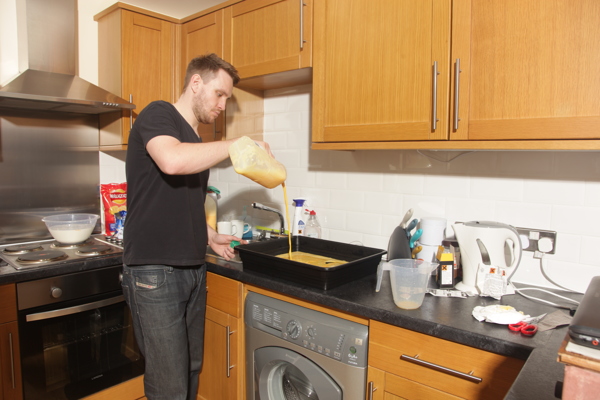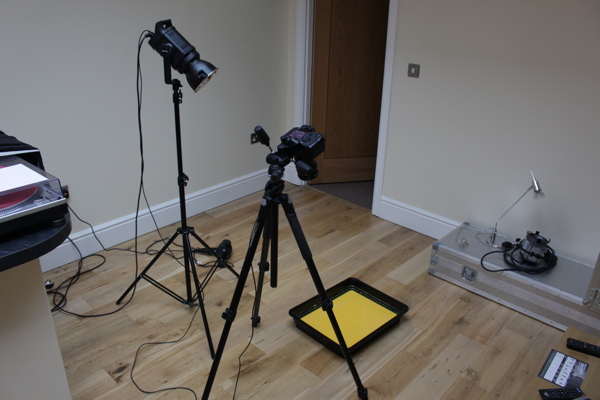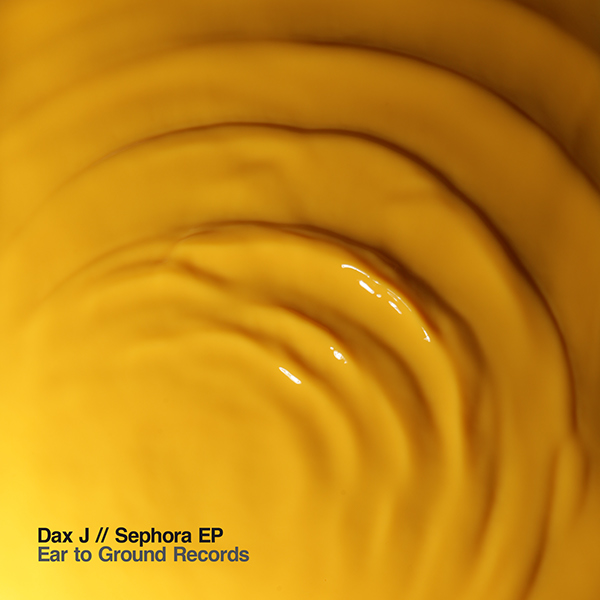 All photos from Daniel Britton – check out his website at www.danielbritton.info for more.