Slow motion cameras, like the Phantom Flex 4K used to capture this gnarly surf edit, have enabled filmmakers to creatively capture images in new ways. It's also lead to a new generation of filmmaking that can produce thought-provoking and imaginative cinematography on a budget, using far cheaper slow-motion capture technology than the Phantom Flex 4K. Basic, but still usable slow motion footage can even be filmed on a smartphone.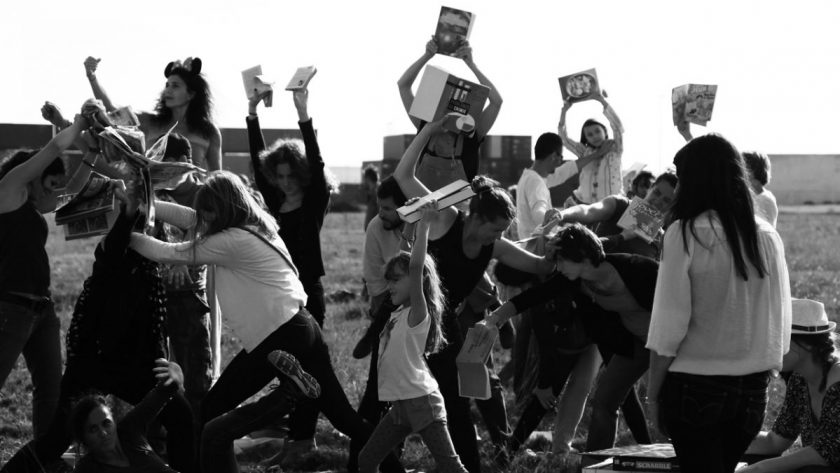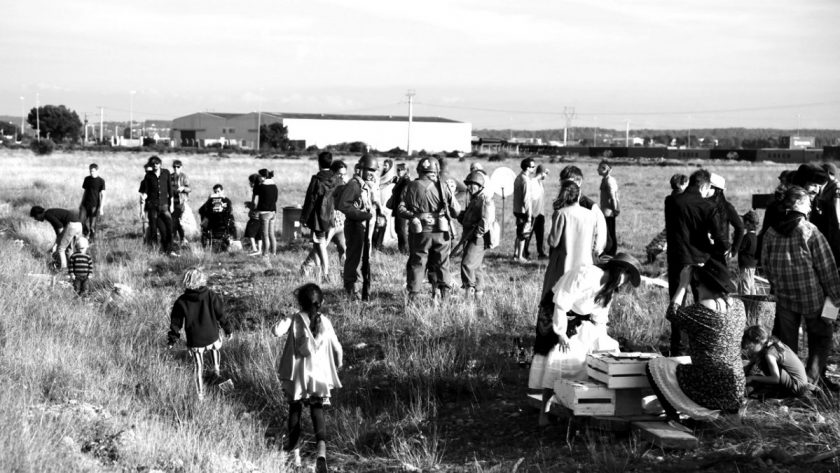 This music video for siska's song "Unconditional Rebel" is a perfect example what can be achieved with careful planning and direction. Shot at 1000fps in a single take from a car traveling at 50 km/h, the whole scene only took five seconds to film! That's incredible, especially considering the complexity of the surreal journey that the video takes us on, from an ice-fishing Inuit (all be it in the middle of a field) to a lightsaber battle! It's perhaps, this incredible transition through endless variety that makes the video so effective and naturally lends itself to being filmed at such at a super-high frame rate.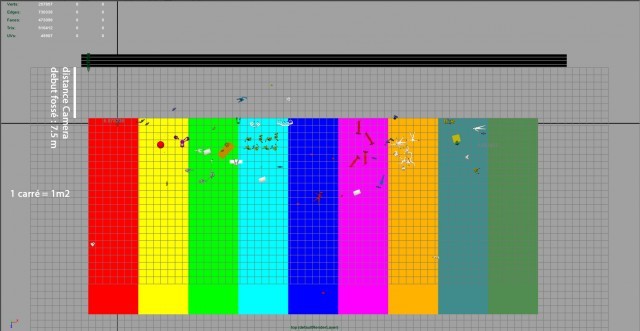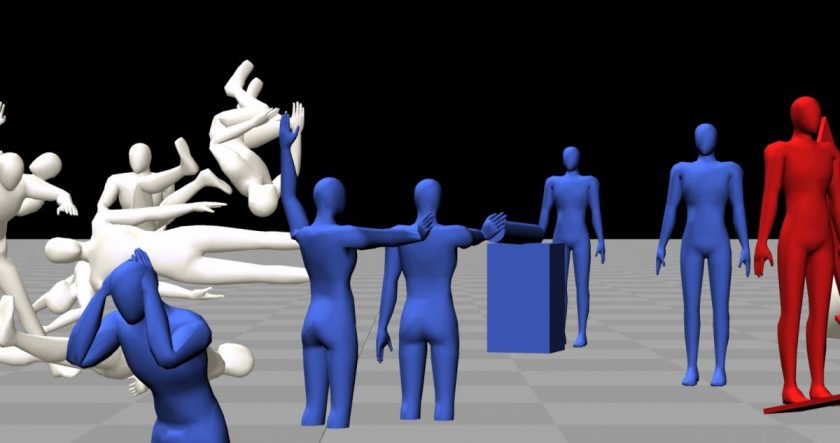 Written and directed by French filmmaker Guillaume Panariello, the music video for siska's  "Unconditional Rebel" is mostly a single live-action shot, supplemented with cool visual effects and compositing from a Marseille-based post production house called La Planete Rouge. In a brief statement on their webpage, the filmmakers at La Planete Rouge explained the process behind pre-visualizing and shooting the video.

"It is a real video performance that we produced with the talented director Guillaume Panariello and our equally amazing VFX Supervisor Benoit Maffone. When we started to discuss a travelling Flex 4K with 80 actors in 5 seconds, the perplexity reigned. We embarked on a lot of prep work in a 3D animation software placing all the characters in the right place at the tempo and possible camera movements. Seeing the animation, we said that the result could be huge. We filmed Sunday, November 3 in a plain in Crau, so it is a video in slow motion, a sequence shot travelling in front of 80 extras arranged along nearly 80 meters of a small road in the middle of nowhere in an industrial area. Filmed at 1000 frames/second with a Phantom 4K onboard a car going 50 km/h, the shooting lasted 5 seconds."
Pretty cool right? Let us know your thoughts in the comments below.
Via: No Film School