Travelling and trekking in 2021 is no longer what it used to be. Though travel restrictions have eased and people have started hitting the road once again, the looming fear of the virus just acts as a deterrent to the entire experience. You are overwhelmed with paranoia and anxiety as soon as you step outside your house. As such, the excitement of the trip or the trek that you have been planning for months takes a backseat, and Covid anxiety takes its place. However, this does not mean that you must lock yourself up inside your house and divorce yourself from the little joys of life. You cannot stop experiencing the wonders of nature and let a virus dominate you over.
You must acknowledge the fact that Covid-19 is not going anywhere. Therefore, all that you can do is abide by safety rules and protocols and start getting back to normal. However, getting back to normal lives is not a blank cheque to throwing caution to the wind. If you have a trip coming up or a camping plan that needs to be put into action, there are a few things that you must do. In this article, we shall talk about a few camping and trekking gadgets that you can make generous use of in 2021 and enjoy your camp in a better and safer way.
Best camping and trekking gadgets 2021
Biolite Campstove 2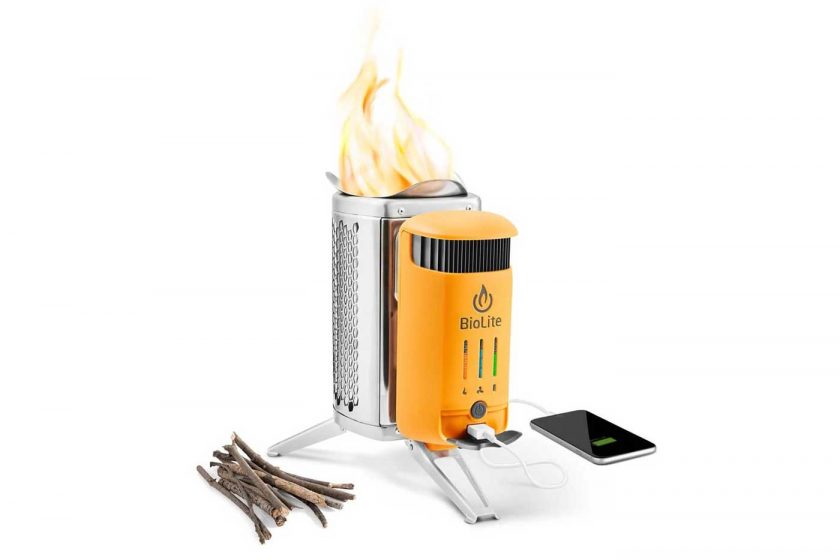 The Biolite Campstove 2 is the first thing that we would want you to add to your list of camping gadgets for 2021. The second and the better version of Biolite Campstove provides you with the option of burning most fuel sources lying around you while you camp. These include twigs, branches and dry leaves. This incredible version of the stove also effectively converts the wasted heat energy into electricity so that you never have to run out of electricity and heat sources while camping.
It would pique your interest to know that the power that is generated from the stove can be used for two purposes. It can help you run the inbuilt fan and also charge any USB device. You might not always be able to find power sources to charge your USB devices while camping. However, the Biolite Campstove shall solve this issue right there. Besides charging your devices and burning fuels, it also leads you the right way by lighting up the trails.
Ultimate Ears Wonderboom 2 bluetooth speaker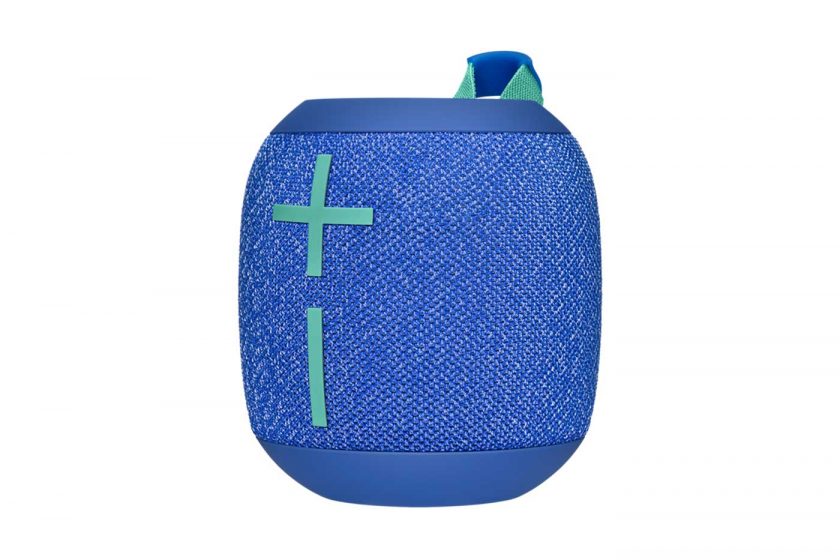 The second gadget that you might want to carry along with you while camping is the UE Wonderboom 2 Bluetooth Speaker. Camping is exciting and mostly keeps you on your toes. However, you can tweak the excitement and the fun quotient of the same by carrying gadgets like a Bluetooth speaker. The UE Wonderboom 2 Bluetooth Speaker is one of the best Bluetooth speakers that you can take with you camping. This is compatible with almost every kind of device. However, if you have a MacBook, and are wondering if the speaker shall be compatible with it, you might first want to check articles like what type of mac do i have. This will help you decide if you should get your hands on this Bluetooth speaker.
The device is petite and easy to carry around, which is what makes it a brilliant choice for camping. However, do not let its appearance fool you. The speaker has amazing sound quality, enough to be heard all around the campfire. You can even connect it wirelessly to a device to enjoy stereo quality sound. You can enjoy about 13 hours of music on the speaker and charge it with the help of a micro-USB from any portable battery source.
Odoland portable LED camping lantern with ceiling fan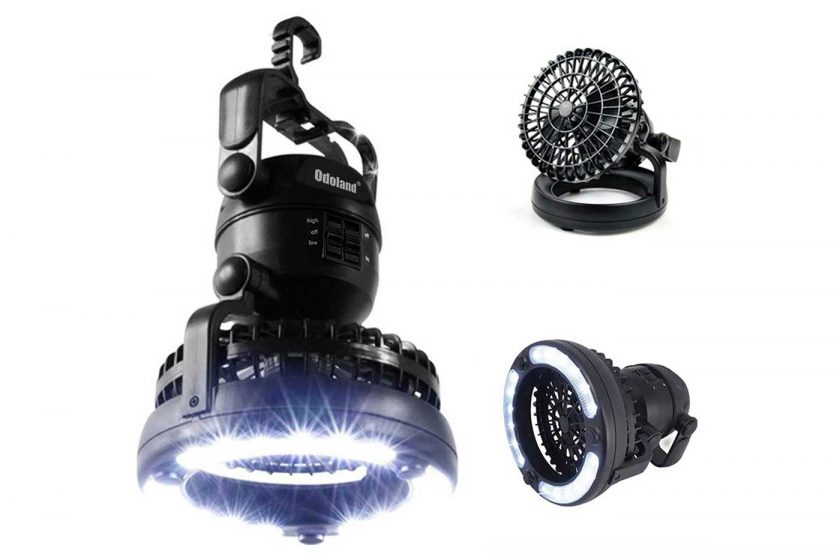 One can never predict what the weather would be like while camping. You might have to live through exceptionally sultry nights or chilly evenings. However, you can always stay prepared to deal with the changes in weather. The portable camping lantern that comes with a ceiling fan can come to your rescue when the heat is just too much to bear. You no longer have to tolerate the heat of the summer nights while camping under the stars.
The gadget might not come in handy in winters, but it is definitely going to save you from the blistering heat of summers. Plus, it is not just the fan that you must be grateful for. The gadget is a lantern that shall help you figure out what lies ahead and around you while you lay your hair down in the camp.
Wrapping up
Camping is one of the most fun activities that you can indulge in, in this life. However, given that our lives have changed drastically over the last two years due to the pandemic, it is important that we follow all the safety measures and only then set out for the journey. The gadgets that we have mentioned in the article are a few of the best ones, and you must see to it that you have them with you before you go out setting a camp into the wilderness.