It's fair to say that wild camping is an experience like no other. Setting up camp in the wilderness, completely reliant on the supplies you brought and your companions around offers a totally different perspective on nature. It's probably the closest you'll get to experiencing life in its simplest form—and for a night or two, it's pretty fun.
But when the rain sets in, you realise you've forgotten half a dozen items or your tent pegs break, you start to wonder what was I actually thinking! That's where 'nearly' wild camping comes in. It's like a beginners pack, with all the benefits of the wildernesses but with a little human comfort thrown in and the concept is proving really popular among hikers and holidaymakers.
Very almost wild
While the concept itself isn't original, the idea has been taken on by a membership organisation who hope to be the driving force behind the movement. The co-operative, named Nearly Wild Camping, is a network of diverse locations across the UK where campers can go if they are looking for a more secluded, 'wilder' experience. While each location is different, they all have things in common. This includes no outdoor lights at night, a guaranteed distance between pitches to ensure peace and privacy and only basic facilities. As well as these, most locations are campfire/BBQ friendly.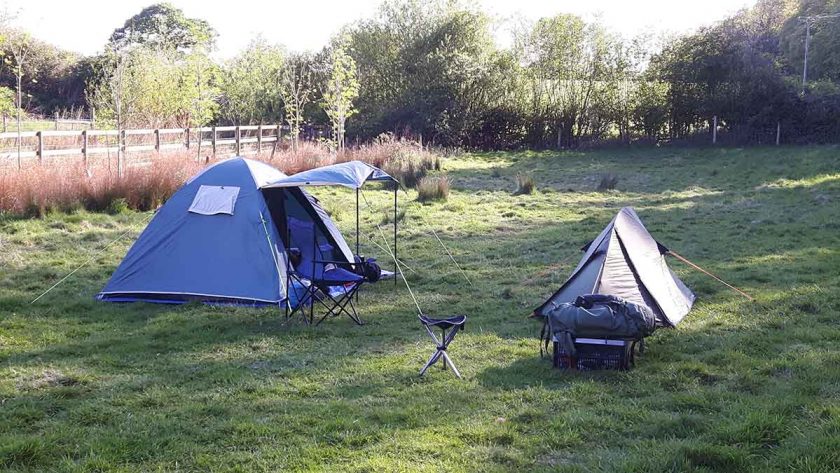 Every location has its own unique feel and experiences to offer, from family farms to nature reserves and hilltops smallholdings to riverside woods. Some even offer activities such as guided walks, star gazing, badger watching and bushcraft. It's probably the wildest experience you'll get in a safe environment and that's why it's proving especially popular with novice hikers and young families.
Easier than wild camping?
Given the regulations on wild camping, its ease may also prove ever increasingly popular with experienced campers. While true wild camping is tolerated on open moorland and mountains, if you stick to the guidelines of pitching late and packing away early it's not practical for everyone. And as all land in the UK is owned by somebody or some organisation there is always the possibility you could be asked to move on. (In most of Scotland the right to roam allows for wild camping but recently this has become restricted in some areas due to problems such as sanitation).
The founders
Since trialling the concept in Wales in 2013, the Nearly Wild Camping network has expanded rapidly. It now consists of 49 sites UK wide. That's thanks to founders Steve and Irene Evison and their children, Kerry and Arran who came up with the idea after developing their own smallholding into a nearly wild camping site.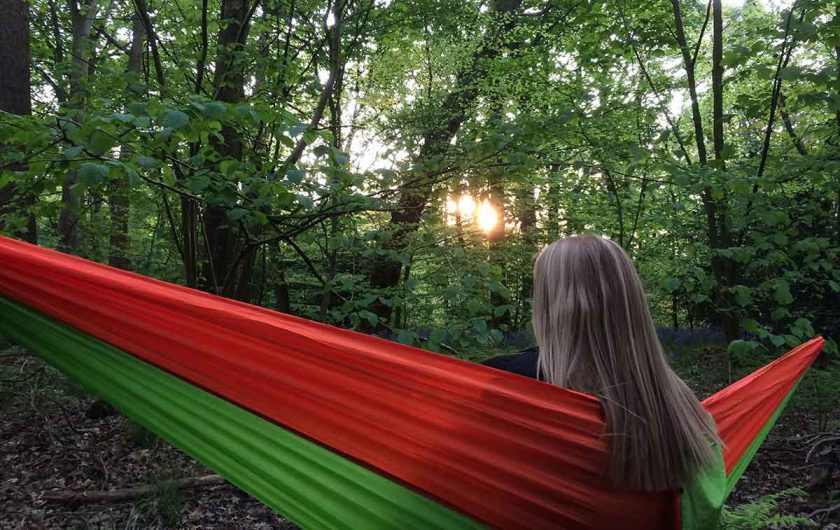 So how does it work?
To access the online directory of locations, members sign up for just £20 per year. In doing so, you also become a shareholder of the co-operative with a say in how Nearly Wild Camping develops. This includes how the profits are invested in the network and in other initiatives.
To find out more head on over to: https://nearlywildcamping.org/