Earlier this year, legendary sky runner and ski mountaineer Kilian Jornet announced that he was leaving Suunto for Coros. Regular readers of ADAPT will know that I'm a big fan of Coros. In my Vertix 1 adventure GPS watch review, I highlighted why this brand stands out from the competition. However, it was still a big deal for an athlete of this calibre to echo my endorsement.
Over the last year, I've been putting the updated Vertix 2 through its paces, ready for my full review. Having lived with the watch strapped to my wrist for this long, I'm probably now as familiar with it as rock climber Tommy Caldwell, who was directly involved with the development.
Watch more: Elite ultra-runner Tim Tollefson shares his battle with body dysmorphia in 'What Goes Unsaid'
Now, in the latest 'Coros Convo', these two mountain athletes meet for the first time for a conversation of epic proportions.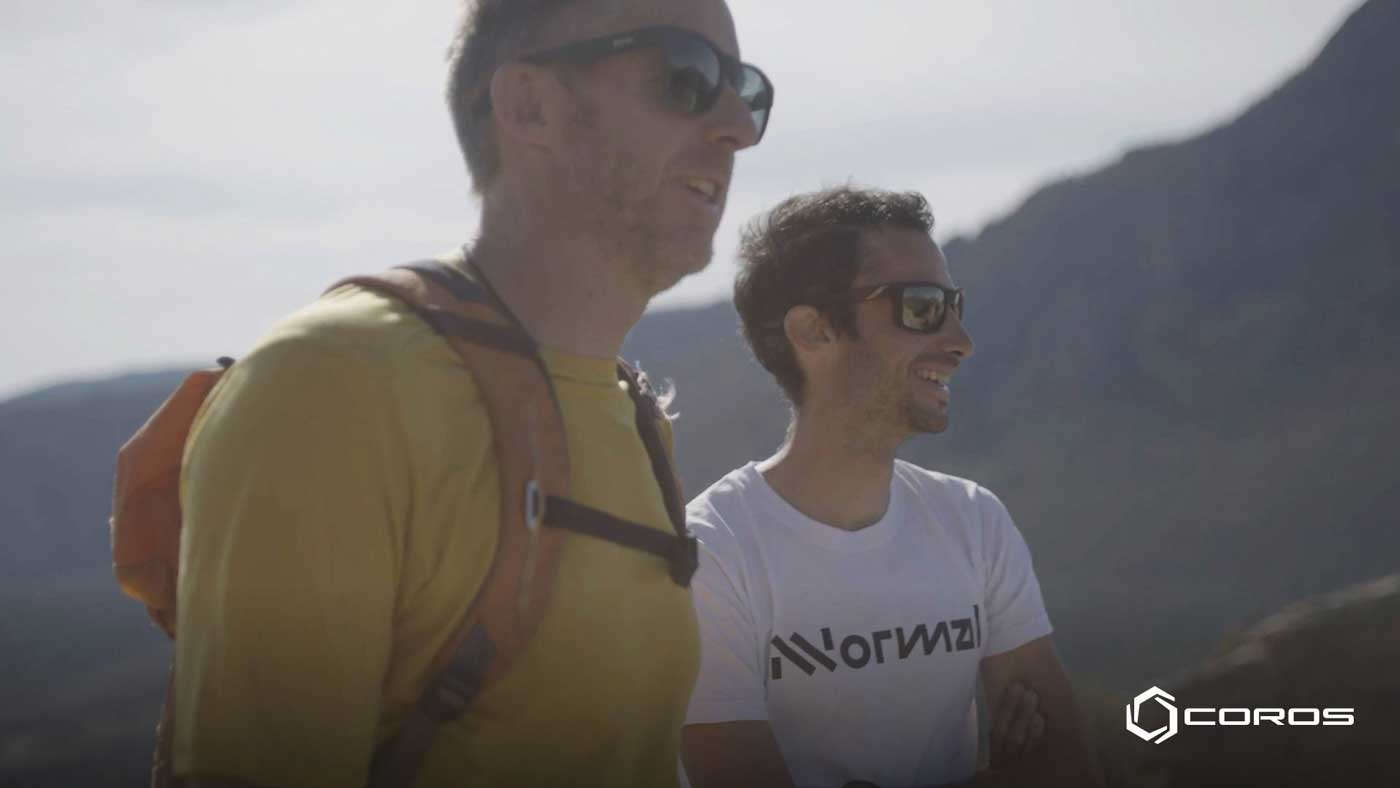 Filmed the day after Kilian's course record-smashing victory at Hardrock 100, they cover a lot of ground as they compare experiences and look to their futures. What can they learn from each other? Where do they find inspiration? How do they achieve success, and will they ever collaborate? Find answers to these questions and more in the video above.
All photos courtesy of Coros.