It's one thing to design an energy positive house and another to create an energy positive superstore. How about an energy positive global retail business? That sounds near-impossible, right?
Well, Swedish flat-pack furniture giant IKEA is set to achieve just that. The firm only expected to draw even by 2020, but it's now on course to generate more renewable energy in 2019 than the energy its stores use!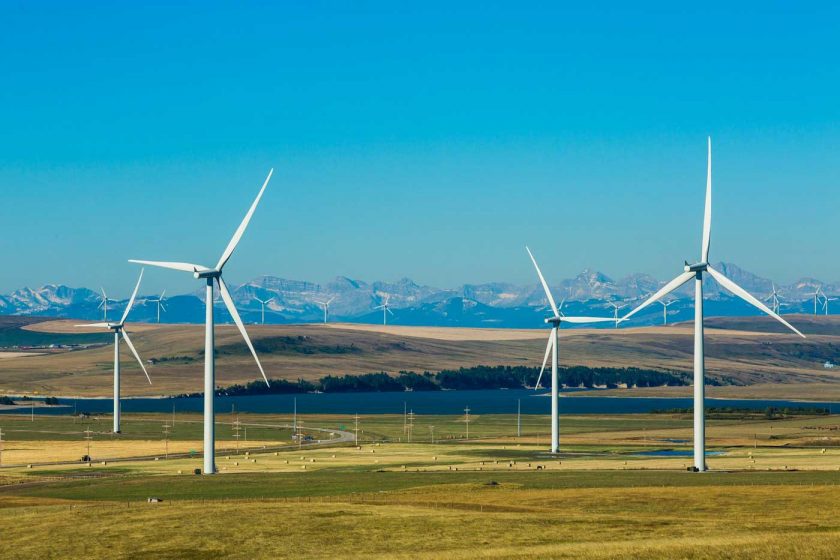 Having invested $2.76 billion in solar and wind energy systems over the last decade, IKEA's holding company Ingka Group told Reuters that it intends to continue funding this renewable tech, including two stakes in American solar farms.
For Ingka, it's all about intelligent business solutions. "Being climate smart is not an added cost. It's actually smart business and what the business model of the future will look like," said Ingka Group CEO Jesper Brodin. "Everything around fossil fuels and daft use of resources will be expensive."
The retailer expects to offer home solar panels in stores across all its markets in 2025. Ultimately, it plans to be climate-positive (reducing more emissions than it puts out) by 2030.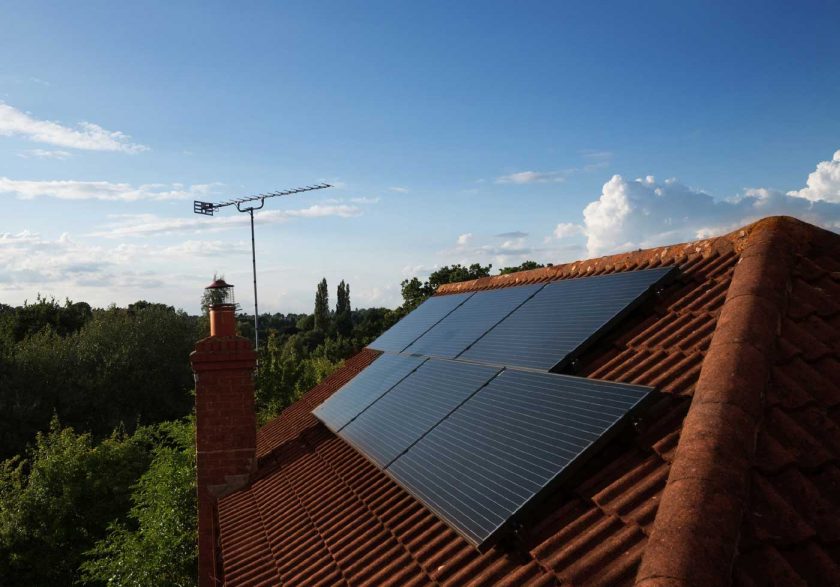 "We want to empower millions of customers to produce and use renewable energy," Ingka Group's chief sustainability officer Pia Heidenmark Cook told Quartz. "Our home solar service is today available in seven countries, and we continue investing heavily to develop our home energy service offering, with the aim to make it available across all our 30 markets by 2025."
IKEA's timing isn't a coincidence. Like other companies, it's using both the Global Climate Strike and the UN's Climate Action Summit to build goodwill and avoid controversy.
But, the firm appears to be truly dedicated to sustainability as its most recent sustainability strategy outlined. "The IKEA sustainability strategy – People & Planet Positive – was launched in 2012 with ambitious goals to transform the IKEA business, the industries in the IKEA value chain and life at home for people all across the world," the report reads.
Featured image: Solar panels being installed at a UK IKEA store by SFS intec. Photo: SFS intec/Flickr