When it comes to our passions and hobbies, how many of us consider our environmental impact?
You may do what you can at home to cut down your carbon footprint: cycle to work, recycle your paper, monitor your water usage, turn off the lights. But, do you follow the same ethics when you hop on a plane, train or car to get your 'nature' fix?
Although none of us are going to stop doing the things that make us happy, we shouldn't slack on our environmental consideration, even if we are on holiday. A full-time worker in the UK is entitled to 28 days paid leave a year. Times that by 70 million people, and that's a lot of holidays impacting the environment. Instead of falling into unconscious habits, carry your love for the environment into positive actions.
Travelling
Plane travel—we all know it's not great—but how else are you expected to fit holidays, thousands of miles away, into your limited time off? These tips might help: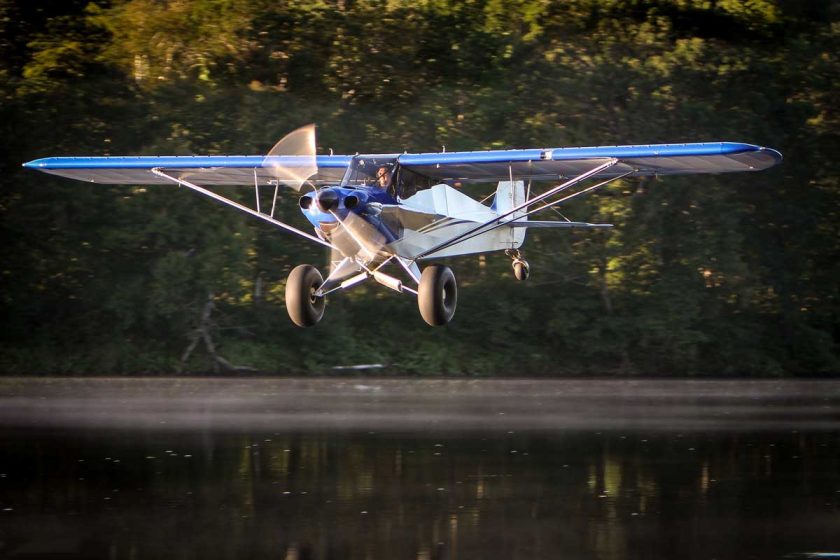 Carbon offsets are one solution that can help reduce your travel emissions. A carbon offset is a credit for greenhouse gas reductions, from one user, that can be bought by someone else to 'cancel out' their emissions. Carbon offsets are generated from projects which are capturing pollution or producing clean energy—such as wind farms, methane capture from landfills, and carbon sequestration projects. Although these should be considered carefully, the purchasing of carbon offsets is often from energy-efficient projects. Therefore, by putting money into these mechanisms, you are making them much more economical and more available to everyone.
However, care should be taken when choosing the offset project type, since 'leakage' can cause the greenhouse reduction in one area to be offset with greenhouse-generating activities from another. You can check out this guide for Purchasing Carbon Offsets by Canadian environmental charity The David Suzuki Foundation.
Holiday extras
Rest day? Bad weather? Why not pop into town to grab a coffee? To take-away? STOP right there!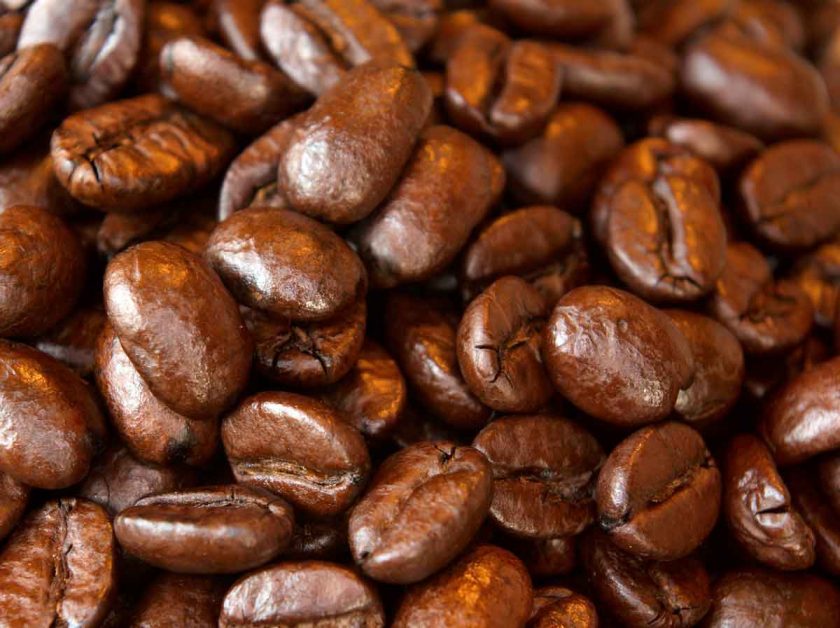 The coffee industry is a bigger emitter than you may realise. And that paper cup, not good. The carbon produced for a regular instant coffee, made with a cupful of boiling water, is a whopping 80g. A drip-style coffee is even worst, weighing in at 125g. The biggest contributor to the increased emissions is the final process. The heating and filtering process in a café—through a large machine, that is constantly on all day—takes up more energy than a kettle. In a paper cup — add another 100g of CO2 emissions.
Doesn't sound a lot? On average 2.25 billion cups of coffee are consumed every day. I'm not saying that you should never buy café coffee again, but put your eco-head on first.
Buying Stuff
Do you consider the impact that the products you buy have on the environment? It's an important question. Without the environment, we would have no adventure playground to explore. I know I haven't been the most conscientious consumer, myself. Overturned by endless sales and discounts, we have wardrobes and cupboards twice the size of the past generation.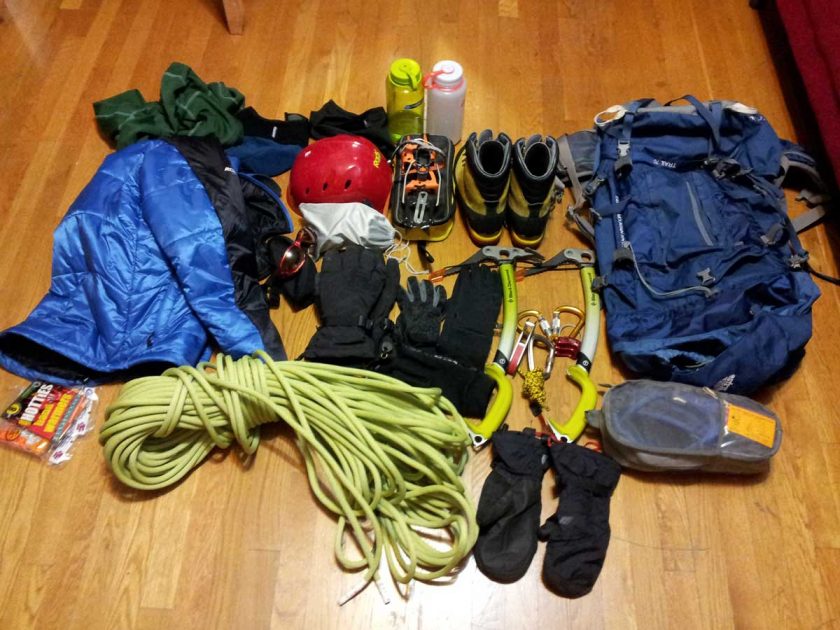 You may have just bought a set of new mountain bike tyres, a wind-proof jacket, new skis. But just like most of our everyday items, our adventure gear has to be manufactured. China is the leading producer of the world's sporting goods, and I'm sure they don't arrive by horseback. Although many adventure sports are niche, it's always worth checking to see if companies are considering their environmental impact.
Patagonia is the perfect example of a company that takes its environmental impact very seriously. Their 'Worn Wear'  program focuses on repairing, reusing and getting the most out of every single piece of gear:
The biggest step we can all take to reduce our impact is to do more with what we have.
Tips to reduce your impact
For surfing equipment, take a look at the ecosurfshop.eu. Surfing is one of those core sports likely to be affected by global warming. EcoSurf is an online ecological surf shop that seeks to tackle this issue by stocking recycled and recyclable products. For outdoor clothing, Patagonia  is one of the leading brands that support corporate responsibility. As mentioned above, they make items out of recycled materials and drive consumers to reuse, recycle and repair.
Just like plane travel, the trend of climate off-setting can also help lower environmental impact. All of Stormberg's products, a Norwegian clothing brand, are carbon neutral. The company has, for instance, been able to fund a project in Mali that helps to replace fuel-hungry kitchen stoves with more energy-efficient ones. The company is also powered by 100% renewables.
The websitem Rankabrand lets you see the eco rating of your favourite stores and suppliers, to help you decide where to invest your future.
Training
How does your pursuit for your goals affect the environment, locally and globally?
With over 60% of the world's population living in urban areas, it is likely you spend the majority of it in these areas, and indoors. Instead of heading to your energy-consuming gym, use the outdoors to train your passion. Go for a run, outside!
By taking small steps in our habitual routines to acknowledge environmental consideration, and the impact these routines are causing, the more people become switched on to where they can help, not hinder our world.
Featured-image: Susanne Nilsson/Flickr