Travelling at speeds of 100 km/h and getting close enough to touch vultures, Aaron Durogati is a modern-day superman in flight.
The Italian paraglider has become renowned for his flying prowess in the mountains and hence became the obvious choice when the BBC came calling for someone to help them emulate the flight of golden eagles for Planet Earth II.
A decade on from the original series, director Emma Brennan contacted Durogati to help them film the incredible shots.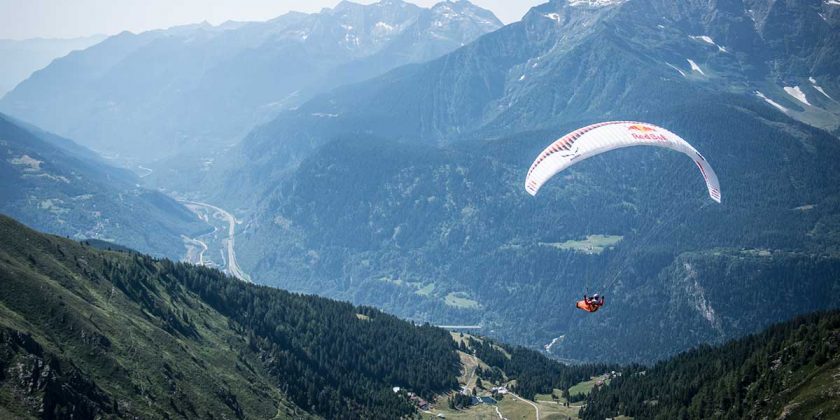 The film
However, what followed was not as plain sailing as first came across on the screen, and proved to be a pain-staking process.
Filming in the Ortles, in Italy, his remit was to climb up 3,500 metres and than paraglide down, hugging the mountainside in the process and reaching high speeds with a camera attached to his head.
But he explained, "after filming it all we noticed that the shootings were useless because of me turning around continuously and filming only my arms" — such a move a necessary prerequisite in flight in order to avoid him hitting the cliff face.
That the filming project should come to nil was all the more galling as bad weather had meant Durogati was forced to camp overnight near the summit in the hope it would clear the next day. When it did not, he decided it was safer to fly down than climb back down.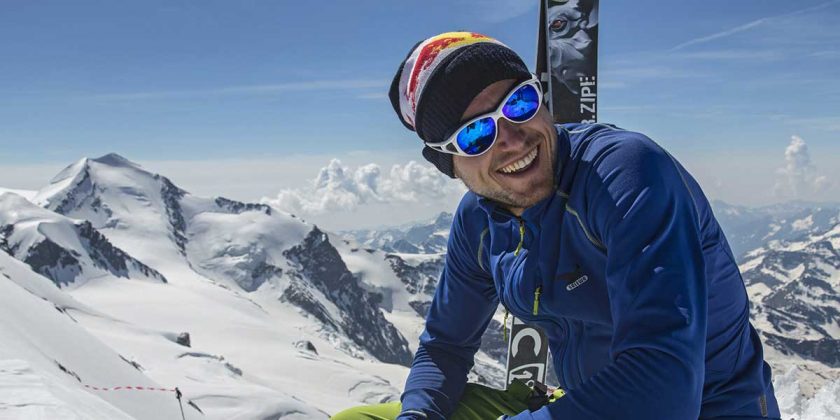 He said: "When the weather wasn't changing, we jumped, reaching a speed of 100km/h, which was scary but awesome."
So instead, he and the BBC crew relocated to Chamonix where he had the novel idea of attaching a cameraman, Jon Griffith, to him so that he could film while flying tandem. The results simulate near perfectly the flight of the eagle.
Durogati said:
To fly like a bird you must think like one. It's a very special feeling to fly with eagles. It helps me to become a better pilot and take inspiration from them.
Although there were no birds of prey with him on the flight in question, it is commonplace for him to get close to them both in Chamonix and other flying areas. At the age of six, he began flying tandem with his father and then moved to solo flying aged 15. Since then he has come close to many species of bird. He continued:
My usual speed is about 50km/h. I make transitions at this speed and usually the curious birds come close to me. They come so close I can nearly touch them. Vultures are very curious, the hawk very aggressive and the eagle stays in her place but, if you disturb her, she will become aggressive too.
BBC's Planet Earth II concludes on 11 December. The final episode will explore nature in our cities.