Yeah! Finally our dream of riding Marty Mcfly's hoverboard from Back to The Future II may be closer than we think. Remember back to that hover board stunt earlier in the year with Tony Hawk and Doc (Christopher Lloyd) himself? Well that involved wires and CGI, but this hoverboard actually works…kind of!
A little hover technology company called Hendo have created a real, working hoverboard. The founders of Hendo, Jill and Greg Henderson have poured their life savings into hover technology and are hoping to create new industries based on the science.
The magic behind the hoverboard lies in its four disc-shaped hover engines. These create a special magnetic field which literally pushes against itself, generating the lift which levitates the board off the ground.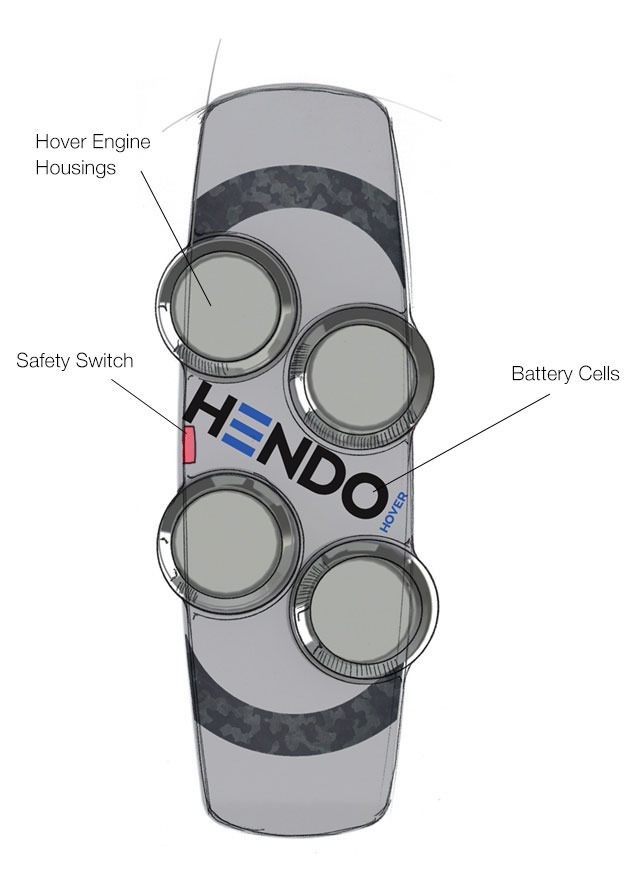 While the hoverboard is primarily intended to be self-propelled, the actions which stabilize it can also be used to drive it forward by altering the projected force on the surface below. Currently, this surface needs to be a non-ferromagnetic conductor, such as aluminium or copper. Right now Hendo use commonly available metals in a simple sheets (to test their prototypes), but the are working on new compounds and new configurations to maximize the technology and minimize costs. Check out the current hoverboard prototype in action (note that this is only the most basic realization of the hoverboard):
OK so you can't exactly take this board to your local skate park, but the hoverboard is cool nonetheless and with the help of their Kickstarter campaign Hendo hopes to develop and refine the hoverboard and related technology into more a usable board and even a hoverpark!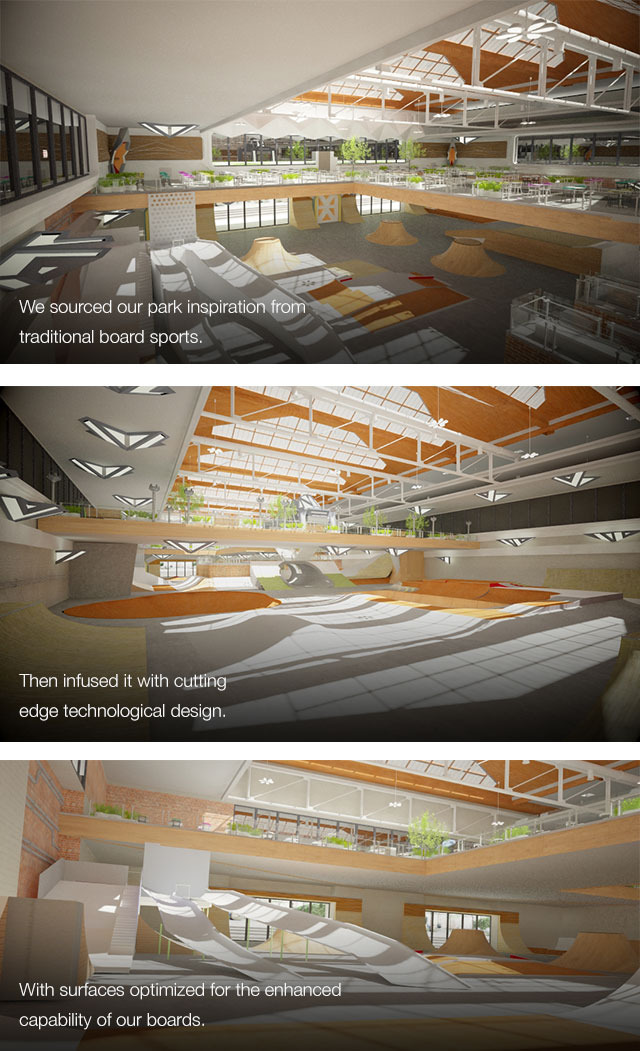 Through the kickstarter campaign Hendo is releasing 'The WHITEBOX developer kit', in other words they are making the technology available to other researchers and designers in order to accelerate the development of what will hopefully be the full realization of the hoverboard.
Hendo say "The hoverboard is simultaneously fascinating and exhilarating. The enabling technologies existed, but no one had yet been able to align them to bring a hoverboard forth. Hendo has done so, and our hoverboards are working in almost every way we could have imagined. But perfecting it will take a little more time and resources."
The dev kit is designed to be as simple and affordable as possible so that more and more people can access and further develop the tech. "It is designed to be explored, taken apart, and analyzed, encouraging you to dare to wonder." If you're quick you can grab an early adopter WHITEBOX kit for $699 otherwise it will set you back $899. Given the price point, the dev kits are realistically only going to be bought by groups of researchers, though some might want to play about with the tech in their garage just like Doc!