To celebrate Mother's Day, earlier this month, Patagonia Films released North Shore Betty—an inspirational short film about 73-year-old mountain biker Betty Birrell.
The 12-minute edit shares Betty's incredible life story; following a career as a mountaineer and professional windsurfer, she picked up her first mountain bike at the age of 44. The year was 1993. "Old Rob," as she refers to her friend, took her down the 7th Secret trail. Now a legendary run on Mount Fromme, on the North Shore of British Columbia, it sealed Birrell's life to come.
"I was hooked right away," said Birrell of that first ride. Fast-forward 30 years later, Birrell is still shredding, and shredding hard.
Age is just a number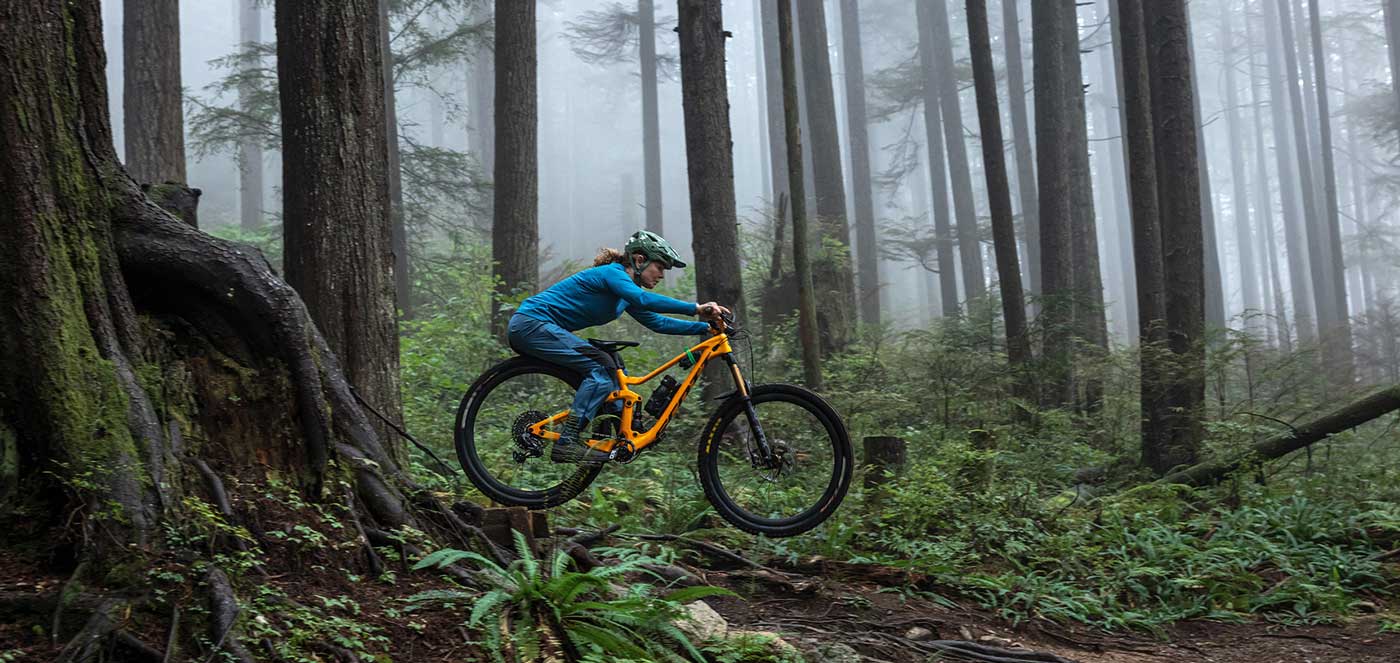 "When I was 50 years old, I never thought I'd be able to ride a mountain bike fast down a trail at 73," Birrell admitted in the film.
"It's interesting how your perception of age changes as you get older. I would love to be 65 again. Isn't that crazy? Who would have ever thought? The biggest thing I've learned is to appreciate where you are."
Mountain biking and motherhood
When asked about her life as a mountain biker and a mother, she reveals that being a mom is the greatest journey. "I think motherhood is the best adventure ever, really," says Birrell. "I was so surprised how much I loved being a mom."
Now, Birrell rides with her adult son, Hayden. Their relationship has grown and thrived through a mutual love of slaying luscious loam through mountain biking.
It started with tricycles but as Hayden got older, Birrell would pick him up from school and rush to get to the trails before it got dark. With her big, heavy downhill bike in the early days, they would drive to the top of Cypress, ride down and then she'd hitchhike back up to get the car.
"That would be one of our after-school routines," she said. "So Hayden really helped me stay in the sport and just do it a lot more."
You couldn't of said it better Betty: "Life is one big playground!"
This film was created by Patagonia. It was directed by Travis Rummel, Felt Soul Media, and Well Travelled Collective. Travis Rummel and Darcy Hennessey Turenne produced it.