While the online mountain bike community was preoccupied with rumours, after Gee and Rachel Atherton announced that they would be leaving Trek Bikes, the siblings, along with older brother Dan, were secretly working on the most ambitious project of their career.
Last week they announced their new bike company, aptly named Atherton Bikes. The high-tech outfit will focus on building cutting-edge downhill mountain bikes here in the UK. On top of that, Gee and Rachel will be racing their prototype frames during the 2019 World Cup season, which kicks off at Maribor in late April.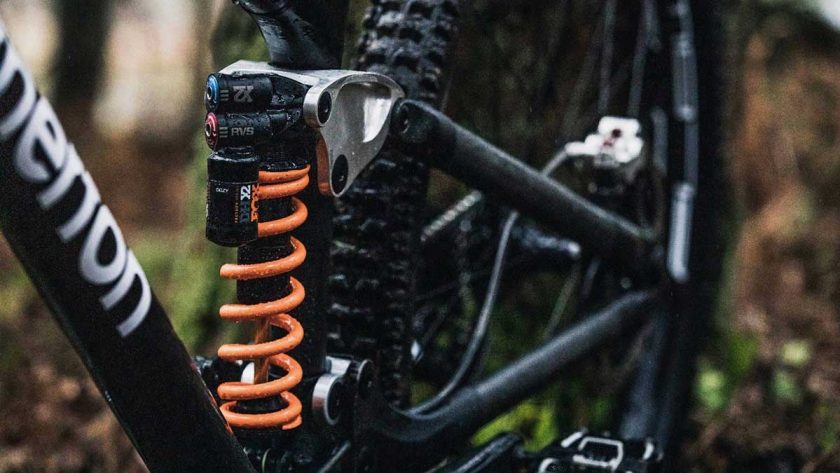 In a press release, Dan Atherton said: "It's always been a dream of mine for us to ride for our own bike company. We've ridden for some great brands, and we're proud of the part we've played in the development of DH bikes. We've always really enjoyed the process, from working with the designers on the early stages through to testing and refining prototypes on the World Cup circuit."
To make this dream a reality, Atherton Bikes is bringing together the existing team at Atherton Racing, alongside Dragon's Den investor Piers Linney, and Ed Haythornthwaite.
Piers Linney said: "As a rider myself I'm extremely excited to be working with the Athertons to deliver a new product range that meshes my enjoyment of MTB with my passion for new technologies. Exciting times ahead."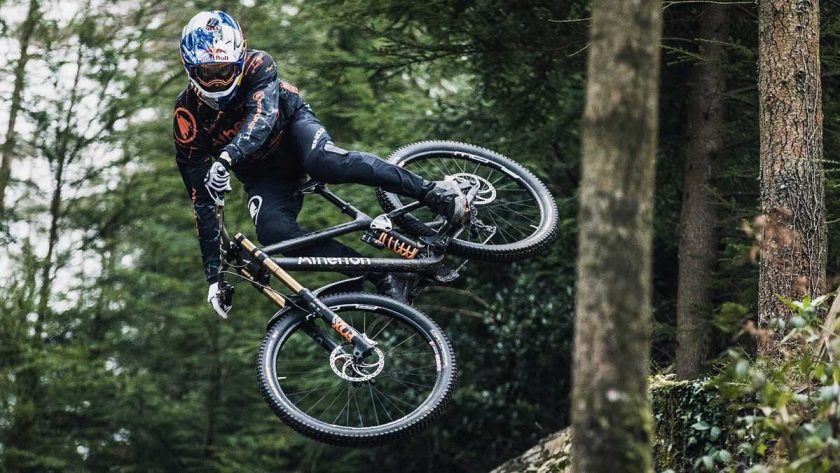 Atherton Bikes won't only be for elite riders, though; the company plans to launch a full range of bikes, from downhill to XC and everything in between, sometime this year. I, for one, am super excited about taking one out for a spin (guys, if you're reading this—wink, wink, nudge, nudge!)
In a tweet, Rachael Atherton said: "Surreal to announce the launch of Atherton Bikes today!! It's been a Long time coming, the natural next step! Cant wait to see you guys riding an Atherton Bike! That's what I'm buzzing most about!!"
To help in the design and manufacture process, Atherton Bikes is also utilising the expertise of ex-Robot Bikes engineers and designers, who have experience manufacturing bikes using 3D-printed titanium lugs and carbon tubes.
The unique nature of 3D-printed frames means that it's possible to customise bike geometry almost infinitely. For the Atherton family, this will mean they'll be able to ride customised bikes tailored to each rider's specific needs—pretty cool!
For more information on the launch, check out the exclusive interview by Singletrack, which you can also watch below.
Featured image: Atherton Bikes