One of the world's leading cycle camera brands Cycliq, is offering customers the chance to win prizes every month for the best footage captured using its products.
Cycliq
The successful Kickstarter brand from Australia, is known for its all-in-one HD camera and safety light devices: the Fly12 and Fly6. Both cameras offer HD video capture and multiple safety light modes, meaning users can capture their rides and stay safe by using one accessory.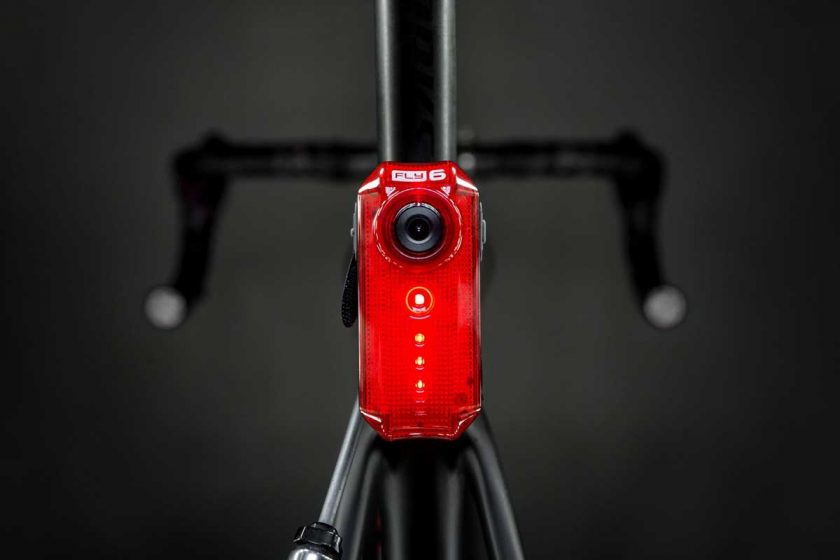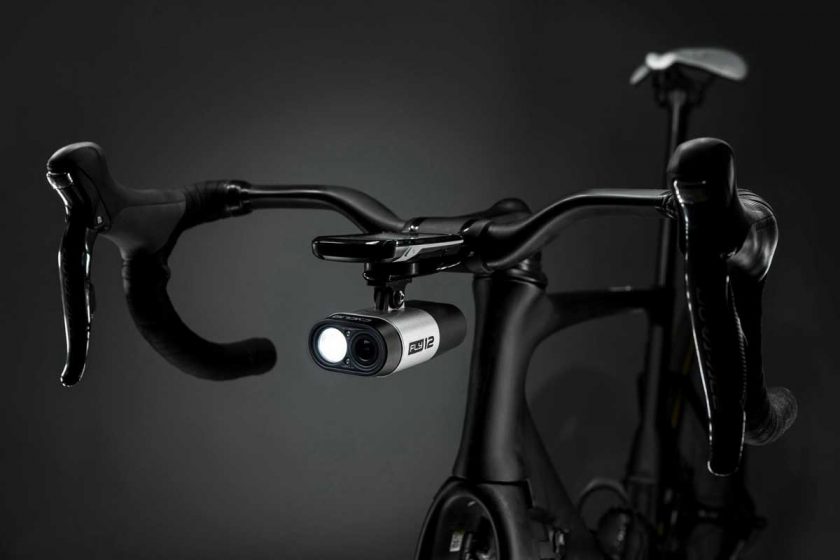 Competition Time
For its latest campaign which aims to inspire people to get on their bike, Cycliq is encouraging cyclists to share their favourite footage captured while riding. If chosen, riders win great prizes every month and earn discounts on the Cycliq product range.
Previously submitted footage has captured the stunning sights of the Peruvian mountains, kangaroo cameos, failed bunny hops and dog chases.
Another winning piece of footage caught a bike thief red handed as he rode off with a bike from Peet's Coffee & Tea in Alamo, California.
Local rider Kevin, whose Fly12 captured the video, said:
As we rolled in around the white truck my Fly12 caught the license plate, then, of course, we caught the thief in the act. The second half of the video came from my wife's Fly12 and shows a better view tying the thief to the truck. The Sheriff was called and [was] given this information.
The best videos will be shared on Cycliq's website, Facebook page, and YouTube channel, with the favourite footage of the month winning Cycliq products, including the Fly12 worth $299 (£289) and Fly6, $139 (£119).
To submit a video click here.
Featured image: Cycliq/Facebook