This year's Cycle Show at the NEC in Birmingham took place from the 21-24th September where, along with over 280 other exhibitors, Cytech attended with ATG Training for the full duration—we were certainly kept busy!
If you missed the show you can get a quick feel by checking out the timelapse Cycle Show have made below:
Don't forget to take a look at a selection of the photos we took over on our Facebook page too.
Talks on The Wattbike Stage
Cytech master technician Jules presented on the main stage a few times during the show, imparting his knowledge about several maintenance and workshop topics such as wheel building and suspension set up to name a couple.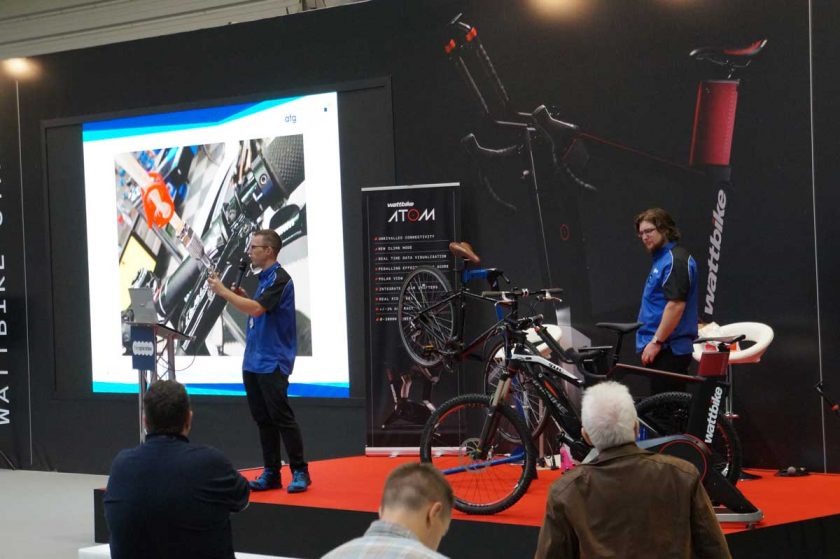 Each of the talks were well attended (as they always are!), and if you want a recap of what was covered in Jules' suspension talk on the Friday of the show then take a look at our last article here.
Missed us at the show?
If you didn't manage to make it to our stand then you probably didn't get hold of one of our promotional flyers. Fear not! We've included the front side for you below: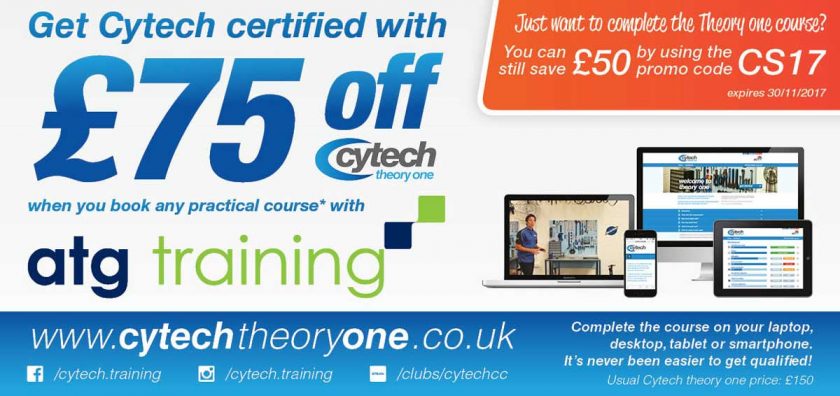 Have you been thinking about learning how to look after your bike a bit more? Then the Cytech home mechanic course is for you, learning from those who teach the professionals—until the end of November you will also save up to 50% on the online Theory one course covering further topics and giving you a solid understanding into the basics of cycle maintenance. You can even give the Theory one course a try before you buy here.
Back to the norm…
Check back here, on ADAPT Network, again next week when we return to our usual maintenance guides helping you make the most your bike and the great outdoors (even when the weather isn't as favourable!).