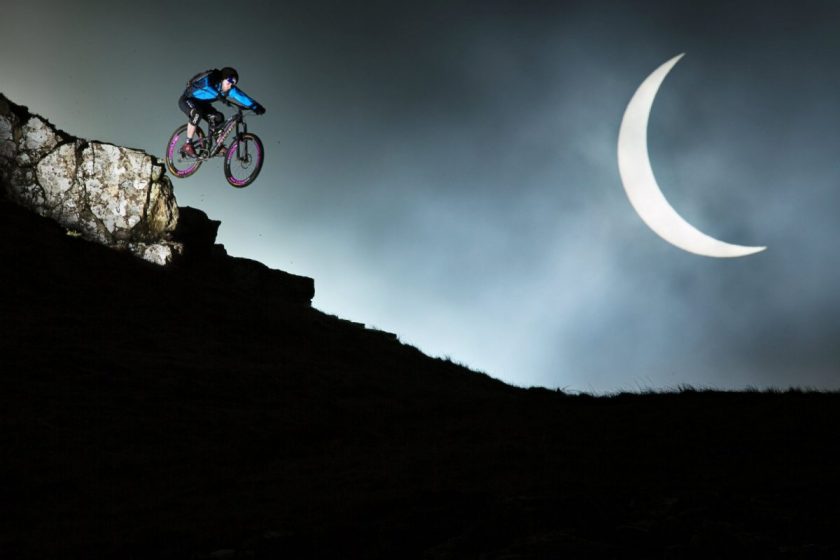 People in the UK and northern Europe woke up today to watch one of the most spectacular solar eclipses for more than a decade. Loads of photos were taken, but I doubt many are as cool as this one of trials rider Danny MacAskill. As part of a Red Bull project, Danny once again returned to his home island of Skye in Scotland to take in the magic of a solar eclipse and create one of the most memorable photos of the year.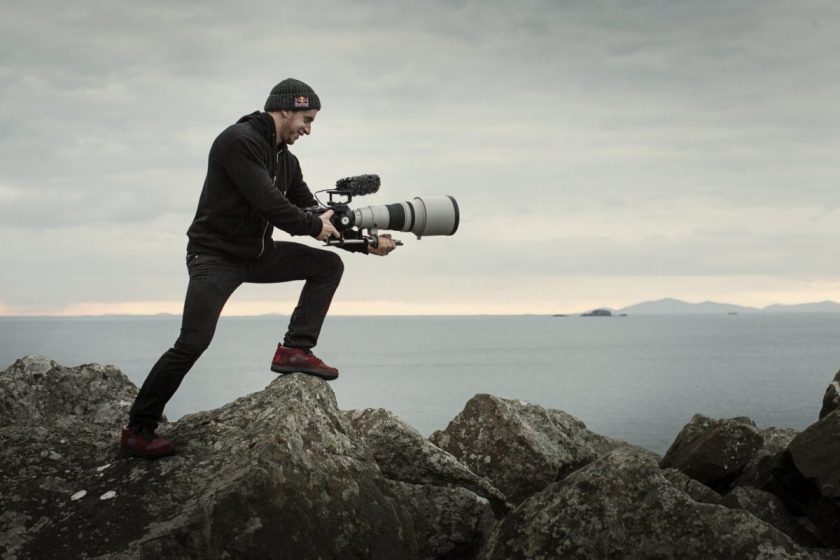 The photograph, which sees Danny appear in mid-air in front of the eclipse, was created by friend and photographer Rutger Pauw who came up with the idea after seeing that one of the best views would be on the rider's home soil, where 98% of the sun was at one point obscured.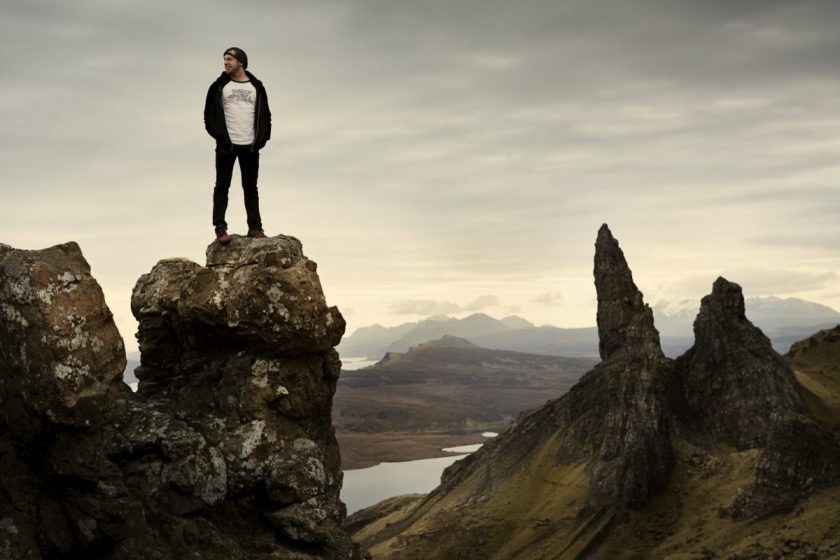 The Isle of Skye, the location of Danny's last viral video 'The Ridge', provided the team with the ideal opportunity and the Scot's intimate knowledge of the Island meant Pauw could take the shot depute needing to film from over 300m away across a valley.
Via Red Bull