Three new sports have been added to the schedule for the next big youth sporting showpiece event — the Youth Olympic Games, taking place in Buenos Aires (Argentina) in October 2018.
Karate and sport climbing had already been given the nod for the main Tokyo Games in 2020 with dance sport an exciting youth inclusion.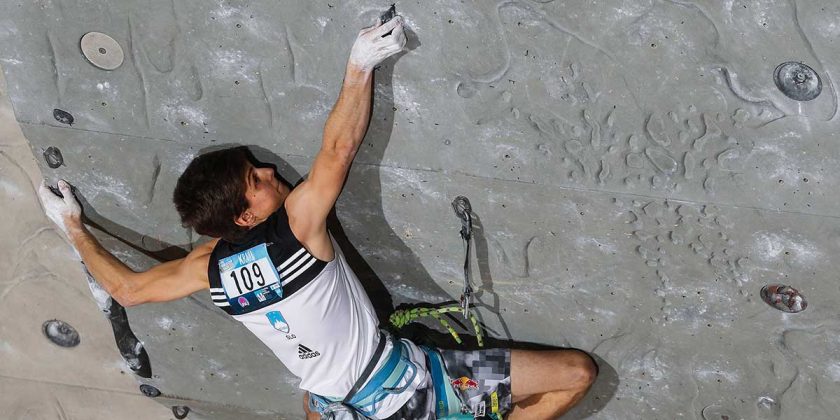 In an effort to keep up with the times, all three sports have a young, loyal following around the world and a cool, urban edge. Men's, women's and mixed team break dancing battles will form the basis for dance sport. Kumite will form the foundation discipline for karate and athletes will compete in three different events per gender.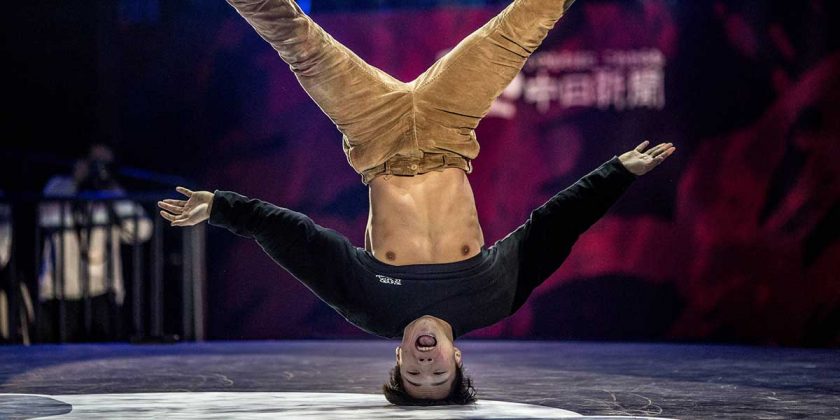 Bouldering, lead and speed are the three disciplines chosen for sport climbing in a combined event for men and women. Cheerleading and Muay Thai have also been recognised as potential sports for inclusion in future Youth Games beyond Buenos Aires.