The third annual Red Bull Hart Lines, brainchild of Ryan Sheckler, featured a female skater for the first time with Brazilian star Leticia Bufoni taking on the new and improved street course.
The contest saw twenty-three of the best skaters on the planet tackle one of the most unique and challenging skateboarding courses in the world at Detroit's famed Hart Plaza. With a combination of rails, boxes, stairs and transition skating, thousands of fans watched Bufoni and her fellow competitors being pushed to their limits.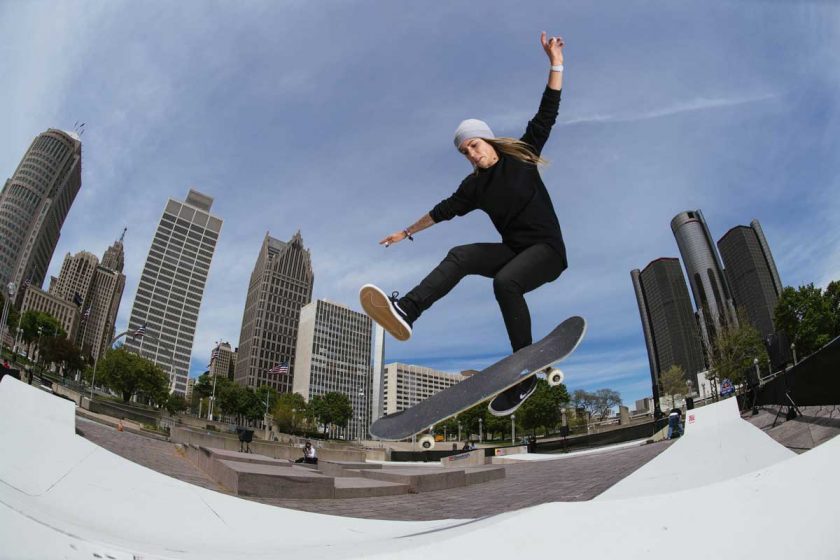 As the top four finishers from 2016 were automatically through to the final, six spots were up for grabs. Bufoni, 24, missed out but said afterwards:
It is an honour to be the only girl skating with the boys, it pushes my level up and I had a lot of fun.
The course is comprised of two separate lanes with each competitor getting three runs, one in each lane, and a final run in the lane of their choosing.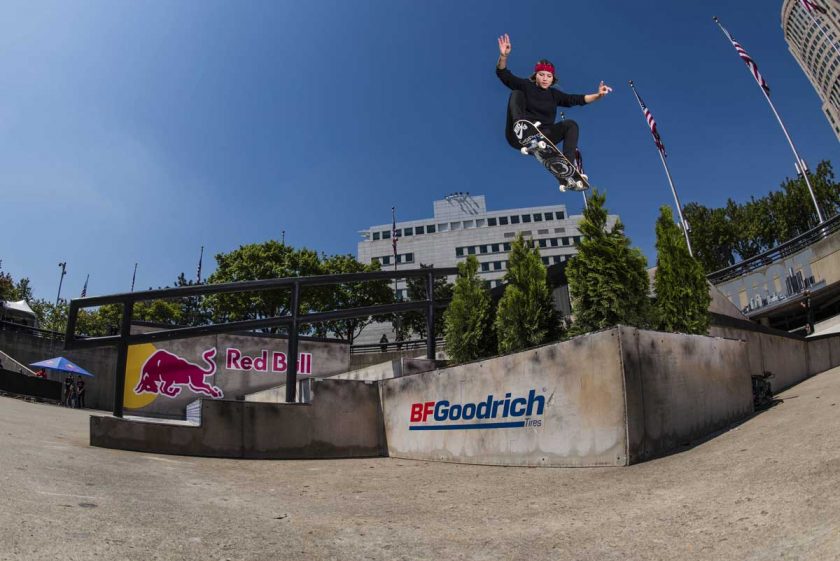 In the end, world no.1 Nyjah Huston defended his title after a dynamic display of speed, technical skill and creativity helped him produce a series of flawless runs.
Huston said:
The competition is always super gnarly and this course isn't easy to skate. That's the reason I like this competition, it's super diverse. Consistency is the key. Being able to put down a solid first run so you can try something harder on your second run.
Alec Majerus and Kelvin Hoefler came close in second and third place respectively, putting together runs that pushed the reigning champion to the finish line. Sheckler, returning after missing the contest in 2016, finished in sixth. Asked how he thought the contest went, Sheckler said:
The people of Detroit want us here and they want us back; it's the same kids coming back with past year's signatures on their board. We want to let Detroit know that we love them. This is for them and for skateboarding.