At only 18 years old, Swiss skier Andri Ragettli already has quite a list of achievements. In 2016, he become the first ever to land back-to-back triples (in both directions) in a full slopestyle competition. Now he's become the first to land the trick which many skiers could never achieve—the quad cork 1800 safety grab.
Watch the man in action:
Ragettli completed the trick on the first day of the Suzuki Nine Royals contest in Watles, South Tyrol, Italy. It involved Ragettli doing five rotations while simultaneously dipping his head under his body four times, flying 35 meters in the air.
Speaking to the press following his feat, Ragettli said:
I didn't plan on doing this trick, but it was the perfect day and the biggest and best jump that I have ever jumped. I was feeling it and I am super happy that it worked out right away!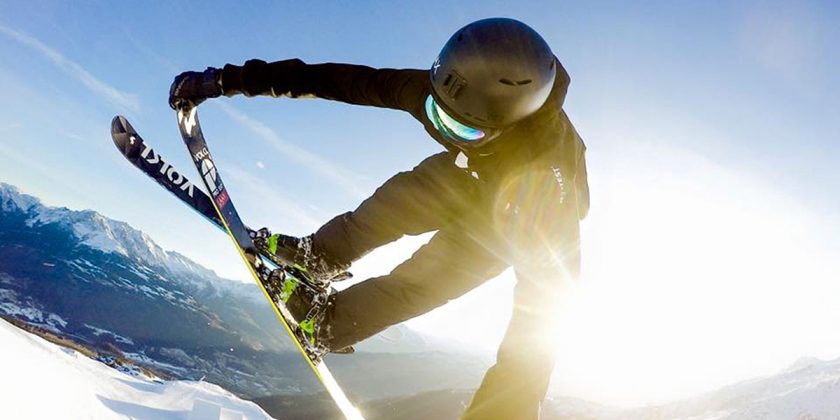 Nico Zacek, the founder of the Nine Royals, added:
The trick was picture perfect. Conditions and the shape of the feature were ideal for trying new things and Andri felt ready to go, so he sent it almost immediately.
Tune into the action at Nine Royals this week until 1 April on nineknightssnow.com.