Earlier this year, a new app called Dawn Patrol was unveiled that allows you to transform your Apple Watch into a hub of surf data, one that tracks your Surfline Sessions, wave count, wave length, calories burned and all kinds of other neat info.
You can grab the app from the Apple Store on your iPhone too and can really start to dig into the data of each surf mission. How long was that last ride? How fast were you going? Did you miss that section? How can you improve?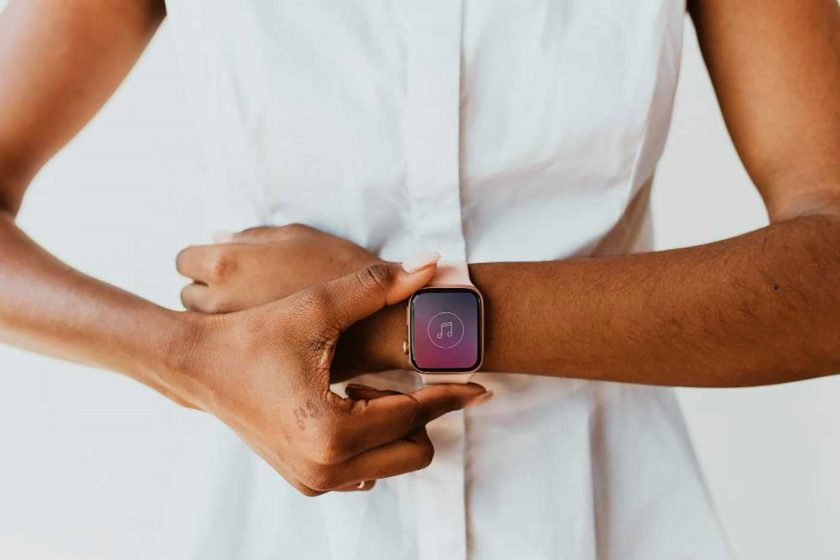 The practical application of how you interpret the numbers Dawn Patrol presents, is really up to you. As techporn.ph details, the feature-set of Smartwatches is ever expanding and the Dawn Patrol app is a great example of this.
This isn't a gimmick or quirky Euro-jank, or something that just floods the App market with the next 'thing'. Put simply, it works exactly as it says it does—and is built by surfers for surfers. They've just dropped a fresh promo vid too, which you can check out above. Then search for Dawn Patrol in the app store to get started.
It's great to see the capabilities of the Apple watch being utilised to gather useful sports data as well as third-parties creating new styling options. These days, you can even get an iced out apple watch!