Back in 2012, Signal Snowboards uploaded one of their most out-of-the-box videos to date, making a board that can shred barrels and powder – the Surf Snowboard. To do so they enlisted the help of Jeff "Doc" Lausch, the head shaper at Surf Prescriptions, to craft the foam blank to accommodate a snowboard base and bindings as well as a set of future fin boxes to be used on both snow and water.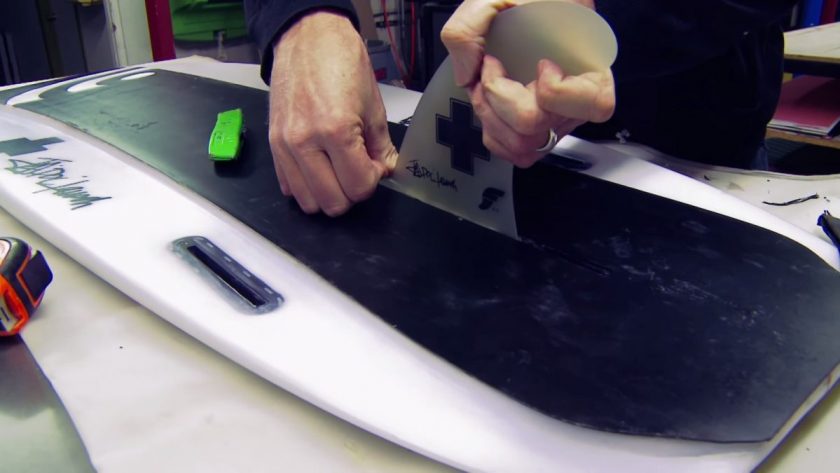 Then back at the Signal factory the snowboard base was vacuum bagged onto the board and the combo design was complete.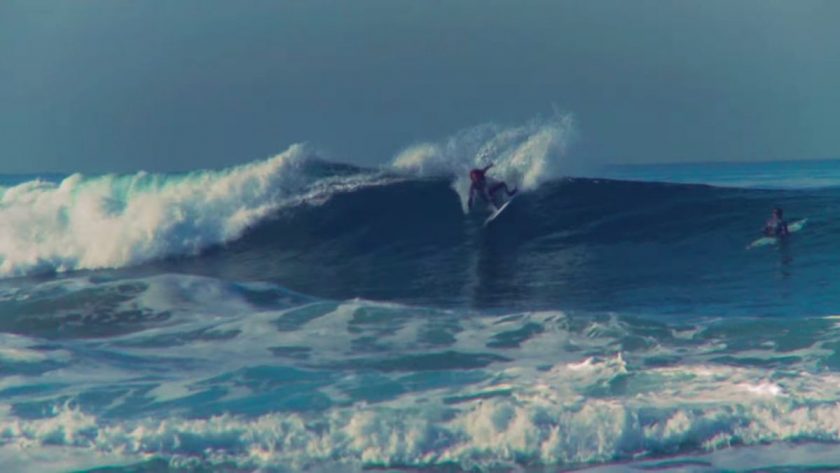 Signal then took the surf snowboard to Rob Machado, who had an absolute blast in some fun little 2-3 footers. The low rocker on the board dialed the handling similarly to a fish or fun board – easy to paddle and catch waves. The video above showcases the skatey handling of the board as Rob throws it about the waves.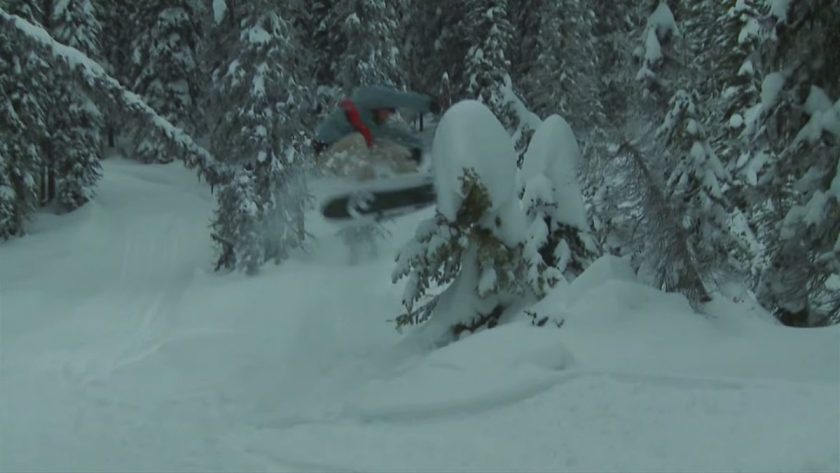 Then it was time for Signal to take back the reins and ship the board to the backcountry of BC, Canada at Bald Face lodge. The base of the board took off and Dave Lee, Signal Co-Founder, flew down the mountain. The extra foam hanging out from the side of the snowboard base meant that the riders had to hop between carves to alternate from heel to toe side and vice versa.
After adding a small fin to stabilize the board it came alive and took to the powder like a fish to water.
For more Every Third Thursday, visit SignalSnowboards.com.