Regular readers of ADAPT will know that I'm a big fan of Coros. In my Vertix 1 adventure GPS watch review, I highlighted why this brand stands out from the competition; Coros cares about its existing user base and if something can be improved or added in a software update, then it will be—so you don't have to fork out for new hardware unnecessarily.
Over the past couple of years, Coros has been building out its digital infrastructure to further support its watch wearers. Whether you're just trying to keep fit, or training for a personal best, the aim is to provide useful feedback on your training so that you can improve. The launch of Coros EvoLab was a major step towards this goal, offering a slate of metrics to help athletes plan their training effectively. The platform was later expanded and merged into the Coros Training Hub, which now provides a full online training log and analysis for both athletes and coaches.
Coros Coaches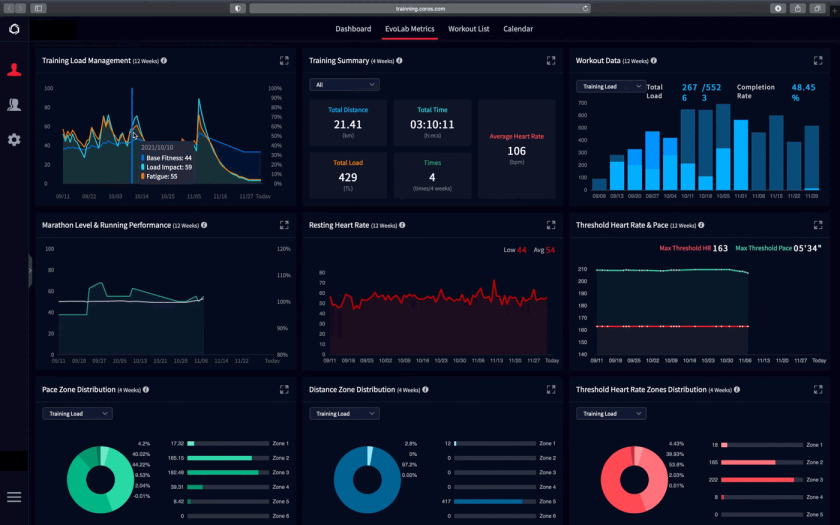 Most Coros users, however, don't have a professional coach to help guide them through this treasure trove of data. That is, until now; in a first-of-its-kind service from a single brand, Coros is now offering free 1-on-1 coaching to all of its users!
The coaching team will respond to user emails and ask athletes to connect with the Coros Training Hub to review their data and supply personalised feedback. Obviously, it's not the same as having a private coach, so you won't get personalised workouts and training plans added to your calendar. But the team can help you better understand the data and may recommend several 'official' workouts or training plans from the Coros library. For most users, this is more than enough support to take their training and fitness goals to the next level.
The Coros coaching team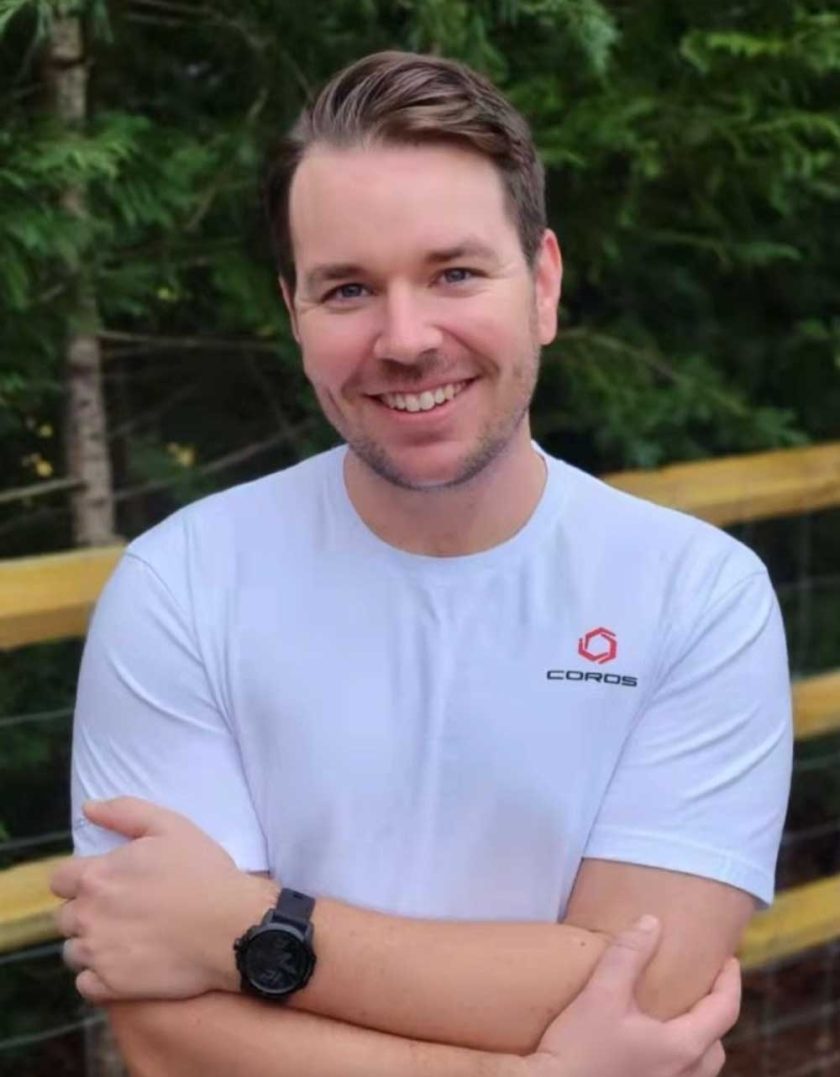 Coach Derek: Having 10+ years of coaching with data experience, Derek has coached 25+ national champions in the sports of Track, XC, Triathlon, and Cycling. Derek obtained his Masters Degree in Coaching Sports Performance from Western Michigan University and now manages Sports Science Marketing at COROS.
Coach David: David is a experienced runner, with an all time marathon best of 2:29. The marathon can be a serious challenge, but with David's years of coaching, training, and racing experience, backed by the sports science department and insights that COROS has to offer, he can help put you in the best position possible to have a successful training build and racing experience.
Coach Tristan: Tristan is an exercise physiologist with a Strength & Conditioning coaching background for the Canadian Olympic Team. Currently pursuing his Master's Degree in Exercise Physiology from University of Calgary, Tristan now has extensive knowledge of physiology components which better allows him to aid athletic performance.
Speaking on the launch of Coros Coaches, Derek Dalzell, Senior Manager of Consumer Education, said: "Our goal at Coros is to educate athletes and build a global training mindset. There is simply no better service for our users than providing 1-on-1 coaching advice based on their own data. This brings our eco-system full circle in that not only can we provide the tools needed for improvement, but now we are providing that personal education to help all athletes explore perfection."
How to submit training questions to Coros Coaches
If you are already a Coros watch user, you can simple send your training-related questions to [email protected]. You'll then be prompted to join the Training Hub team so the coaches can review your data and better support you.
Personally, I think this is a fantastic service from Coros. They're a much smaller outfit than the likes of Garmin, but features like this are unique offerings in the space. It's already been a huge hit amongst the beta testers.
"I had a great one on one with Tristan, super friendly and informative coach with a very positive attitude. Left the meeting feeling confident about future training, I will certainly book some more sessions down the line after correcting some inconsistencies in my training."
"Coach David helped me to identify key Training Hub metrics for training and will try training programs. Great opportunity to get personalized feedback without having a personal trainer."
"I don't even know what to say. Everything suits me now. I received satisfactory answers to all the questions I asked. I will continue to use this service as long as it exists."
Let me know your thoughts in the comments below.
Featured image: Coros