Page 2 of 2
Computing Tech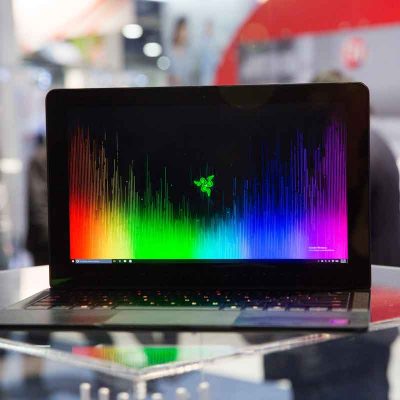 Razor Blade Stealth
Razor have hit a home-run with their jump into the laptop market. The Razer Blade Stealth just knocks it's competition out of the park; with a starting price of just $999/£700, the Blade Stealth undercuts even the most popular laptops like the Dell XPS 13 and MacBook Air, while offering more power and a high-res touchscreen. It's super-thin (0.5-inches) and light (2.75 lbs/1.2 Kg) and comes with a Chroma-lit keyboard, which glows in a mind-boggling 16.8 million different colours. The integrated graphics won't cut it for gamers, but since Razor is a gaming-focused company, they've also developed the Razer Core, an external graphics card dock that connects to the Blade Stealth and turns it into a supercharged desktop gaming PC within seconds. This also means that you can easily upgrade the graphics performance at any time—something that is difficult to do, if not impossible, with traditional notebook and ultrabook architecture.
Audio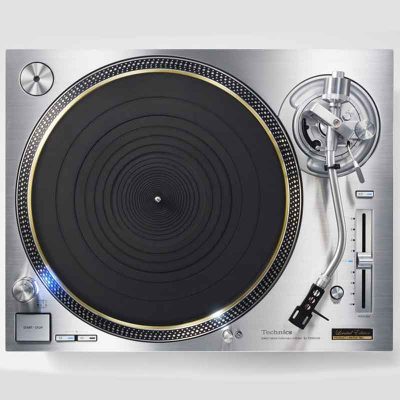 Technics SL-1200 turntable
Panasonic surprised at CES by reviving the Technics brand and unveiling a drool-worthy updated version of its legendary SL-1200 turntable. The 50th anniversary edition updates the design with a high-precision direct-drive motor that Panasonic claims produces audiophile-grade quality. And the design is gorgeous enough that non-audiophiles will appreciate it.
TV Tech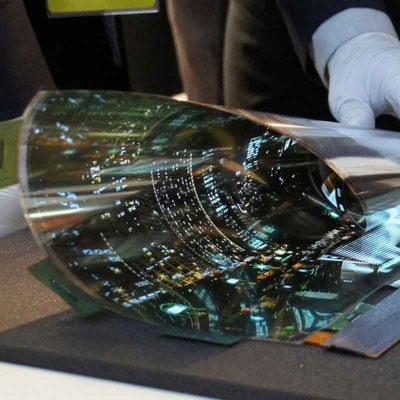 LG rollable display
LG was another brand who brought their A-game to the show. They showed-off a rollable 18-inch, 1-millimeter-thick OLED display prototype that can play live video as it rolls up—just like the newspapers in Harry Potter! Right now, LG can only produce an 18-inch rollable display, but they foresee a future of rollable displays, big and small, that you can pick up and carry with you. The company's goal is to bring rollable, large-screen TVs to market within the next few years—sounds awesome.
Virtual Reality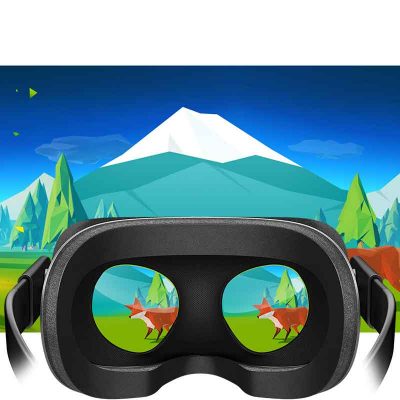 Oculus Rift VR
Years after it shattered its Kickstarter campaign, the (now) Facebook-owned Oculus VR is finally shipping the consumer version of the Oculus Rift VR headset. The cost to be at the forefront of VR is a hefty $599/£450. The Rift ships with a sensor for motion tracking, an Xbox One controller and a copy of Lucky's Tale. (Those who pre-ordered will also get a copy of EVE: Valkyrie.) High price aside, the Rift offers incredibly immersive experiences that really make you feel like you've been transported into another world. Our only gripe is it's not shipping with the Oculus Touch motion controllers.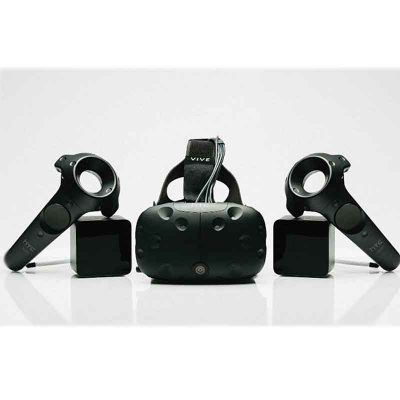 HTC Vive Pre
The debut of the HTC Vive Pre, the latest developer version of HTC's virtual-reality headset, represents an era of close competition within the emerging VR market. The inclusion of a front-facing camera takes the experience to a new level of convenience, now that wearers can see the "real" world as they wander the Vive's very impressive virtual one. Just waiting on a release date…
Cameras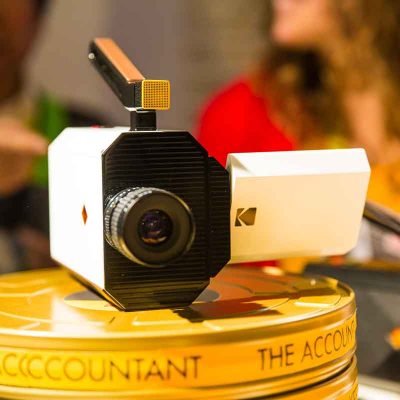 Kodak Super 8 camera
Fifty years after the launch of the original Super 8 film camera, Kodak unveiled an early prototype of a new Super 8 at CES, and there's no doubt filmmakers of all generations will try and get their hands on one. The revived camera is a modern update on the original's design, and it's not entirely analog. There's a digital viewfinder, and users who choose Kodak for processing will receive a digital copy of their imagery in addition to an 8mm film to use in projectors. The first of the new units are expected to roll out in a limited-edition version in fall 2016 for the cost of somewhere between $400 to $750, and we can expect a cheaper version in 2017.
Via Mashable
Let us know your favourite from the list, or any from CES 2016 (that we missed) in the comments below.
Page 2 of 2