Hi everyone! Welcome to Vegan Adventurist!
VA is all about being adventurous and following a vegan lifestyle.
After turning vegan in May 2017, I noticed there wasn't anything similar to ADAPT Network (mine and my brother's adventure blog) that was specifically aimed at vegan adventurers. While incredible in their own right a lot of vegan blogs focused solely on recipes, and few explored other aspects of a vegan lifestyle such as outdoor gear, clothes and skincare.
It was from this idea, that VA was born.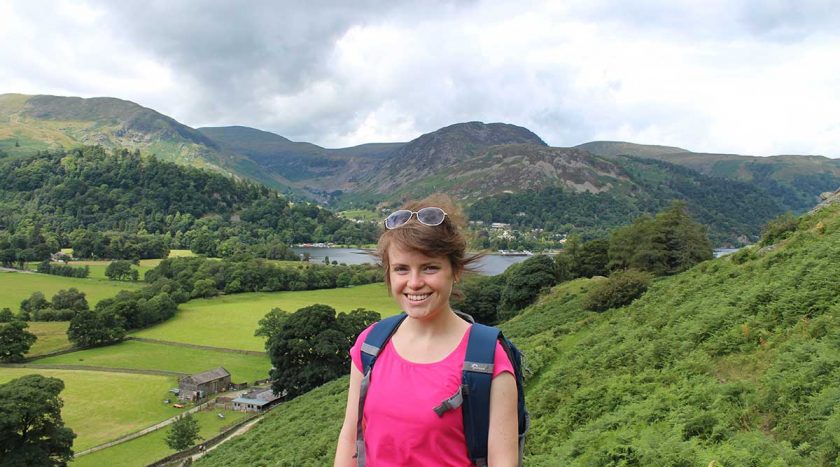 To get the full story, let's backtrack to May 2017.
The Birth of VA
It was a warm morning in May, new leaves were waving in the spring breeze…Ok…stop, that's utter rubbish. Let's rewind.
It was a Saturday in May and keen to collect some tasty samples, I packed myself off to the Bristol Vegan Fair. I'd been a vegetarian for around 13 years but wanted to explore more about a vegan diet for health and animal welfare reasons. The fair was really eye-opening, and since then I've pledged to follow a fully plant-based lifestyle.
For me being vegan means having a greater awareness of the world and seeking to protect it as much as possible. Everyone's journey is unique and people turn to plant-based living for different reasons. But what's great is that anyone can explore the benefits and enjoyment of it. It isn't a one size fits all.
I'd love to hear your reasons for exploring a plant-based diet. So let me know in the comments below ↓↓
Part of being vegan for me also means buying from ethical brands, only using organic /natural skincare and cosmetics and trying to reduce my impact on the planet. This last point also rings true for most adventurers I know because once you step into nature, you become a part of it and therefore want to protect it.
Adventurous Vegans!
So with VA I hope to share my insights into being an adventurous vegan. Show how easy and accessible it is and prove that following a plant-based lifestyle is pretty damn awesome!
I'll be sharing what outdoor gear and clothing brands are vegan, my reviews of skincare brands I've tried and tested, places I love to eat at and a couple nutritiously dense snack recipes to fuel every adventure.
So get up, get active and go be adventurous.
Mucho love plant lovers!
Jess