As a vegan hiker, it's relatively easy to get gear for fair weather. But when it comes to colder climes finding jackets, thermals, sock and gloves which don't contain any animal byproducts can be really difficult.
In February 2020, I was planning to climb Mount Kilimanjaro for my local homeless charity, Julian House. As such, I was in need of some new warm gear (especially a jacket) that could not only be packed down small but keep me warm in -10°C to -15°C. After a search, I came across the newly launched Berghaus Women's Nula Jacket.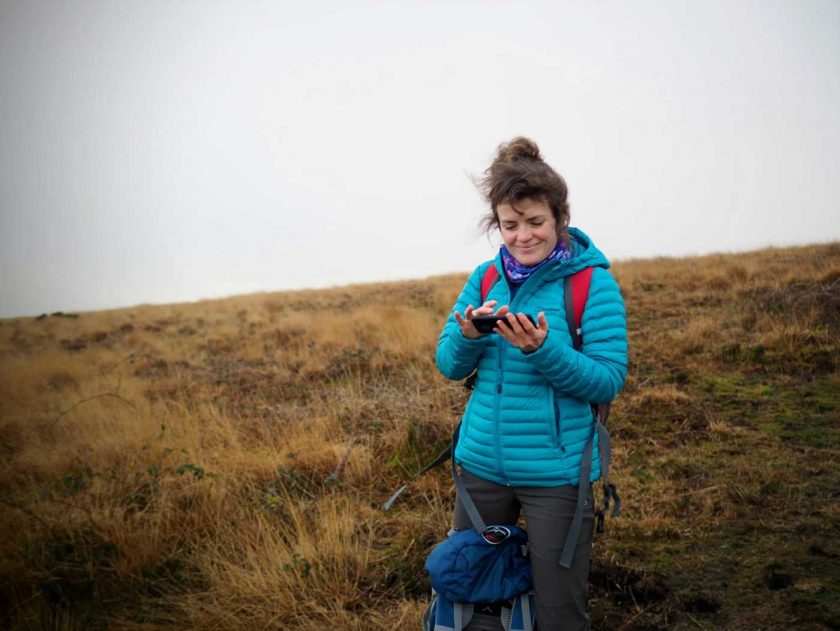 I've used a range of Berghaus gear in the past and have been impressed by its quality and durability, including my Cold Climbs Fleece Jacket I got the year before. (See review here.) I liked the look of the Nula Jacket, the fact it was lightweight and it was filled with a synthetic Hydroloft® Polyball insulation which claimed to keep me warm like natural down with the added bonus of water-resistant fibres.
As such, I opted for a size 10 (I'm 5ft 3″ and normally take a size 8/10) in the Turquoise colour.
Size and fit
On the first fit, I was impressed by how lightweight it was (weighing 510g.) The material felt soft to touch (the jacket contains bluesign® approved fabrics) and the hood fitted well and was fully adjustable. The hem could also be adjusted, enabling me to tighten the fit slightly and the stretch bound cuffs kept the sleeves in position.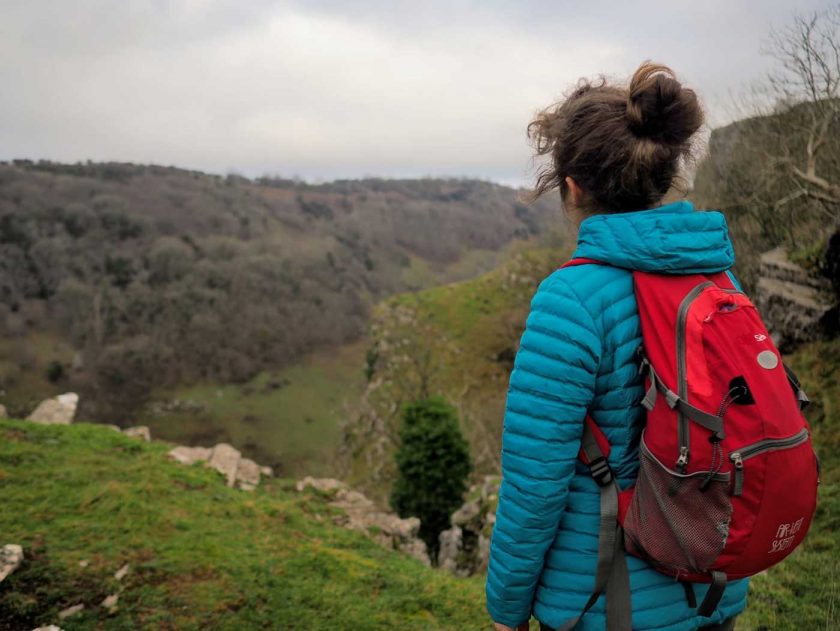 I did feel size 10 was slightly big on me, especially the top of the sleeves by the shoulder. However, given I was planning to wear layers underneath I felt this was a better fit than the size 8.
Out and about in the UK
In January, I went on a few circular walks around Cheddar Gorge, Somerset. The temperature was around 7°C plus wind chill. I wore a Peter Storm thermal top, Berghaus Voyager long sleeve tech tee, fleece and my Berghaus Nula Jacket.
The jacket performed really well. Despite the chill, I stayed warm which was a pleasant surprise given the lightweight. The hood also did a really good job of keeping out the wind, which added extra warmth when needed and during a light rain shower it kept me dry and dried quickly. (The jacket uses environmentally friendly PFC free DWR to add that shower proofing.)
When I didn't need the jacket, it bundled up small and was easy to pack into the bottom of my 20L rucksack.
I liked its simple design, with one main zip and two spacious pockets perfect for cold hands.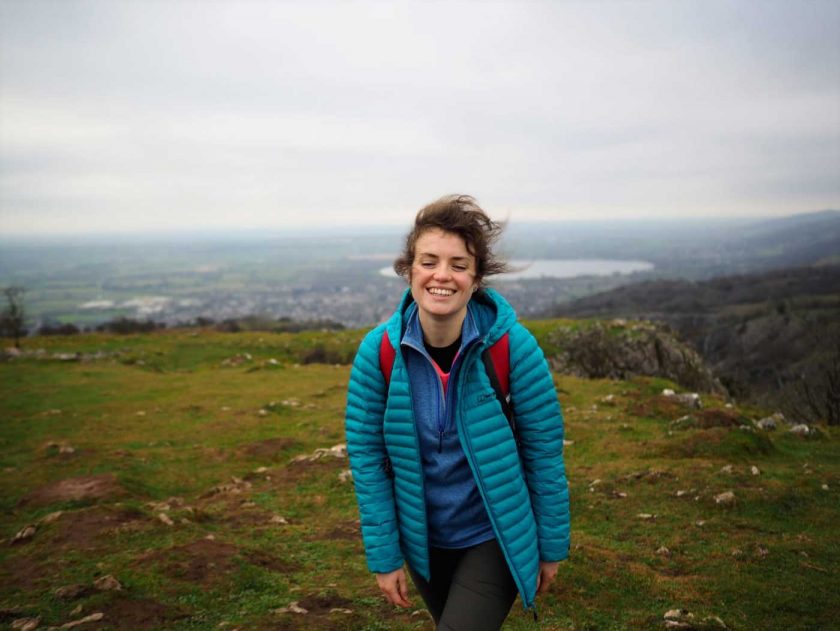 Climbing Kilimanjaro
In early February, I joined 10 fellow supporters of the charity and headed out to Tanzania. The trek was five days and consisted of following the Rongai route up the mountain (3.5 days) and the Marangu route down (1.5 days.)
Within this short time, we'd experience temperatures that ranged from 35°C right down to -15°C. Pack space was limited, so plenty of lightweight layers were important and that's where the jacket excelled.
It rolled up small within my 25L daysack and provided that extra needed layer during the chilly nights. (When not in use/in my daysack, I rolled it up in a compression sack with my other clothes and placed it in my porter's sack – compression sacks are really useful when space is limited.)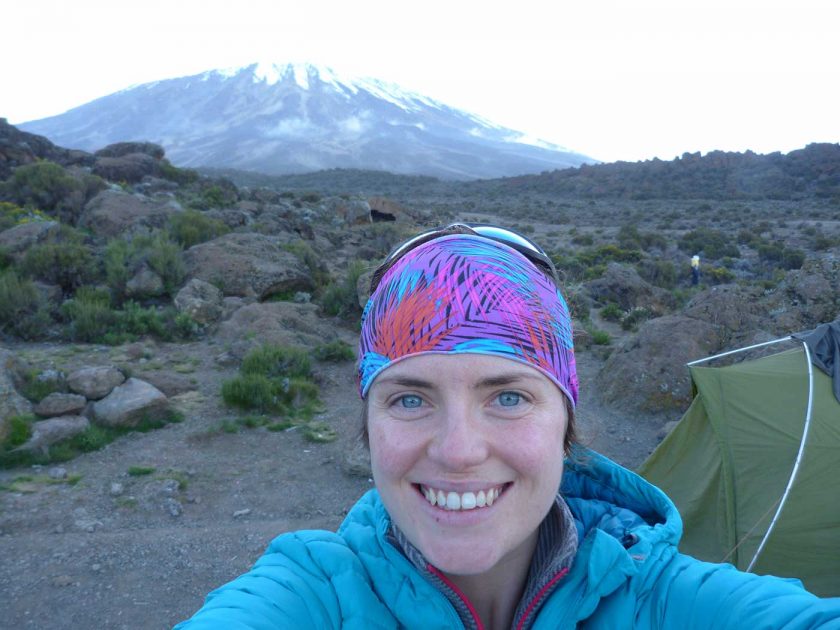 The Nula jacket was also invaluable during the final climb to Uhuru Peak. We started this on the morning of the third day, at 12am. Temperatures at the peak were around -10°C to -15°C with the wind chill and as someone who feels the cold, I was layered up – six in total.
Having lots of thin layers helped trap the air and keep me warm. The Nula Jacket was the ideal additional insulator on top of my fleece and thermals. Due to its light construction, it didn't restrict any movement (like puffier jackets sometimes so) or feel cumbersome. Likewise, I was able to fit my Berghaus waterproof shell over the top as well.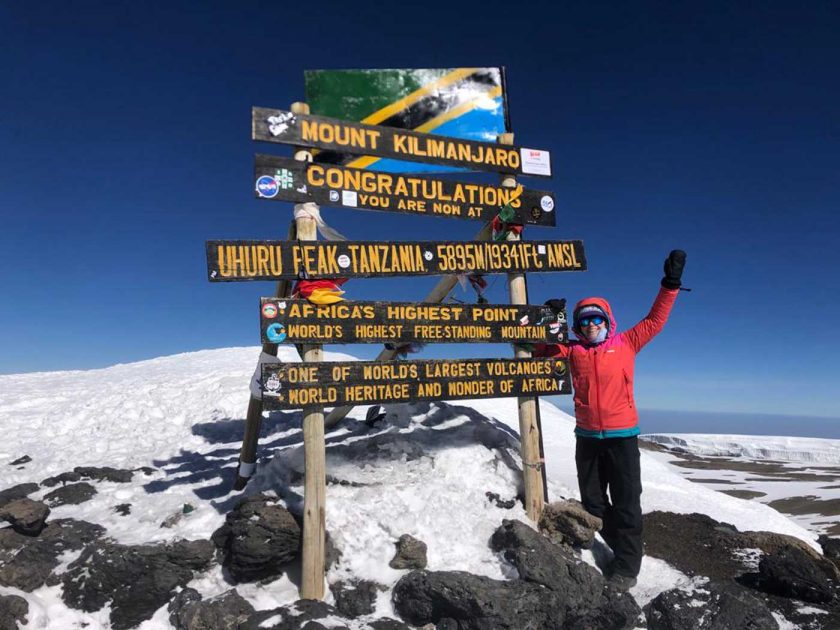 Verdict
I was really impressed by the jacket. On milder hikes, it can be used as a sufficient outer layer that insulates and shower proofs. On much colder climbs, it's an ideal layer below a waterproof outer shell. It has a simple but effective design with a well-fitting hood, adjustable hem, stretch bound cuffs and a funnel-style neck - all designed to trap body heat and keep you warm. I've never worn a down jacket, so can't comment on its claims to "keep you warm like natural down" but was impressed by its heat retention abilities. Priced at £100-£140 (from various retailers), it's a really useful insulator jacket that won't break the bank.
Pros
Effective vegan insulation
Funnel-style neck design keeps you warm around the neck
Lightweight and packable
Adjustable hood and hem
Cons
Not a perfect fit
Little bulky around the shoulder
4.5
A great lightweight vegan winter jacket
Find out more information here.
You may have missed:
10+ best eco & vegan friendly outdoor brands