Before travelling to the Isle of Skye, I was told a lot of horror stories about the hoards of midges. You only have to type midges in Scotland into YouTube and you'll see plenty of videos showing hundreds of midges swarming around people's hands and arms. June to September is usually considered the midge months in Scotland, and because we were travelling early July I was sure to stock up on some midge deterrents.
However, luckily for us, we didn't really experience many midges. We spent a lot of time walking along the higher ground, which was probably to our advantage, and only once encountered midges near the Fairy Pools. However, if you're planning a trip, I'd recommend stocking up on some good quality repellent. I was pleased to always have it in my bag just in case.
The best natural midge repellent ever!
I've tried a couple of brands over the years, having been to the Highlands (see my travel guide) on several occasions. But Incognito repellent is hands down the best repellent I've ever tried. It's made from 100% natural ingredients, it's free of DEET, parabens, GMO and SLSs and it's vegan-friendly!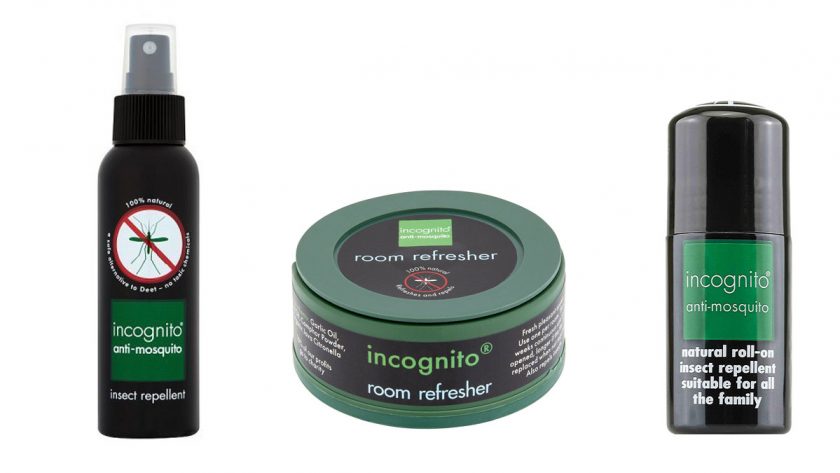 When we went to the Fairy Pools there were quite a few midges around. They kept landing on my partner's arms and head. So I got out the repellent and applied it to his skin. After doing so, the midges immediately disappeared and we didn't have to reapply the repellent for the entire time we were there.
I used the roll on, but the repellent also comes in a spray format. It's super easy to apply and lasts for several hours. One downside is that it does have a strong smell—it's the Citrepel 75 in it which is made from eucalyptus oils. But I'd take that any day over using a non-natural harmful repellent like DEET.
£10 | Buy now
Get yourself a midge suit
On top of using repellent, I also got myself a midge suit. I never had to use it. But in areas of lots of midges, it's a vital accessory. A midge suit is made from netting with small holes that the midges cannot get through. There are different types, some just come with a jacket and full hood, others with trousers too or a full suit with gloves.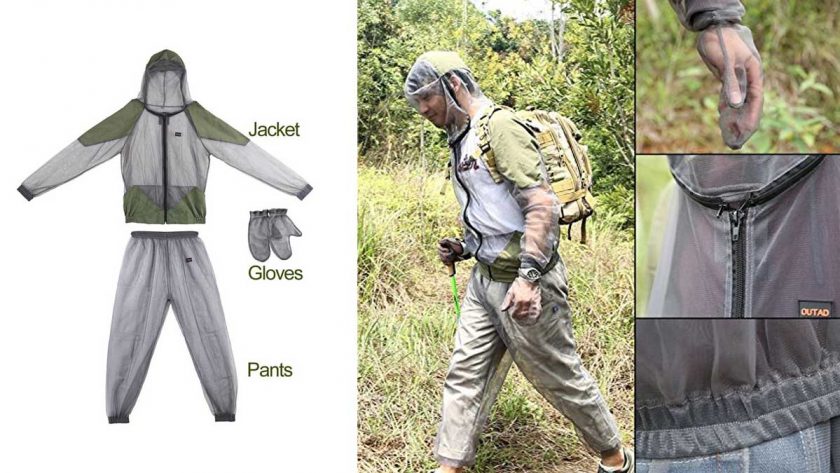 £14 | Buy now
Tips to avoid midges
Midges are attracted to the CO2 from your breath. So wearing a BUFF or a thin scarf around your nose and mouth will help to mask it.

Wearing w

hite or light clothing is thought to attract fewer midges than wearing dark clothing.
Midges tend to bite those people who are stationary in damp, shaded spots. So stick to the sun and keep moving.
Try and find an area with a bit of a breeze. It is surprising how little breeze is required to keep them away.
If you're sitting down outdoors in the early morning or evening, make sure to wear a midge jacket or suit. Midges are most common during these times.
Heading to the Isle of Skye?
See my ultimate travel itinerary.