Getting a good pair of cycling shorts is important if you plan to spend a few hours or more in the saddle. I've recently started training for a triathlon, happening in 2020, and so wanted to get some new shorts to see me through my training, the event and beyond.
Cycle shorts
As a cyclist, you've got the choice of bib shorts or shorts. It's really down to preference. Bib shorts have the advantage of being an all in one, meaning there's little chance of any chaffing around the middle. While shorts have the benefit of easy removal for those comfort breaks. If you do opt for waist shorts, you'll want a pair with a high and wide waistband to prevent any digging in.
Regardless of style, it's important to look for something made from a quality stretchy material, so it provides a close fit and the material won't warp out of shape after a few washes. It also needs to include a quality chamois (the pad) made from quick-drying and high wicking material.
Upon looking, I came across the brand Rivelo. I was drawn to the brand for its reputation and its female-specific designs. I opted for a waist short, due to the convenience it offered and choose the Women's Ramore.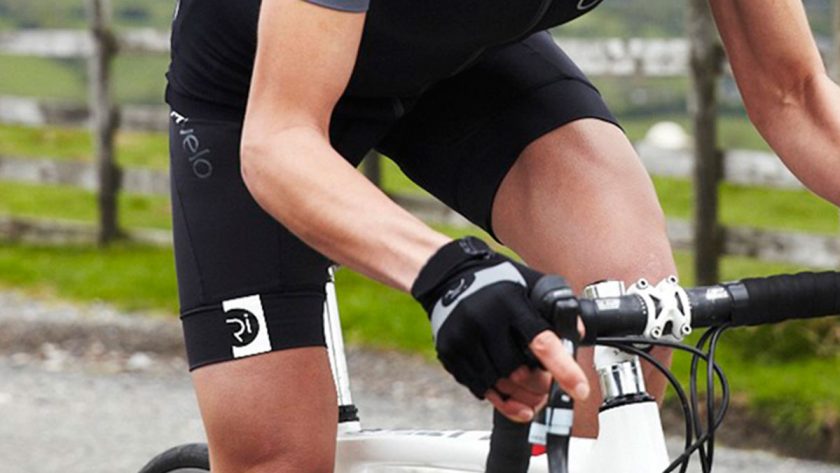 Its other, slightly cheaper variant, is the Fairoak shorts. These are designed for the more relaxed rides of up to four hours. (Due to the wicking properties of the chamois.)
Review
On first look, I was impressed by the quality of the material, 70 denier circular knit Invista Lycra, which offered all-around stretch. Inside was a female-specific chamois pad (designed, tried and tested by female cyclists) which felt very padded and promised to be suitable for any length of ride (seven hours plus).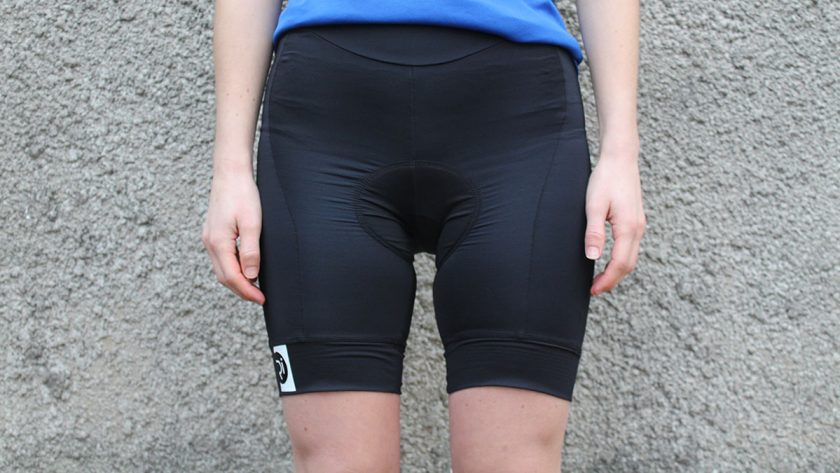 Priced at £95, the Ranmore short is a high-quality no-frills short. It comes with a useful back zipped pocket and small reflective visibility details on the legs.
Some shorts, predominantly bib shorts, can cost £200 plus and paying more usually results in specific features like thermal properties and water-repellency and some additional add ons like radio pockets.
But for my requirements, the Ranmore claimed to offer everything I wanted and more.
Sizing
I'm usually a women's size 8/10 in standard clothes and my measurements are 27″ waist and 37″ hips. According to the size chart, I was on the upper end of an XS and the lower end of S. To be sure, I opted for the size small, as I knew they'd run snug. I'm glad I did.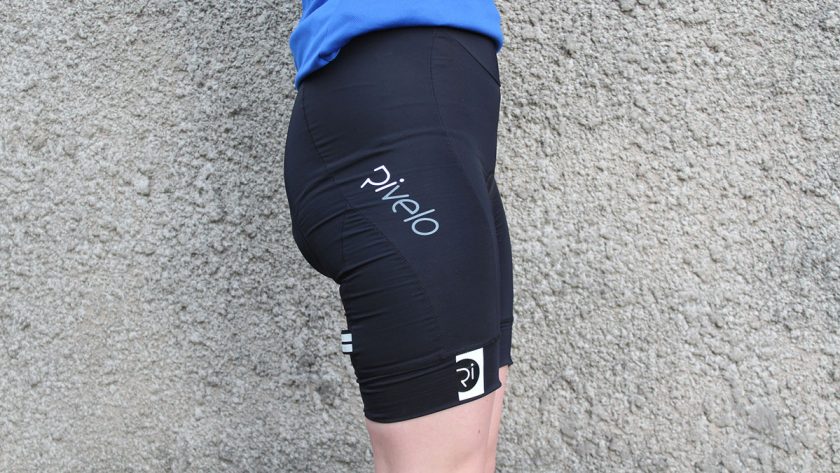 The small fitted tight but still comfortable. While the size guide suggests it's suitable for those up to 29″ waist and 39″ hips, I'm not so sure and I'd recommend trying them on before you buy if you can.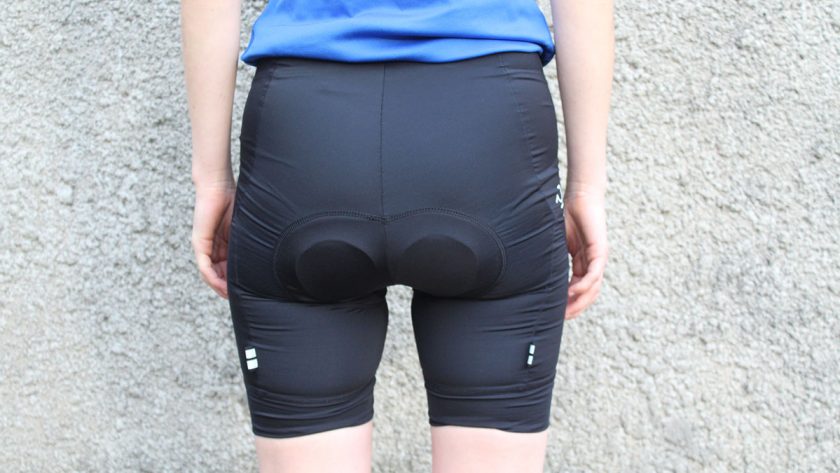 See the size guide here.
Testing
I tested the shorts several times using my Specialized Dolce women's road bike, varying the length of my routes. My longest ride, five hours so far, took me on a big loop through the country lanes of Somerset. Without proper cycling shorts, the hard saddle would have caused some serious aches but the Ranmore's really helped.
I was especially really impressed by the wide waist panel. It fitted comfortably and close to my body meaning it didn't dig in or cause chaffing, something I was concerned about when choosing shorts over bibs.
The chamois pad (the Endurance 2 120 DH) was comfortable and provided a good level of cushioning. After five hours on the saddle, with a few short breaks in between, I was also impressed by its wicking properties – as I'd certainly sweated a lot during the ride. That's thanks to the EIT X-Tract fabric which has a double layer structure that helps collect and expel moisture. The perforated base layer also provides increased breathability and is quick drying.
I also liked the leg grippers made from wide striped silicone which held the short legs in place and didn't cause any riding up. Which can be very annoying. There's also a gripper in the back of the waistband, which also helps the band stay in place.
Overall I was really impressed with these shorts. They were comfortable to wear, stayed in place, even after a long time, caused no chaffing and provided ample padding and support while riding for many hours. According to the website, they are suitable for seven hours plus. Something I'm keen to try out in the warmer weather. On top of this, I know they'll last me for many rides to come. The material quality is exceptional, even after multiple washes. (Recommended machine wash at 30C.)
Verdict
The Ranmore shorts are comfortable to wear, stayed in place, even after a long time, caused no chaffing and provided ample padding and support while riding for many hours. I like the no-frills design, set to last for years to come.
Pros
Fabric is soft, light and breathes well
Offers 360 degree stretch and good support
Quick wicking
Leg grippers stayed put without digging in
High density Chamois pad, providing comfort for longer rides
Panel design offers a close, streamline fit
Female specific design
I liked the short length on the legs
Cons
Snug fit so worth trying before you buy
Not the cheapest (but not the most expensive either)
4.5
Quality shorts for long rides