Pulses and nuts are a great source of essential nutrients and form a large percentage of my diet. While I predominantly add them into my cooking, they also make great snacks, especially when roasted with a bit of extra seasoning. These roasted cannellini beans came about after realising I didn't have any chickpeas in the cupboard! 😱 But I thought, if you can roast chickpeas, why not other beans and so this recipe was born.
They make a delicious alternative to chickpeas and work well with Italian seasonings like sage and rosemary. They are now a staple snack on every hiking trip.
How to make roasted cannellini beans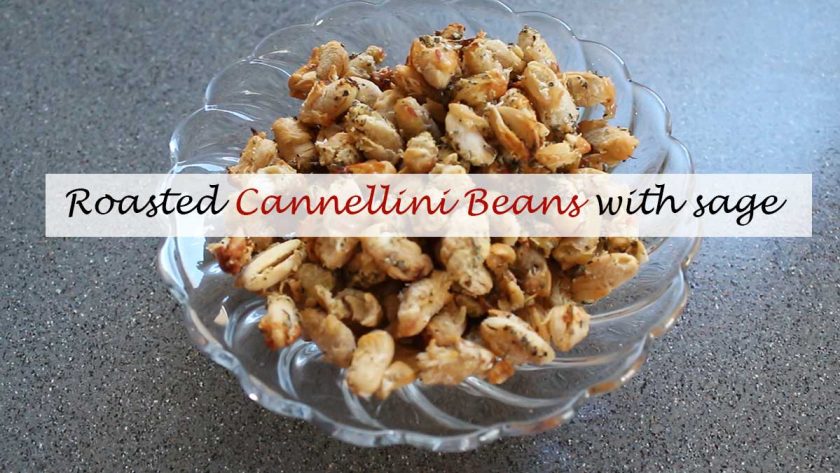 Ingredients
1 can (400g) cannellini beans – drained and rinsed
3 tsp dried sage
1 tsp garlic powder
1/2 tsp Himalayan salt
1.5 tbsp olive/rapeseed oil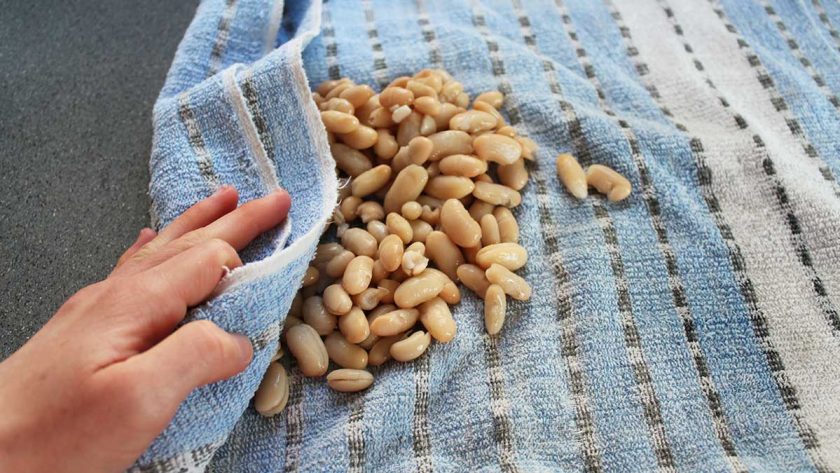 Method
Preheat the oven to 200°C.
Pat the cannellini beans dry using a clean cloth or tissue.
Mix the beans, sage, garlic powder, salt and oil together. Mix thoroughly.
Spread the mixture onto a lined baking tray.
Roast for 25-30 minutes until golden brown, checking and turning the mixture once.
Allow to cool or eat right away.
Store in an airtight container for up to one week.
More backpacking food ideas
My favourite 10 min recipe for energy bars: Puffed amaranth, date and pecan bars.
The ultimate vegan guide to backpacking food: see here.