Clogs have been around for decades. Traditionally made from wood, they've often been associated with The Netherlands thanks to the country's iconic 'klompen' shoe. Now they are worn by people around the world who like them for their easy slip-on design. It's this design which makes clogs and styles similar to them, so useful for camping—especially after taking your hiking boots off, walking around the campsite and inside your tent.
So here's my list of vegan clogs and flat shoes ideal for wearing around the campsite. While most clogs are now made from plastic, I've picked brands that use eco-friendly and recyclable materials. That means these are not only practical but good on the planet!
Sloggers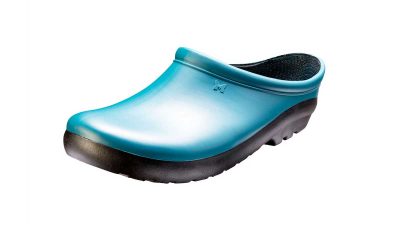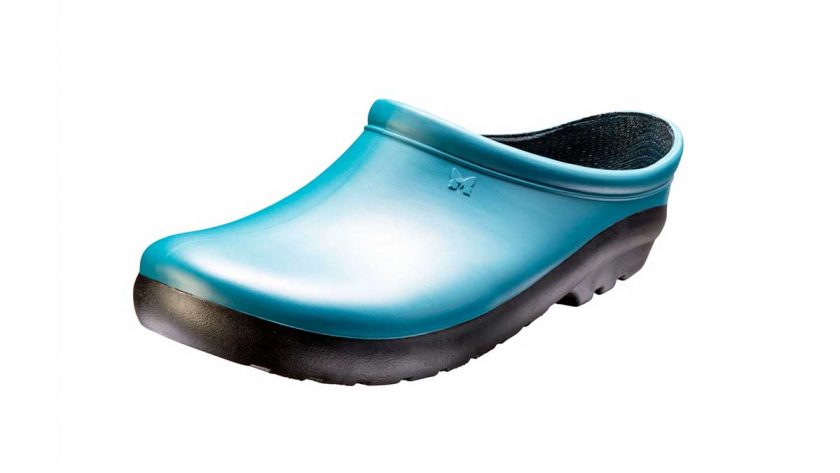 While not the prettiest of the bunch, the Sloggers' clog is definitely practical. Its open back, slip-on design, and moisture wicking, anti-microbial insole, makes this one of the most useful clogs you can buy.
It's made from 100% recyclable, medical grade material that's really durable, and of course, it will hose down clean when you get caught in the mud! These are also ethically produced in the US!
More info.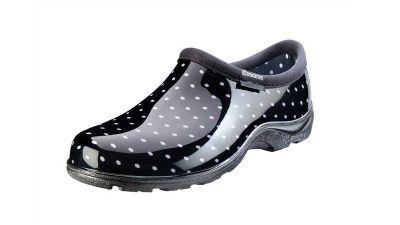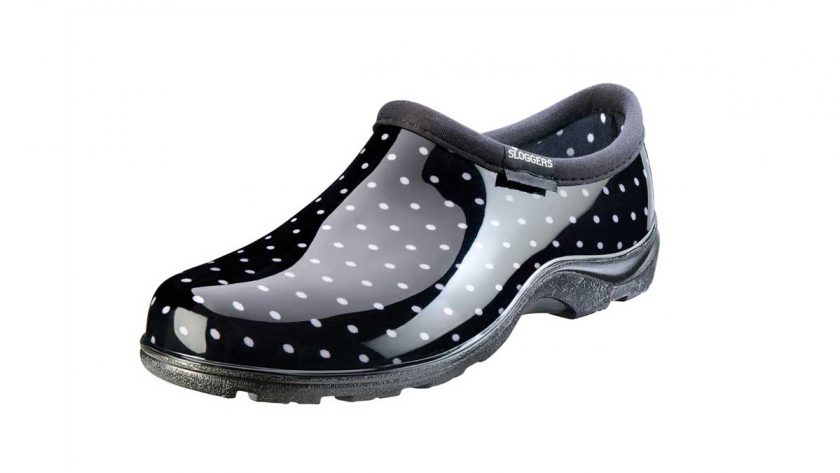 Sloggers' comfort shoes also offer the practicality of the clog, but with a bit more style. Again these shoes are made from 100% recyclable, medical grade material, and are really easy to wipe over and keep clean. The sole also contains up to 50% recycled material and when you're finished with your shoes, you can send them back to Sloggers who turn them back into a new pair! How's that for "reuse and recycle"?
More info.
El Naturalista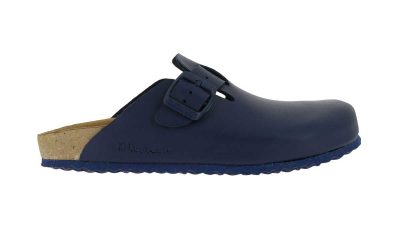 El Naturalista has recently launched a vegan line of clogs and sandals called Waraji. They are designed using a chrome-free vegan leather upper that protects your feet, while the anatomic insoles increase the comfortablity—as they ensure the user's weight is distributed evenly on the sole of each foot.
On top of producing high-quality durable footwear, El Naturalista also gives its old shoes to a company that crushes and separates their components for reuse in different fields of work. Another thumbs up for sustainability.
More info.
Birkenstock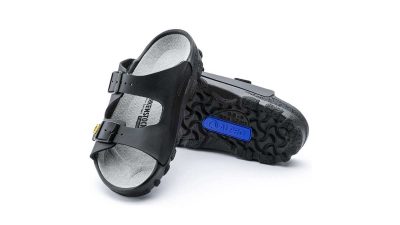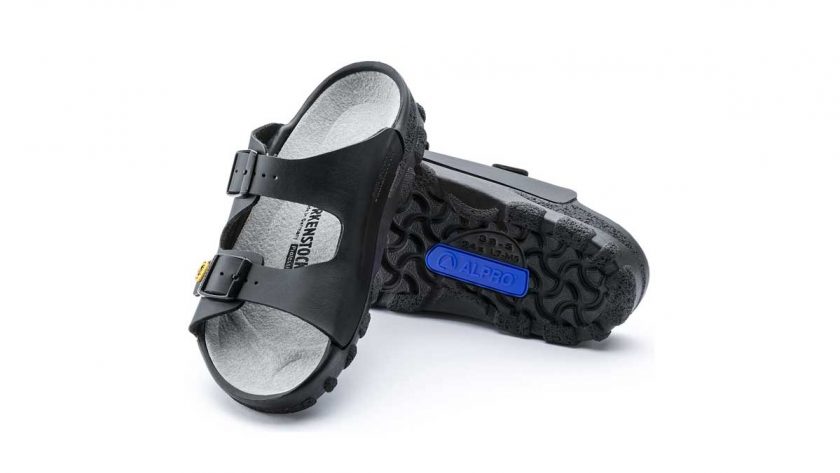 The Toulon is a sandal with a difference. It's been designed with high-performance functionality in mind. Featuring a leather-like PVC upper, and interchangeable fleece lining, the sandal is ideal for all kinds of environments and is easy to put on and keep clean. The moulded interior takes to the shape of the feet while the soft heel pads enhance the comfortability of the sandal. A useful and versatile addition to your campsite kit.
More info.
Kigo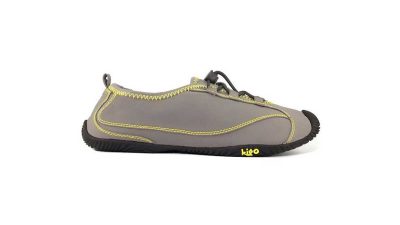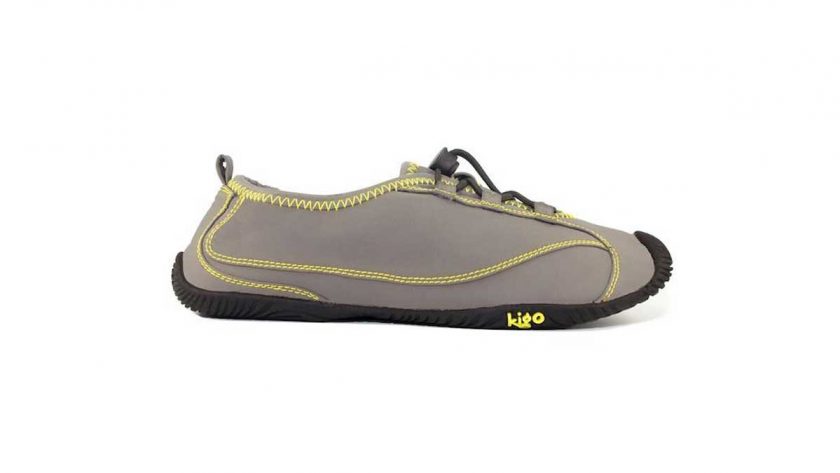 The Kigo Drive is designed low to the floor to improve posture and balance. Thanks to their lightweight and flexible construction, they are suited to a wide range of activities including casual, biking and paddling making these incredibly useful. They are also made from fully recycled & recyclable materials! Big thumbs up!
More info.
Okabashi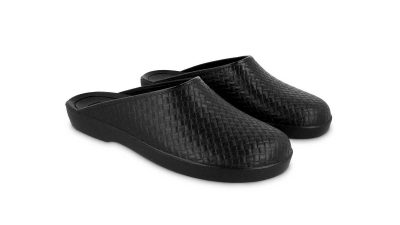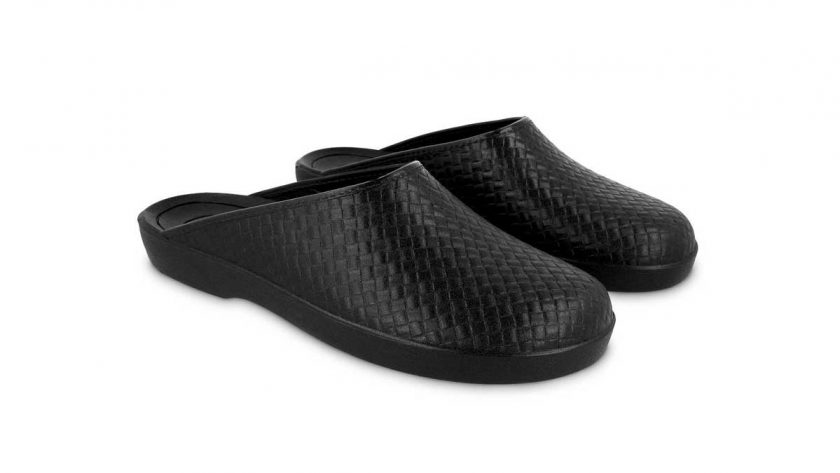 Incredibly durable and comfortable, the Copenhagen clog is a great choice for those with wide feet. They feature an arch support on the interior and are even machine washable. The sole is thick but still very flexible, which is ideal for walking around the campsite. The closed toe design also fully protects your feet, while still letting them breath.
While these are designed to last, every pair of Okabashi shoes comes with a two year warranty and are made ethically in the US.
More info.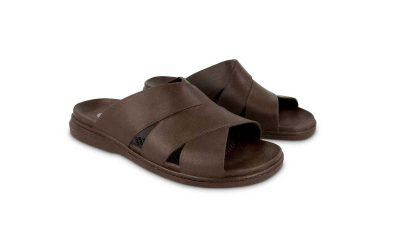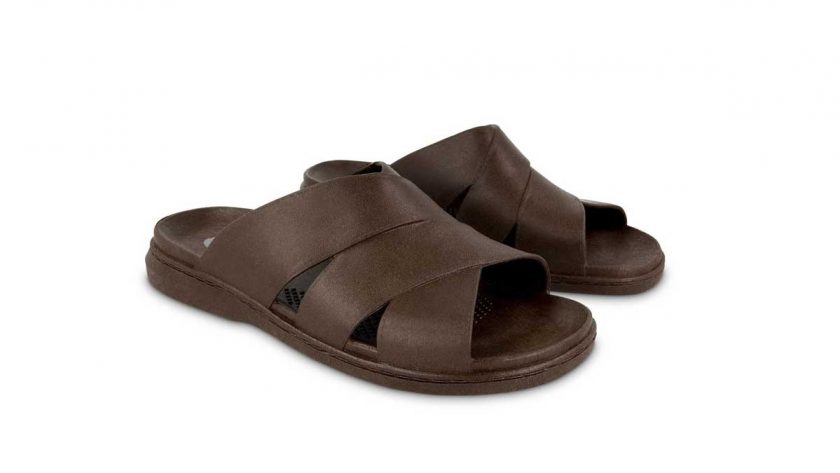 The Milan men's sandal is incredibly practical and quite stylish too. Made from a non-slip Microplast material, it features an interior arch support and reflexology-inspired massaging beads on the sole. It's easy to wipe over and keep clean and its ventilation design prevents your feet from sweating.
Comfortable and useful. They are also 100% recyclable.
More info.
Chacos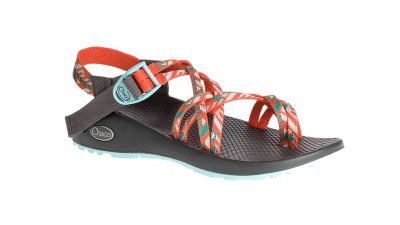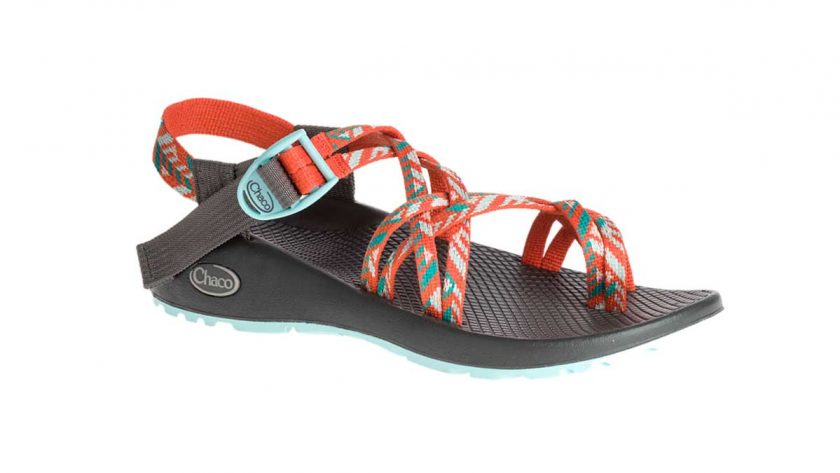 Chacos's sandals are incredibly versatile. Each pair comes with adjustable double-straps that custom-fits to your foot, a toe-loop for additional forefoot control, plus a PU footbed for added comfort and support. Its ChacoGrip rubber outsole is also relatively durable and grippy, even in wet conditions.
A big plus is that Chacos has a very comprehensive recycling and repair scheme. Just send in your old sandals for a refresh! A great way to keep them out of the landfill.
More info.