1. If a vegan does CrossFit, which do they talk about first?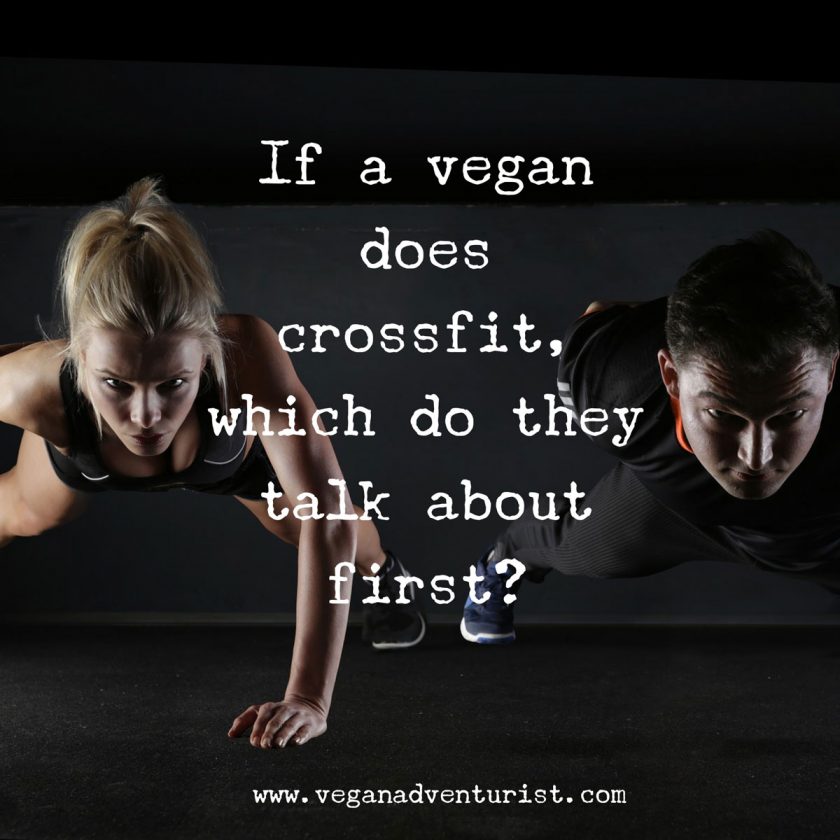 2. But where do you get your protein? Me: The same place as your 'protein' gets theirs.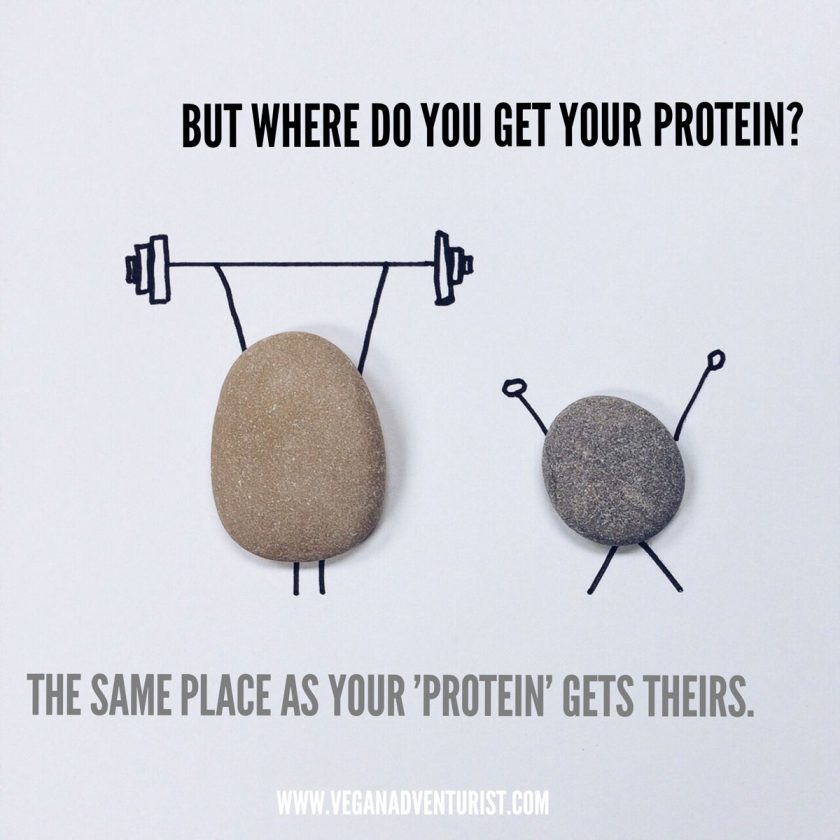 3. I've got 99 problems, but protein ain't one.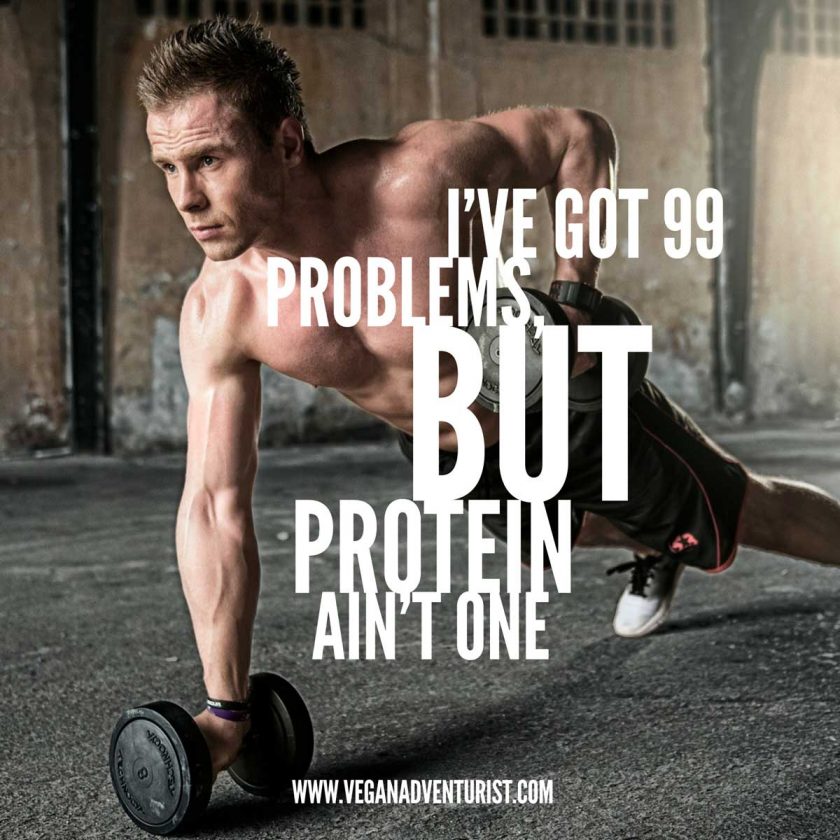 4. Be the change you want to see in this world.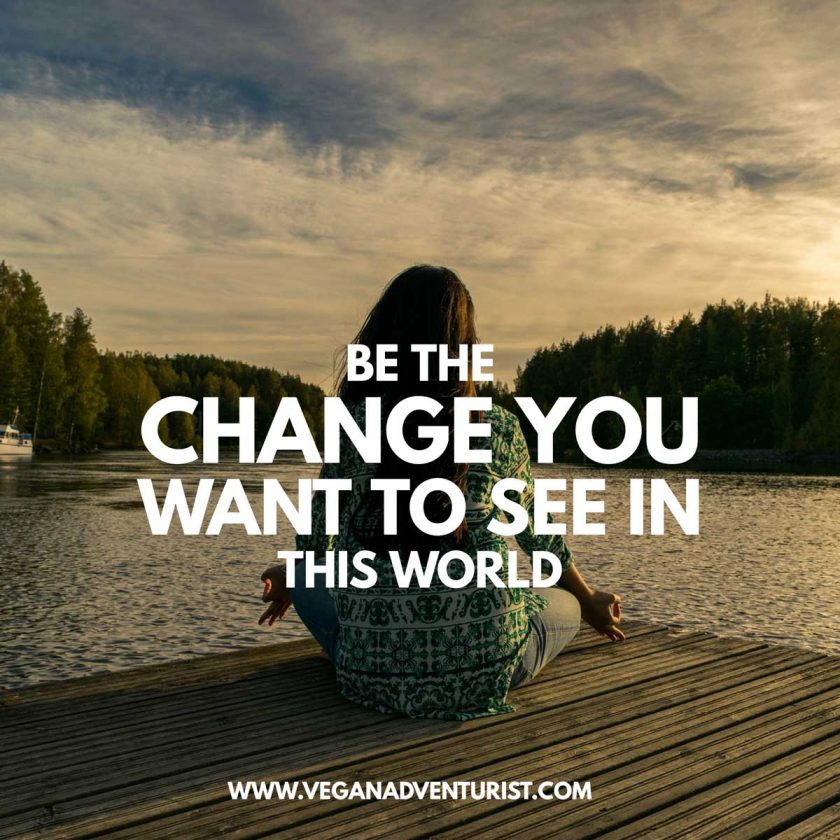 5. My body is a temple, not a tomb.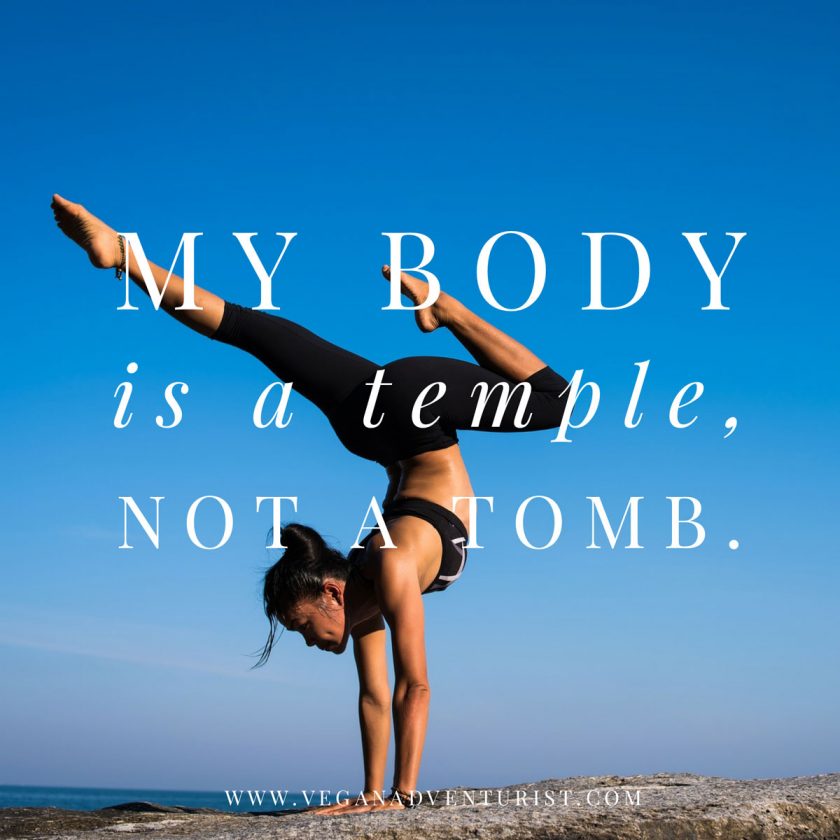 6. A healthy outside starts from the inside.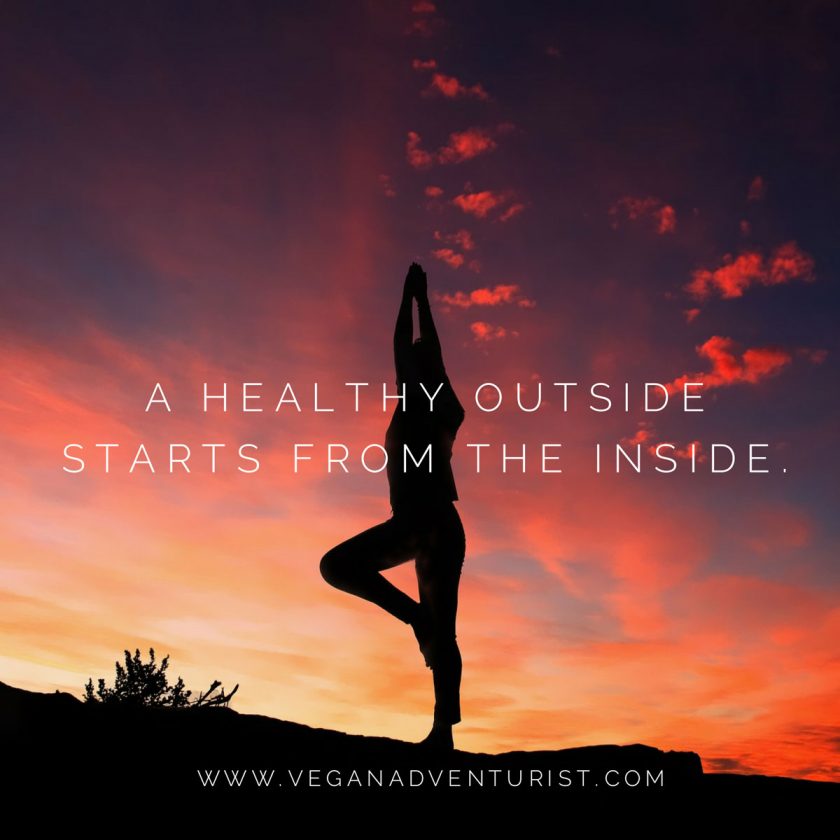 7. Life is too short to not be your best.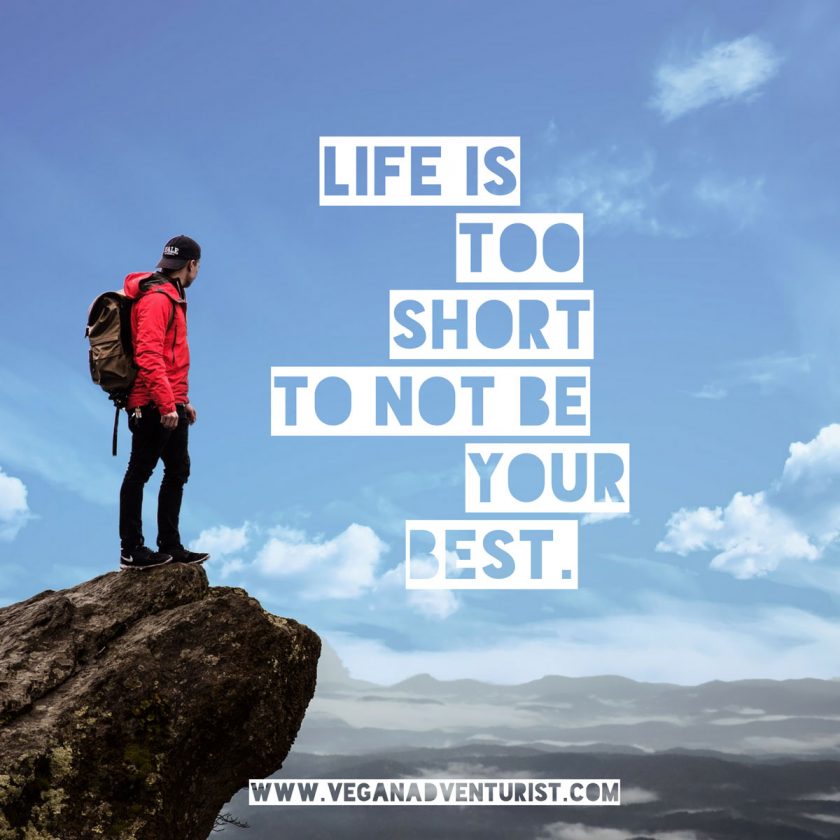 8. Because sometimes only a giant spoonful of peanut butter will do.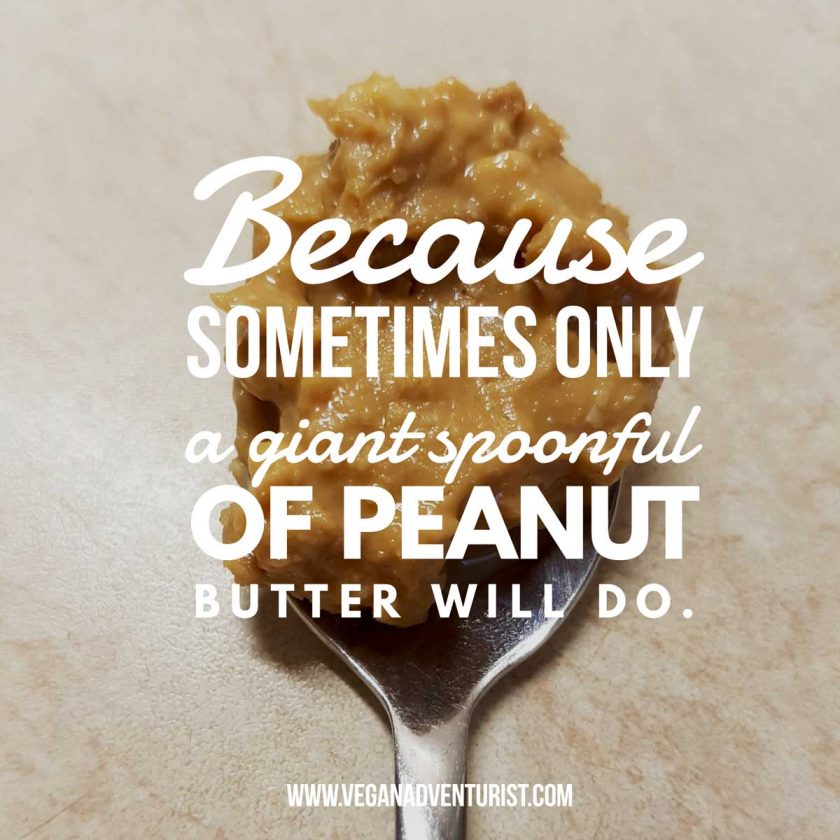 9. Promote what you love instead of bashing what you hate.
10. Monday is leg day, Tuesday is arm day, every day is hummus day.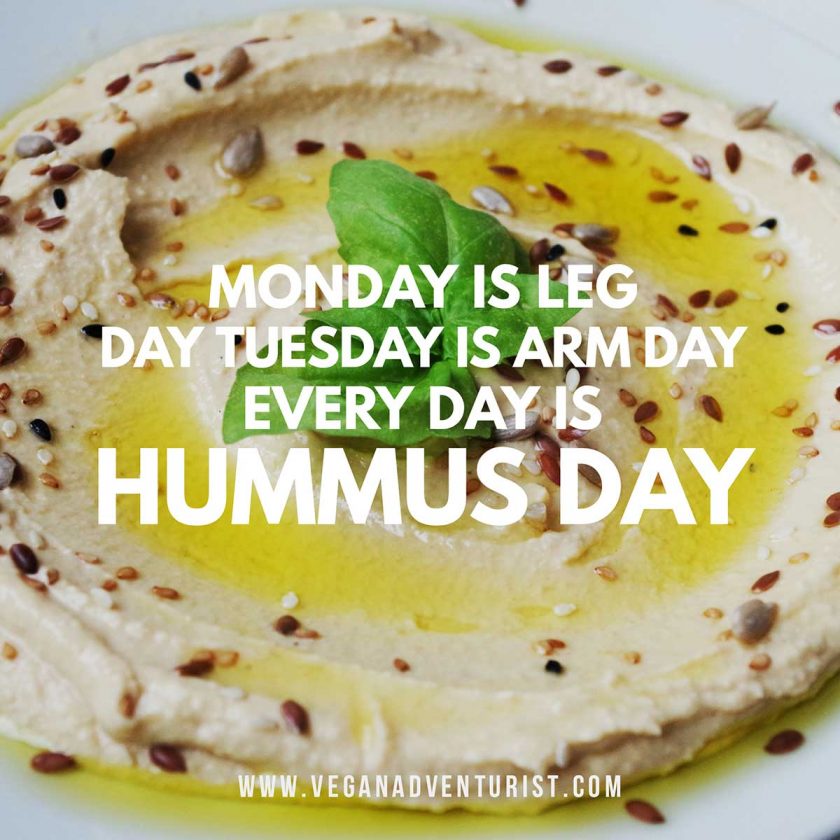 11. I'm so vegan, I don't even call my girlfriend honey.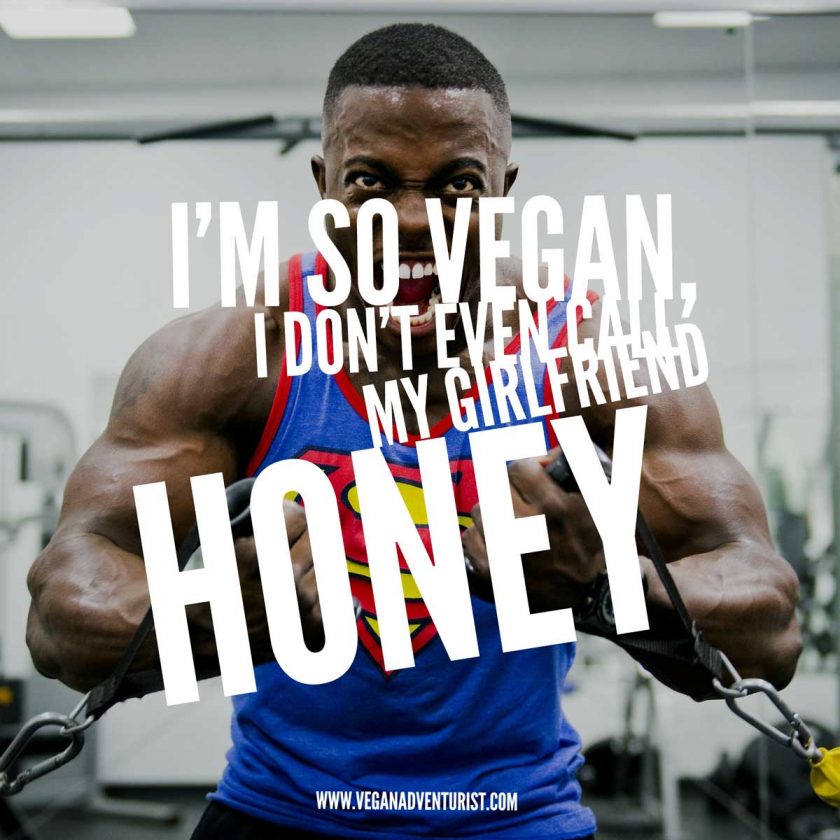 12. What you gain is far greater than what you give up. #GoVegan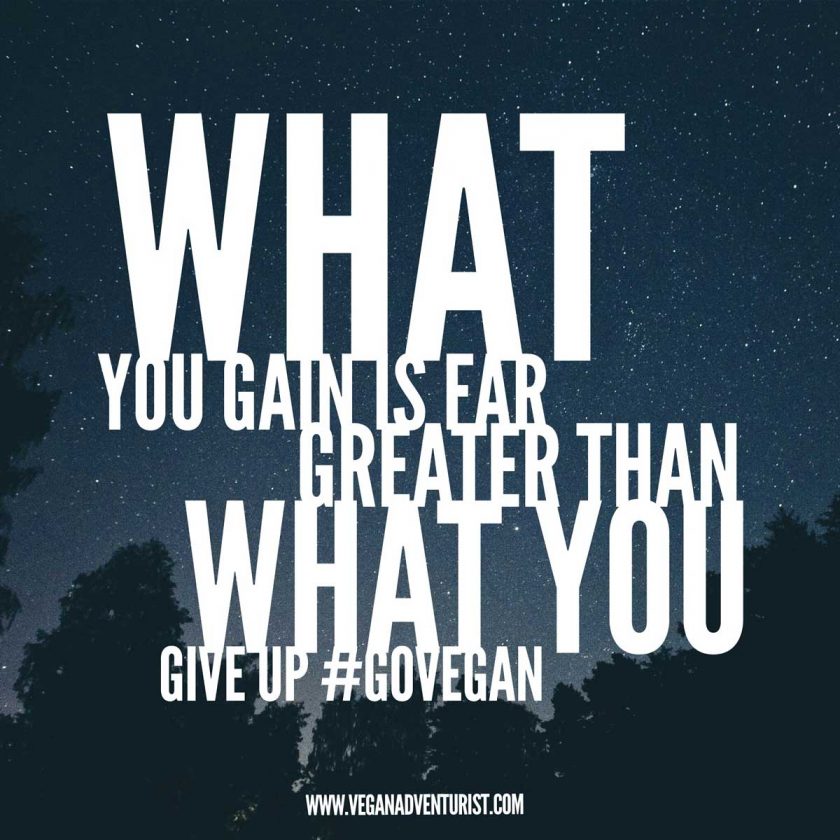 13. Positive mind. Positive vibes. Positive life.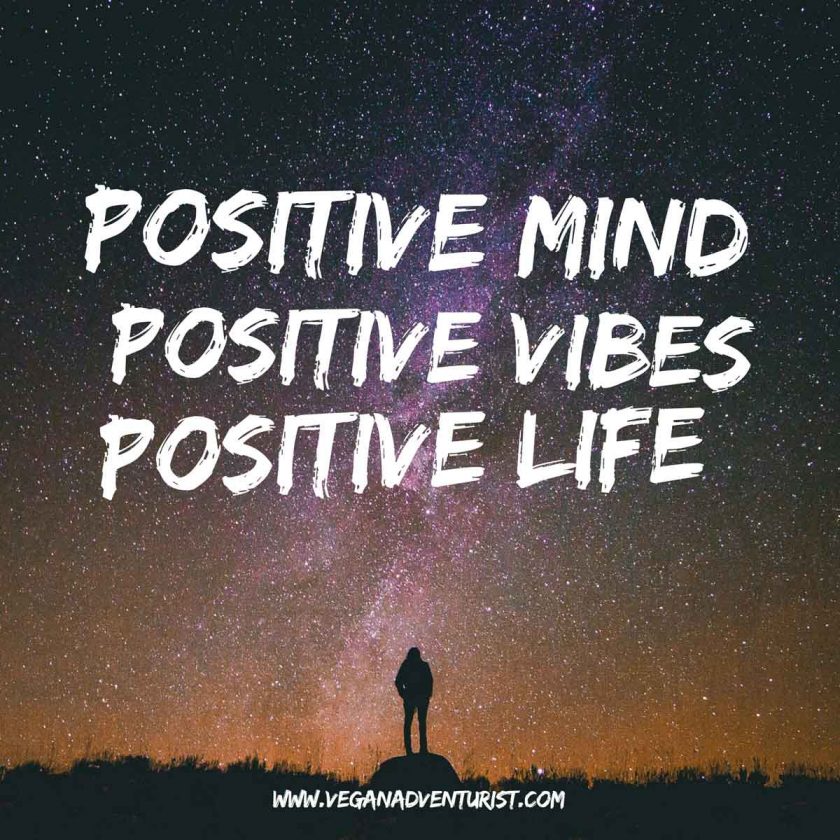 14. If it doesn't challenge you, it doesn't change you.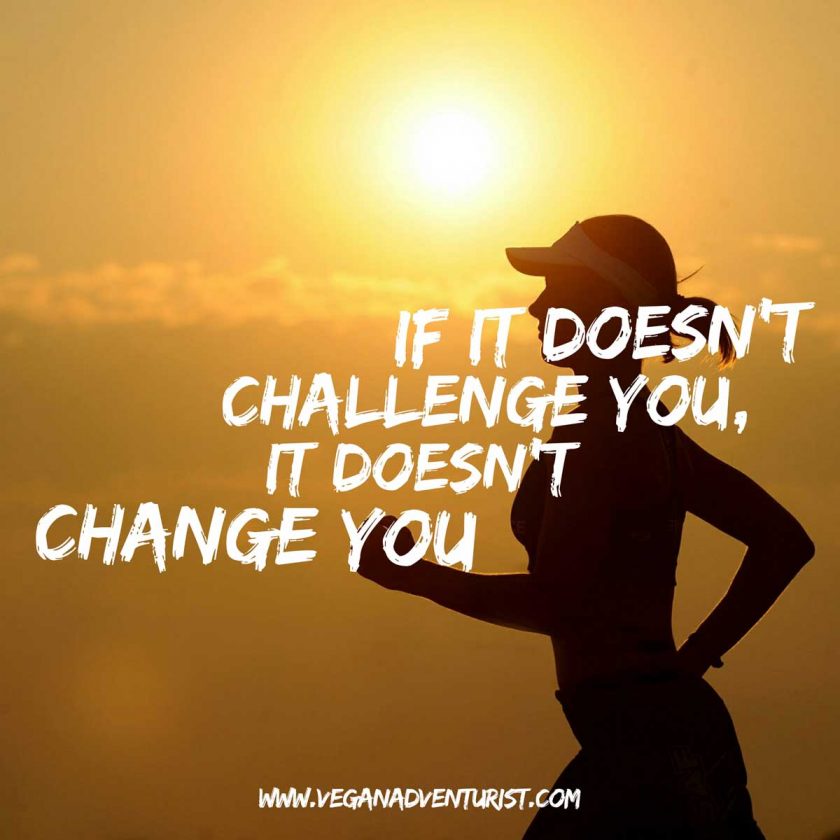 15. The question isn't can you? It's will you?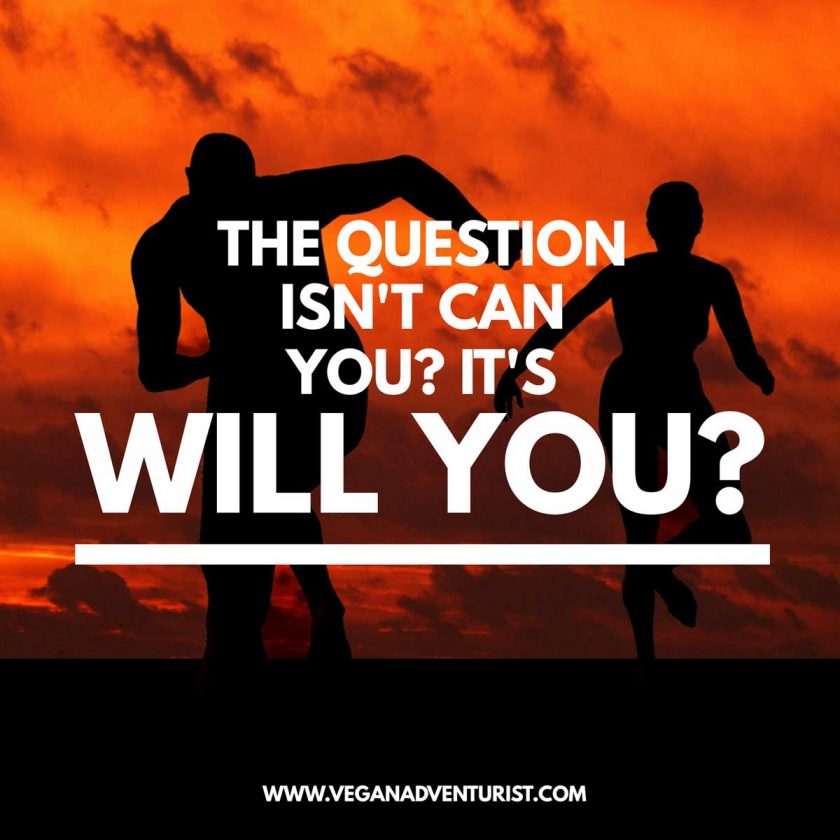 16. Difficult roads often lead to beautiful destinations.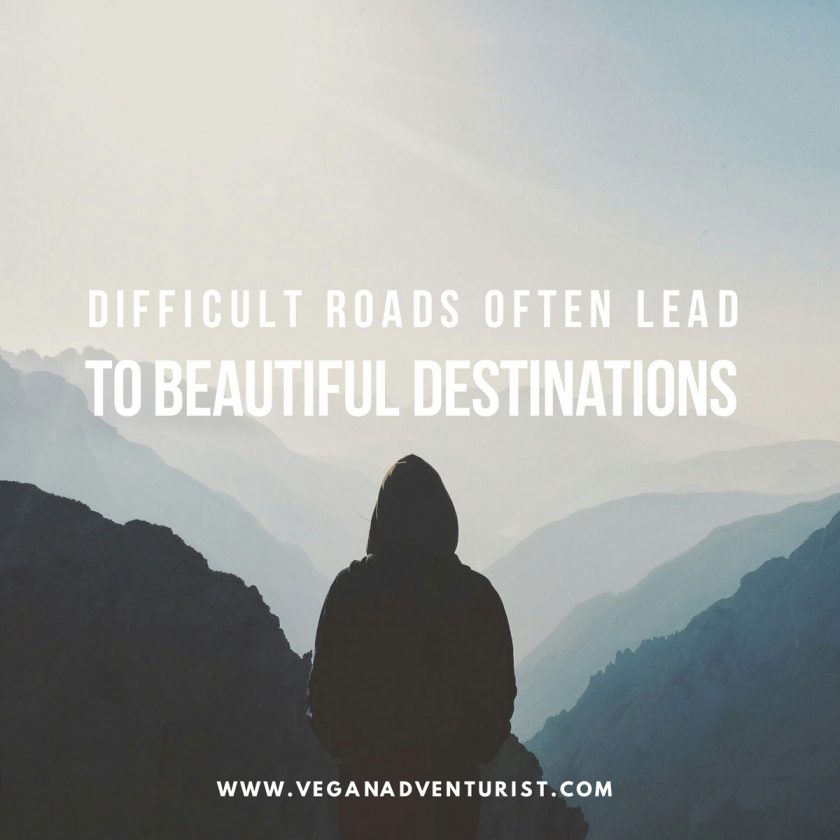 17. Live life on the veg.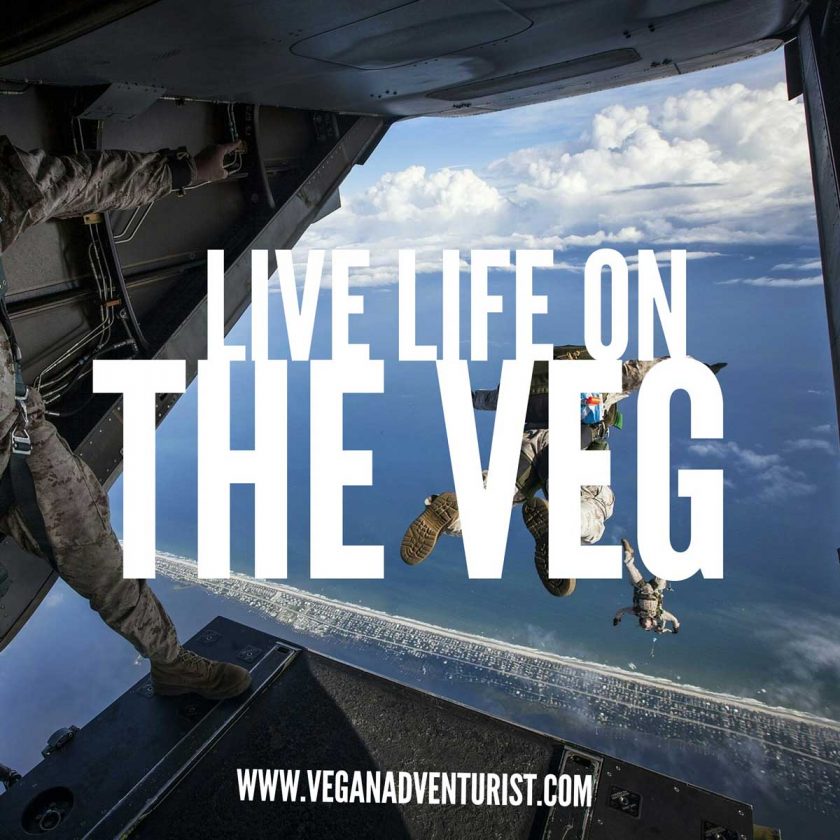 18. When the going gets tough, the teff keeps us going.