Since November, I've been compiling the ultimate list of vegan hiking boots and shoes. See it here. There's now over 60 confirmed vegan models on there and today I was excited to add the new offering from Will's Vegan Shoes.
For anyone who follows the list, you may have remembered that Will's Vegan Shoes had launched a vegan leather walking boot before. But, unfortunately, it lacked a waterproof membrane and its design and features didn't compete with those launched by some of the bigger brands. But a few days ago, Will's Vegan Shoes announced a new offering to their sports range. This time the 'Waterproof Hiking Boot' and 'Waterproof Hiking Shoe,' and it looks pretty awesome.
New boots!!
The new offerings feature sturdy Vibram soles, with deep lugs, which offer great grip on tricky terrain and slippery surfaces. Vibram soles are known for being one of the most durable in the industry! The uppers have been created with Lyliane 3DMX and Cordura materials. These materials are highly resistant to abrasion and also contribute to the 'leather-like' appearance of the boot and shoe. Due to the structure of the materials, the boots and shoes are also pretty breathable. This helps prevent those dreaded blisters!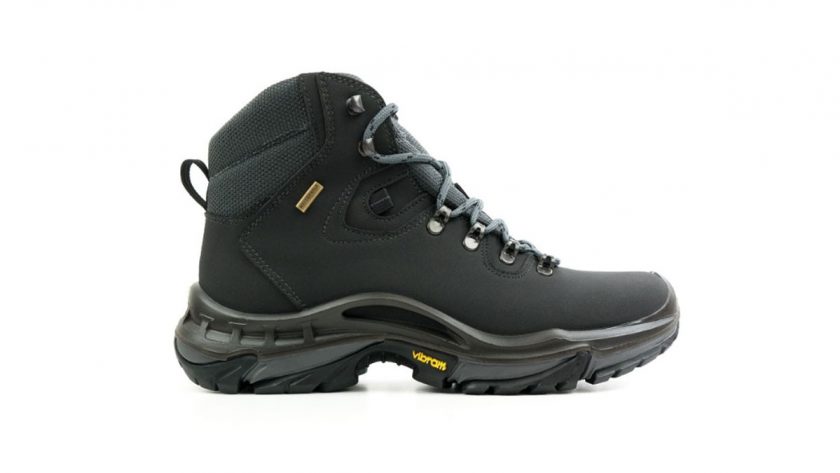 One of the best improvement on their previous models is the fact that these boots and shoes are waterproof. They feature waterproof seams, a sealed tongue and a special breathable waterproof membrane that does not allow water penetration!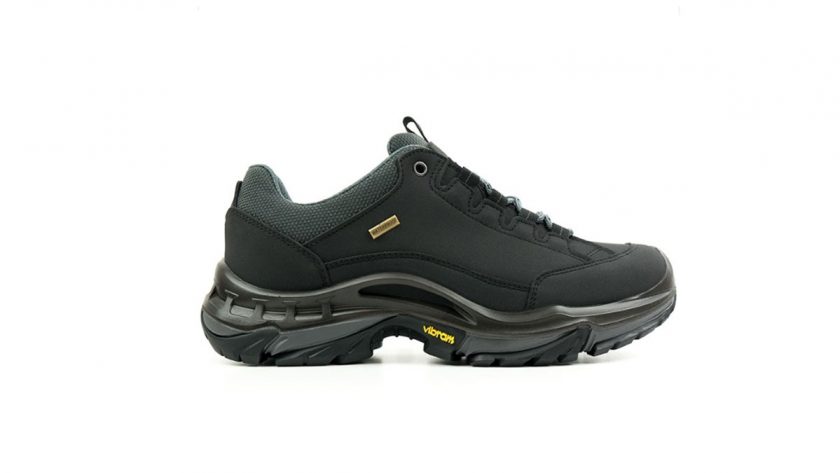 If you're wondering whether you should get the boots or shoes, I'd suggest the boots to anyone who hikes regularly on tricky terrain and in all walking conditions. The shoes would be ideal for those who walk on flatter surfaces and so don't require the added ankle support.
A big plus is that like all Will's Vegan Shoes, these have been made ethically under European Union employment, discrimination and health and safety laws. Plus if you aren't completely happy, the company also offers 365 days free returns and exchanges!
Find out more info: wills-vegan-shoes.com